German luxury fashion company Hugo Boss appears to have blatantly ripped off the xx's "Intro" in a new commercial for sunglasses. The group's record label, Young Turks Records, pointed out the alleged theft on Friday via Twitter.
. @HUGOBOSS as a firm built around original design, isn't it odd that you'd pay for such a poorly disguised fake? https://t.co/2sdUYfU6OF …

— Young Turks (@youngturksrec) October 3, 2014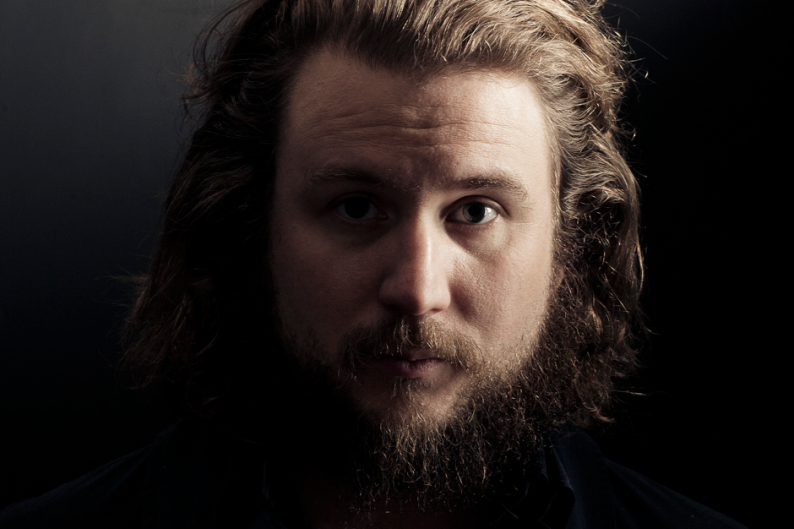 "It's not even trying for a disguise. Same key, bpm, proportions, melodies…wow," wrote user @bellinspace in a tweet retweeted by the label.
The song — which opens the band's self-titled 2009 debut album — has legitimately appeared in commercials before. The English trio lent the song to AT&T for a Winter Olympics tie-in in 2010. There's been no official response or confirmation from Hugo Boss, but you can hear the song in the new commercial above and the original song below and compare for yourself. It doesn't sound great for Hugo Boss. (But "Intro" sounds as good as ever.)
//www.youtube.com/embed/3gxNW2Ulpwk