It's difficult to live up to the hype of the Internet in real life. It's especially difficult to exceed that hype when Passion Pit's Michael Angelakos, Charli XCX, Cashmere Cat, and Benny Blanco all heavily contributed to your debut EP. Last night at Bowery Ballroom, Ryn Weaver shushed all that buzzing noise out when sher made her official New York City debut — excluding two warm-up shows at Baby's All Right in Brooklyn last week — as part of this year's CMJ Marathon.
Since Weaver has only released the four-song Promises EP, her set was understandably on the shorter side. That's not to say it lacked any of the drama and excitement of a major pop showcase, including a mandatory cover song (Norwegian singer Susanne Sundfør's icy "White Foxes") and the inclusion of a track that didn't make her EP ("Here is Home," an eerily Stevie Nicks soundalike).
Though Weaver's story has been shrouded in carefully calculated mystery, her live show popped with the singer's accessibly weird personality and bubbly vocals. Her singing has a sort of polished trill to it that's easy to mistake for processed studio tinkering, but on "Promises", she sang swiftly and powerfully. Though she's only been on a few stages so far, her presence and audience interaction ("Can I get real emotional with you for a second?" she asked at one point, earning a predictably receptive reaction) were both surprisingly laid back and approachable.
After only 40 minutes, Weaver closed with her most popular single to date, "OctaHate," and a light show to rival Katy Perry or Lady Gaga's most recent big-budget tours. Don't be shocked to see the singer graduating to the big leagues herself soon enough. Stream "OctaHate" below and watch for Ryn Weaver's debut album to come sometime in 2015.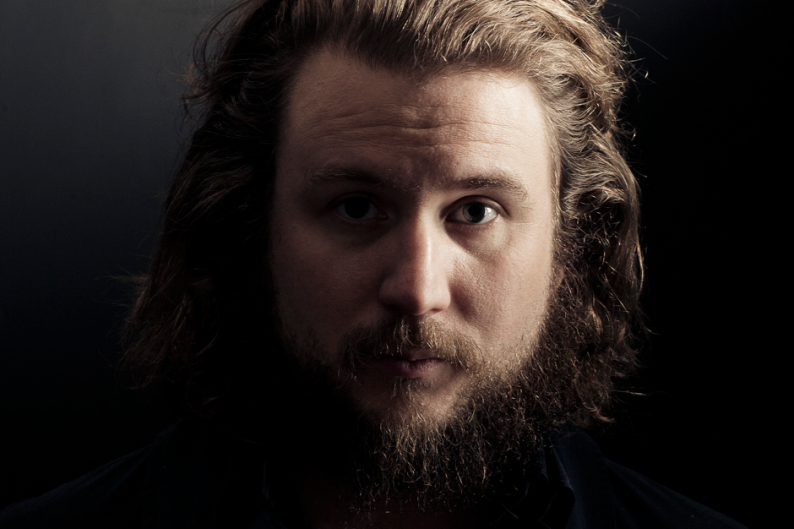 //www.youtube.com/embed/hTVZdW8pTEM