The BBC has been on somewhat of a musical roll this fall. A couple of weeks ago, the British media conglomerate enlisted some of music's biggest names — Dave Grohl, Sam Smith, One Direction, Stevie Wonder, and Pharrell — for a surprisingly robust cover of "God Only Knows." Today, BBC host Zane Lowe announced that he has also curated a brand new soundtrack for the 2011 Nicolas Winding Refn film, Drive, which will be released on October 31. The crime flick, which stars Ryan Gosling, saw its soundtrack appear on SPIN's list of 40 Movie Soundtracks That Changed Alternative Music.
Radio 1 Rescores: Drive – Curated by Zane Lowe — which features CHVRCHES, Banks, Bastille, Eric Prydz, SBTRKT, and Laura Mvula — will score the movie when it's broadcast on the BBC television network in the U.K. on October 30 at 10 p.m. Earlier this afternoon, Lowe premiered the first song from the soundtrack, CHVRCHES' synthy but darkly moody "Get Away."
"Never let you get away / I'll hold your hand so you can see," Lauren Mayberry sings sweetly on the track, the second piece of new music we've heard from the Scottish trio since their debut, The Bones Of What You Believe. Stream that and a brief trailer for the re-scored Drive below.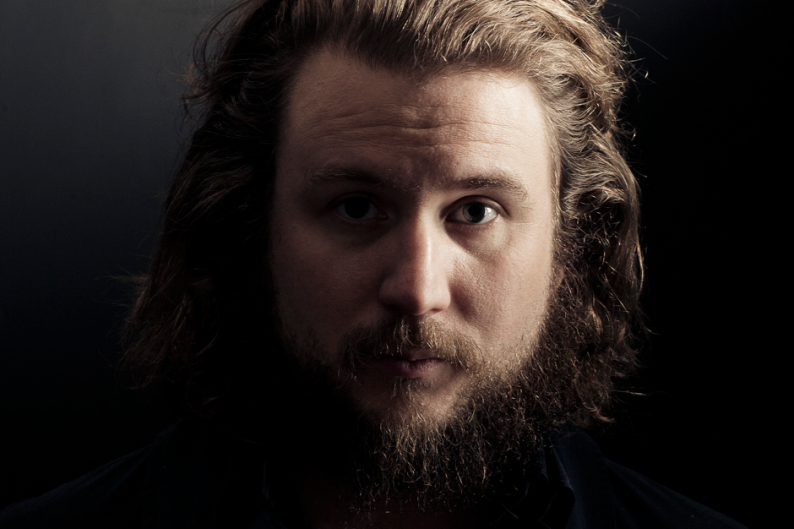 //www.youtube.com/embed/jWQOw6mrskg