TV on the Radio teased their fifth studio album Seeds back in July with a gooey kaleidoscopic trailer and precious few other details, but today they've finally shared a little more including a November release date, a full track list, the album cover, and a sunny track about bottoming out called "Happy Idiot." The new cut is a typically straining post-punk exercise, replete with skittering hi-hats, tensile guitar lines, and breathy electronic flourishes. You can listen to that above along with a psychedelic lyric video.
Like the rest of the album's 12 tracks, "Happy Idiot" was produced by the SPIN cover stars' own Dave Sitek. Check out the album cover, track list, and a spate of upcoming tour dates below.
Seeds will bloom in full on November 18 on Harvest Records, but a pre-order is ongoing now.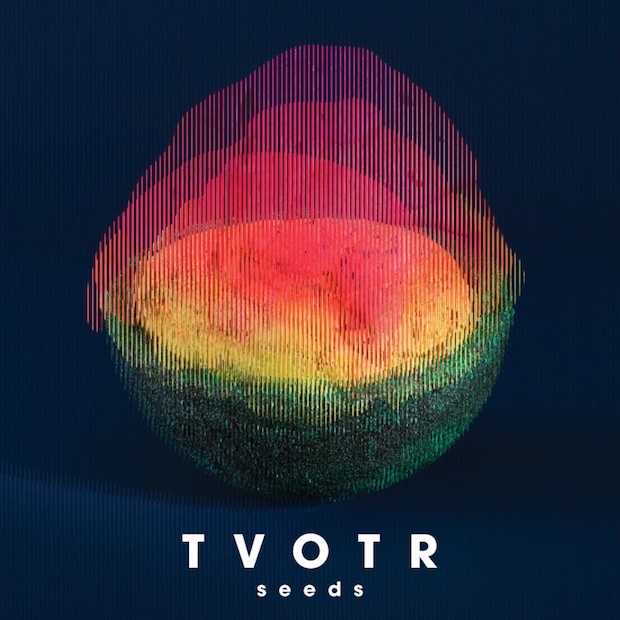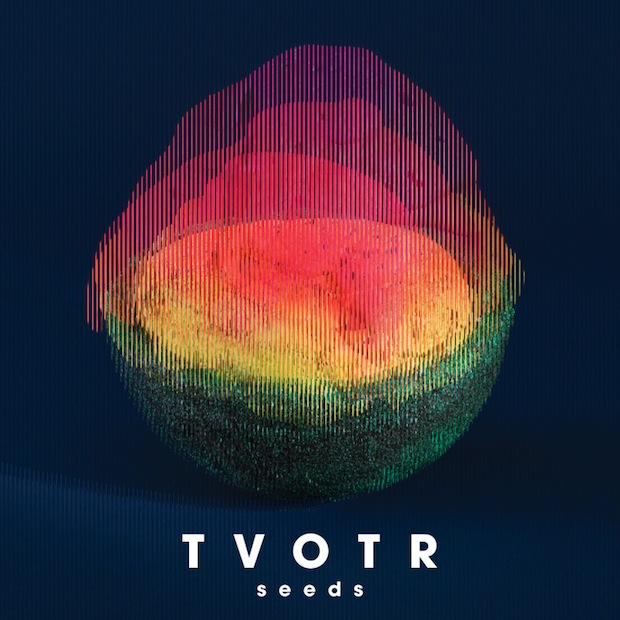 Seeds Tracklist:
1. "Quartz"
2. "Careful You"
3. "Could You"
4. "Happy Idiot"
5. "Test Pilot"
6. "Love Stained"
7. "Ride"
8. "Right Now"
9. "Winter"
10. "Lazerray"
11. "Trouble"
12. "Seeds"
TV on the Radio tour dates:
October 17 – Santa Barbara, CA @ Santa Barbara Bowl *
October 18 – Big Sur, CA @ Henry Miller Library
October 19 – San Francisco, CA @ Treasure Island Music Festival
October 22 – Los Angeles, CA @ Regent
October 24 – Joshua Tree, CA @ Pappy & Harriets
October 25 – Las Vegas, NV @ Life is Beautiful Music Festival
November 12 – Toronto, ON @ Phoenix
November 13 – Montreal, QC @ Corona
November 14 – Boston, MA @ Paradise
November 17 – Philadelphia, PA @ Union Transfer
November 18 – New York, NY @ Apollo Theater
November 21 – Brooklyn, NY @ Music Hall of Williamsburg
November 22 – Brooklyn, NY @ Music Hall of Williamsburg
*with Massive Attack