We all have our ups and downs, and that goes for Rick Ross too. In the past year, we've seen the rap Mastermind top the Billboard 200, get arrested for skipping a court date, celebrate the success of his Wingstop restaurant franchises, lose his Reebok sponsorship, and try kale for the first time. So maybe that's breaking even.
But the Bawse is more of a "go for broke" kind of guy when it comes to not being broke. According to Ross' recent claims to Forbes, via AllHipHop.com, it's been an exceptional year and his baller status should be represented as such in the publication's annual Hip Hop Cash Kings List. He should be in the top five… just because.
"I'm always top five. That's in my mind," Ross says in the above video. We're kinda sad that he's not a definitive No. 1 by his own regard. Then he said all of this weird stuff also: "The beauty of the Forbes list is that it excites the streets. It gives people an idea of what's going on financially. It inspires the youngsters."
When pressed on details for why he's deserving of a top ranking, he says, "I'm just giving you my guess. I don't got no facts." Which, yeah, sounds about right. It's worth noting that in five years, Ross has never been amongst the top five — a list, which last year included Diddy, Jay Z, Dr. Dre, Nicki Minaj, and Birdman.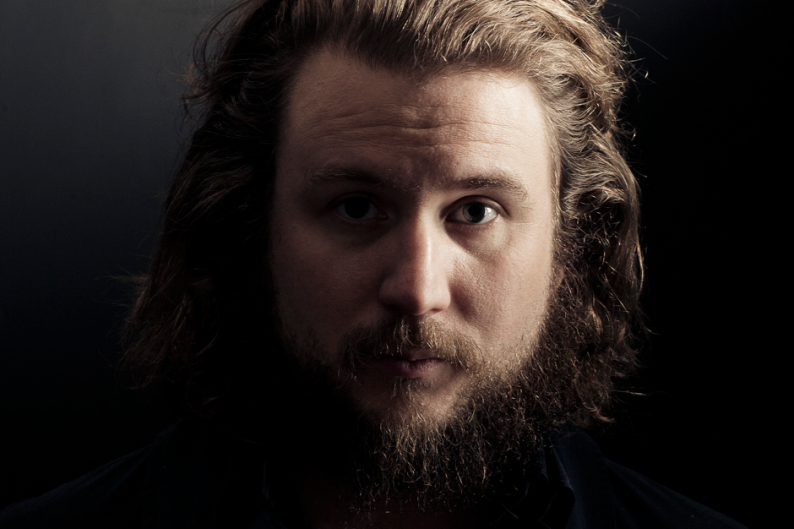 Forbes' 2014 Hip Hop Cash Kings will be revealed next week.