We know already Deadmau5 doesn't care for bullies. But standing up to Arcade Fire for trash-talking EDM, is a fight a few steps shy of going to court with the world's second largest broadcasting and cable corporation, The Walt Disney Company.
Still, the man under the mouse mask, Toronto Mayor Rob Ford's buddy Joel Zimmerman, is preparing to face off with the house the Mouse built over a trademark claim the company has blocked regarding his signature costume ears. Disney says the Deadmau5 helmet too closely resembles Mickey Mouse, reports Stereogum, and his ownership of that shape would damage the older brand's identity.
Zimmerman's attorney told TMZ it's been 10 years since the Canadian DJ started wearing his on-stage costume and already has a trademark for it in 30 other countries, including Japan, Germany, Italy, and the United Kingdom.
Judging by Deadmau5's tweet last night, it seems Zimmerman might have been expecting this: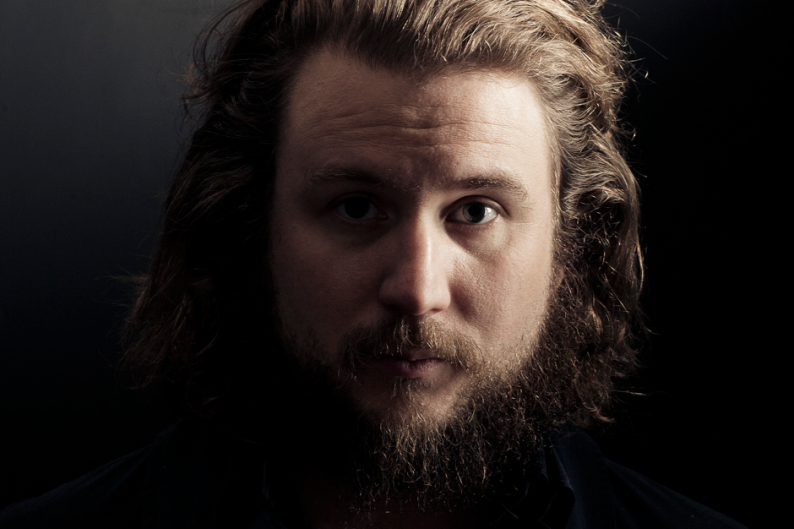 landed home to some interesting news: looks like Disney officially just filed in opposition of my trademark… lawyer up mickey.

— deadmau5 (@deadmau5) September 3, 2014