The battle of the rodents continues today after Deadmau5 issued a cease and desist to the Walt Disney Company for allegedly using his song "Ghosts 'n' Stuff" in a video showcasing the famous mouse of their own. According to the electronic producer, Disney never obtained the rights to his song but went ahead and used the track anyway in a supercut of Mickey Mouse doing goofy things throughout his animated history.
Yesterday, news surfaced that Disney is attempting to block the DJ from trademarking his signature big-eared headpiece, with the argument that the gear looked too much like Mickey's likeness. Deadmau5 fired back with a series of tweets, beginning with "anyone wanna see some complete pwnage?" and "So now, @disney is illegally using my work… and CONFUSING people that id actualyly work with these twats." He also posted a copy of the C&D letter, saying, "Have a magical fucking day!" Later, he took a swipe at Disney's dance album Dconstructed, which features Kaskade, Avicii, Armin Van Buuren, and more remixing classic cartoon songs. "they wanna cash in on EDM too. some interesting names on there lol…" he said.
Deadmau5 should proceed with caution – Disney has been known to employ cats in its theme parks to eliminate rodent problems. But hey, at least he's got Rob Ford on his side. Meantime, check out the offending "Ghosts 'n' Stuff" video below.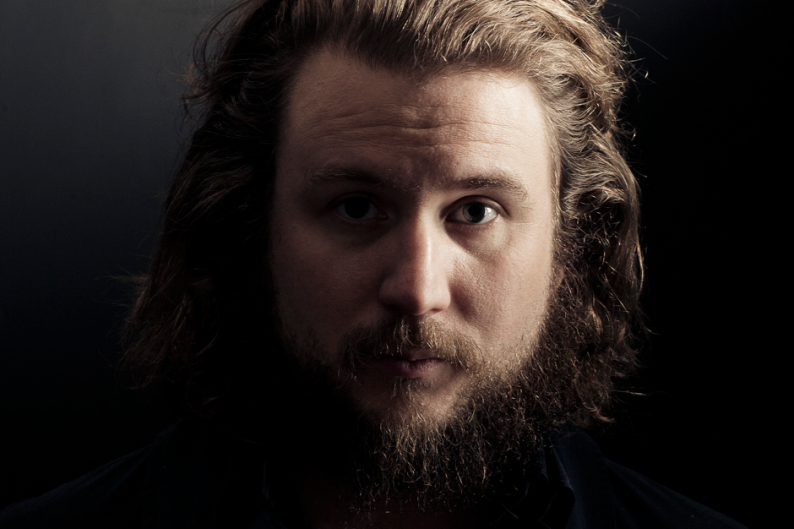 lets test a theory, it takes em 10 years to oppose a trademark, lets see how long it takes em to take down a video.

— deadmau5 (@deadmau5) September 4, 2014