Have you ever wanted to watch 2 Chainz learn about the finer things in life? Well, the rapper has your wildest dreams covered in a new web series he's collaborated on with GQ, which includes segments of the "Birthday Song" spitter handling a $295 hamburger (because every good bun needs to come dusted in 24K gold) and testing out a $30,000 pair of headphones.
You can't deny that the B.O.A.T.S. rapper has charisma and genuinely engaging curiosity. He asks lots of questions about the objects he's handling, like the cave-aged cheese that becomes a focal point of the burger minisode. "Why a cave?" the rapper says with a fascinated look plastered on his face. It's some funny stuff.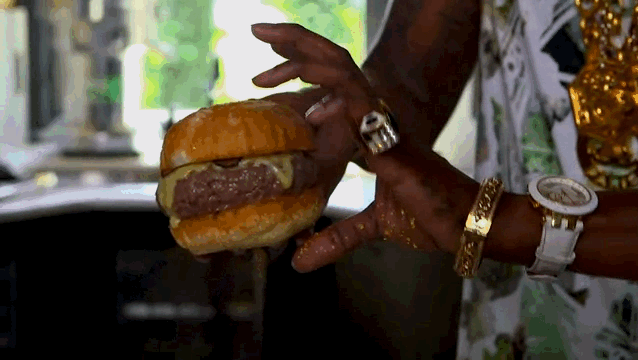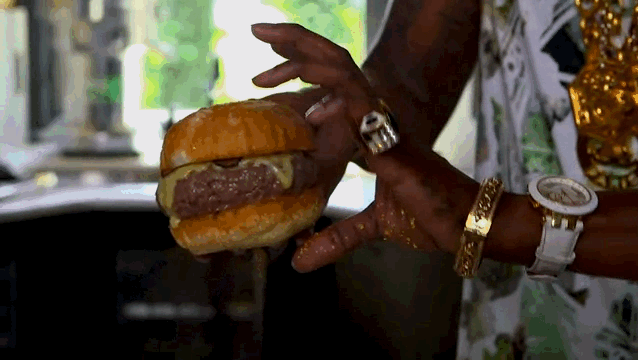 "This burger was more than just food. It was an experience for me," Chainz says as he licks the wildly expensive gold dust off his fingers. Watch the headphones episode below for more 2 Chainz-assisted opulence.