29 Celebrity Couples from 1994 Who Will Make You Feel High-School-y Feelings Again
1.29 Celebrity Couples from 1994 Who Will Make You Feel High-School-y Feelings Again
1/30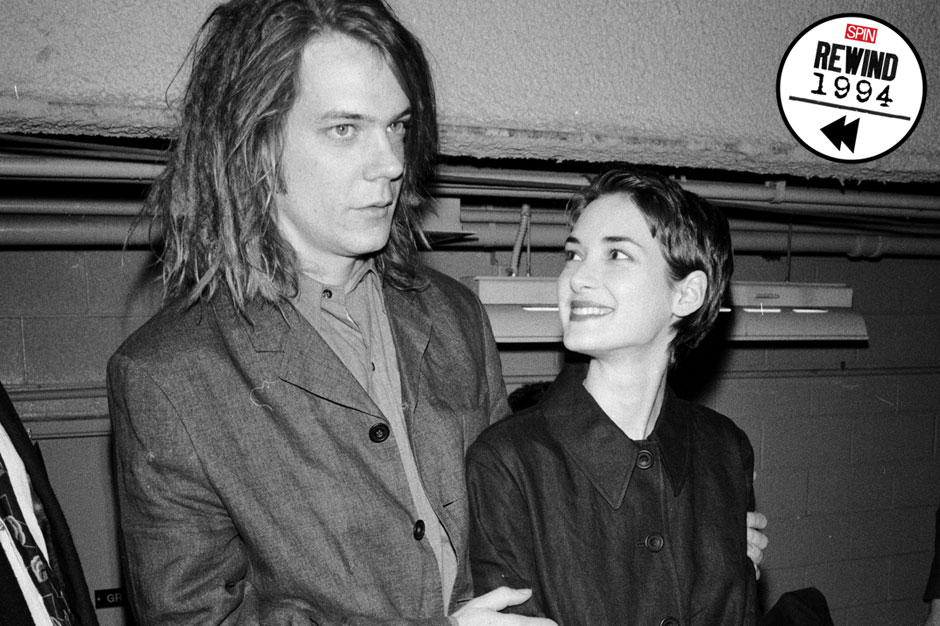 2.Kurt Cobain and Courtney Love
2/30
In the early '90s, the closest thing to Kanye and Kim were Kurt and Courtney, which tells you a lot about the ethos, emotional tenor, and underwear lines of that age. (Also, the drugs.)
3.Madonna and Dennis Rodman
3/30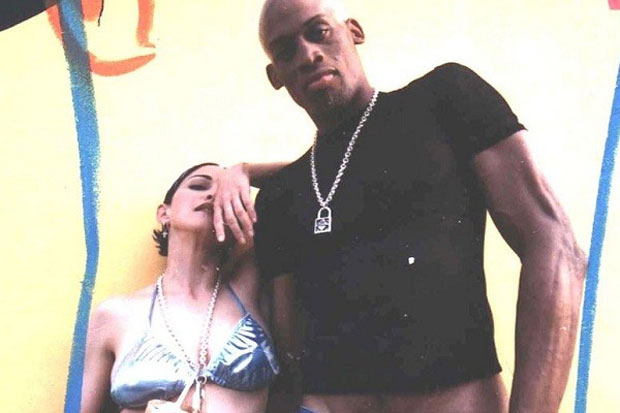 "Madonna wanted to have my babies," Dennis Rodman wrote in his 2006 autobiography I Should Be Dead by Now. "I wasn't in love with her."
4.Jenny Shimizu and Madonna
4/30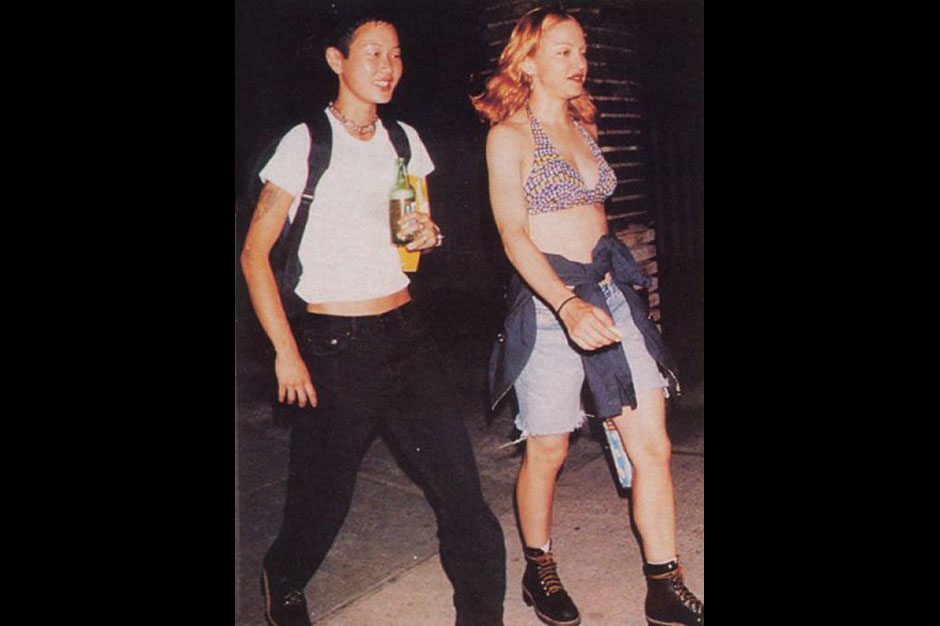 Jenny Shimizu, a Japanese-American model/actress born in California, has an impressive list of past lovers. Angelina Jolie is an ex, Ione Skye supposedly left Adam Yauch to be with her, and in the early '90s, Shimizu had an ongoing thing with Madonna. "I was her secret 'booty call' available any time of the day or night for secret sex sessions," Shimizu is quoted as saying. Though the statement seems dubious: "Secret sex sessions" — does anybody really talk like that?
5.Elizabeth Hurley and Hugh Grant
5/30
This was before the prostitute.
6.Michael Jackson and Lisa Marie Presley
6/30
7.Christie Brinkley and Billy Joel
7/30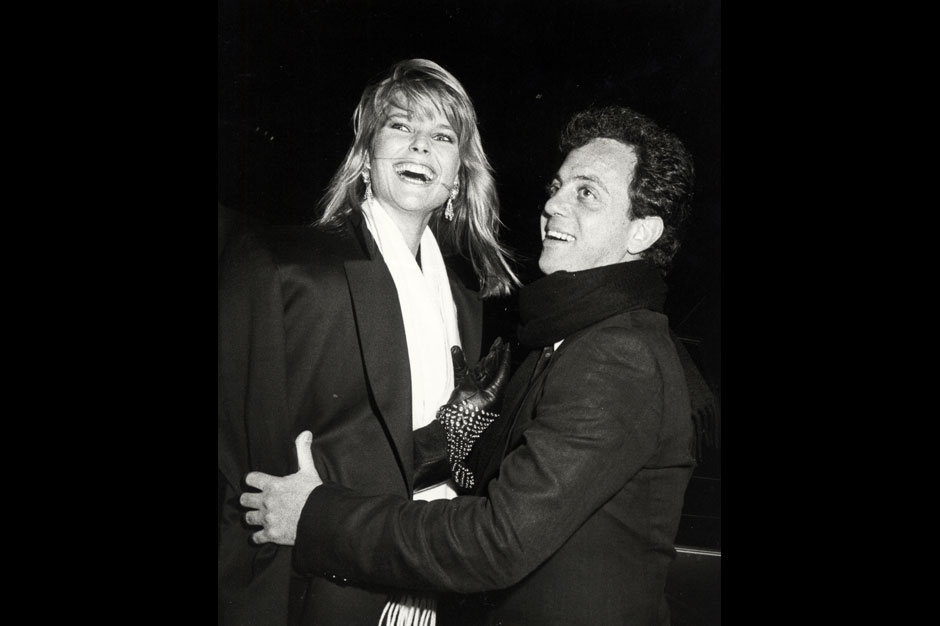 Pro tip: Don't ever let your super-model wife paint your album cover.
8.Notorious B.I.G. and Faith Evans
8/30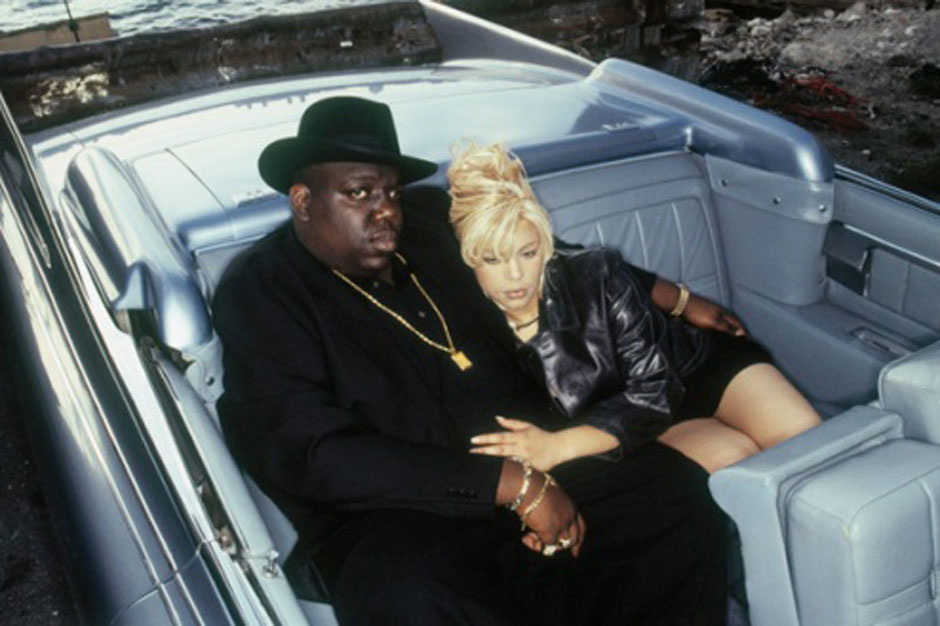 They were together for three years, until Biggie's 1997 death.
9.The Real World's Pedro Zamora and Sean Sasser
9/30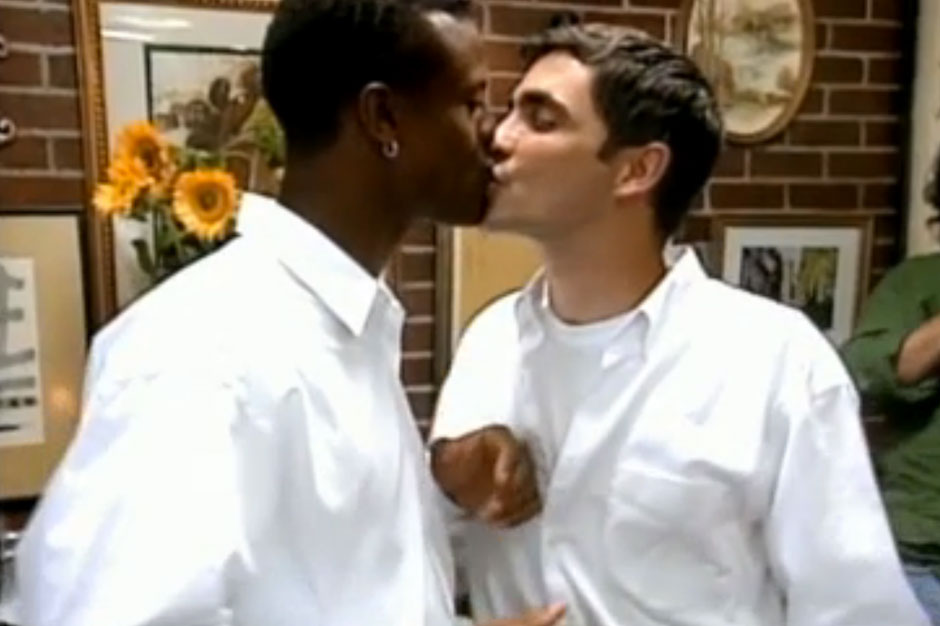 Although Sean Sasser wasn't officially a cast member on The Real World's third season, his relationship with AIDS activist and MTV icon Pedro Zamora was one of the show's central plot points.
10.Toni Braxton and Shemar Moore
10/30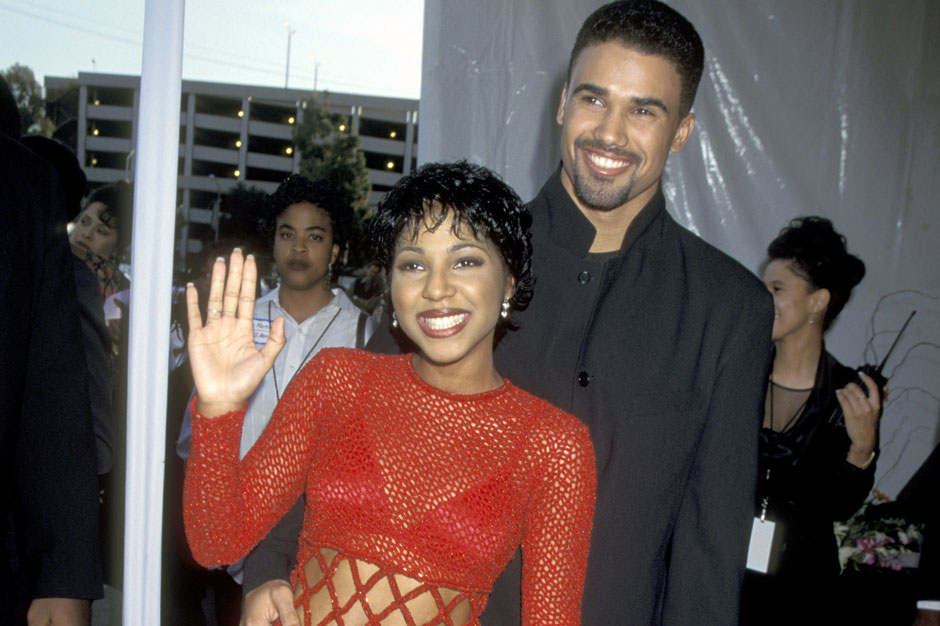 "[Toni Braxton] was my first Hollywood relationship," Shemar Moore told B.E.T. in 2013. "I had just graduated from college, I had no money and I was on Young and the Restless. She called my agent when she was shooting a video in Miami, and it just went from there. I was like the little kid who found the pot of gold at the end of the rainbow. It was a wild ride with Toni. She would never sing for me, though. That always bothered me." Braxton was not pleased with his version of events.
11.Halle Berry and David Justice
11/30
Sadly, this ended with a suicide attempt.
12.Anthony Kiedis and Jaime Rishar
12/30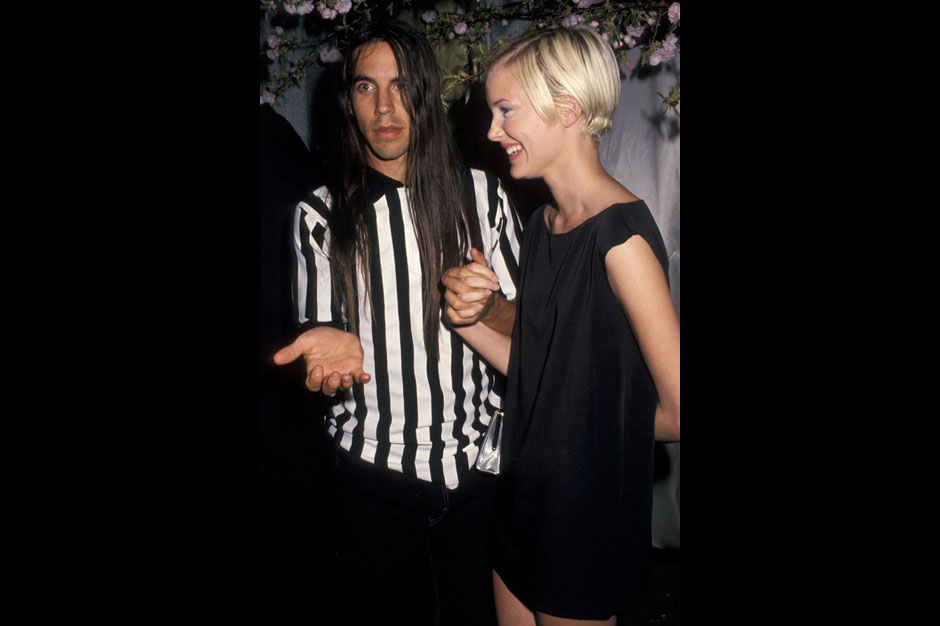 In 1994, Anthony Kiedis' model girlfriend was 18.
In 2014, Anthony Kiedis' model girlfriend was 20.
13.Soul Asylum's Dave Pirner and Winona Ryder
13/30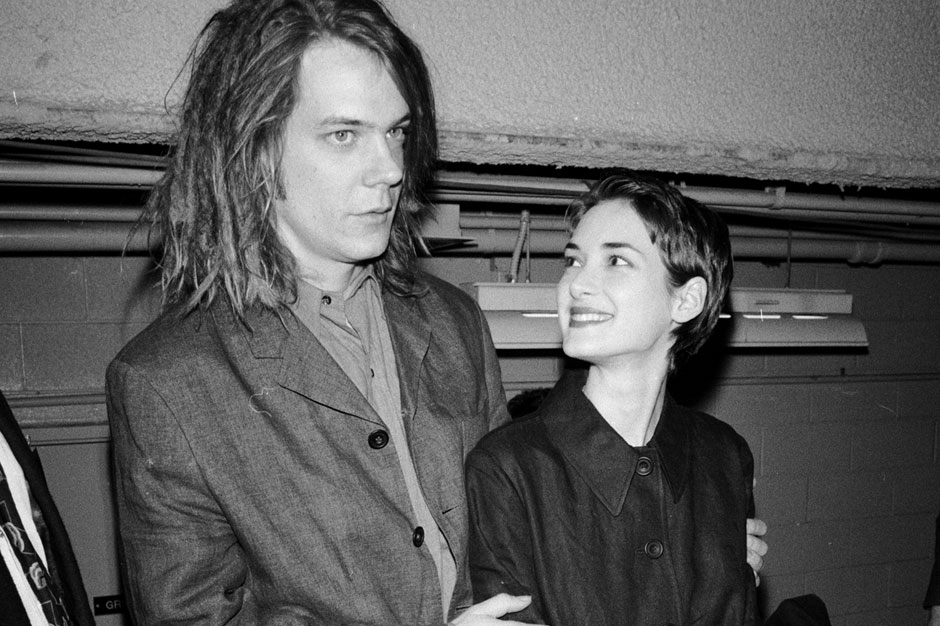 ¯\_(ツ)_/¯
14.Whitney Houston and Bobby Brown
14/30
There was no way this could end well.
15.Drew Barrymore and Jeremy Thomas
15/30
The first of Gertie's three adult marriages was to this Los Angeles bartender, Jeremy Thomas, a union that lasted less than two months.
16.Johnny Depp and Kate Moss
16/30
Holy shit, they were gorgeous.
17.Thurston Moore and Kim Gordon
17/30
:(
18.Richard Gere and Cindy Crawford
18/30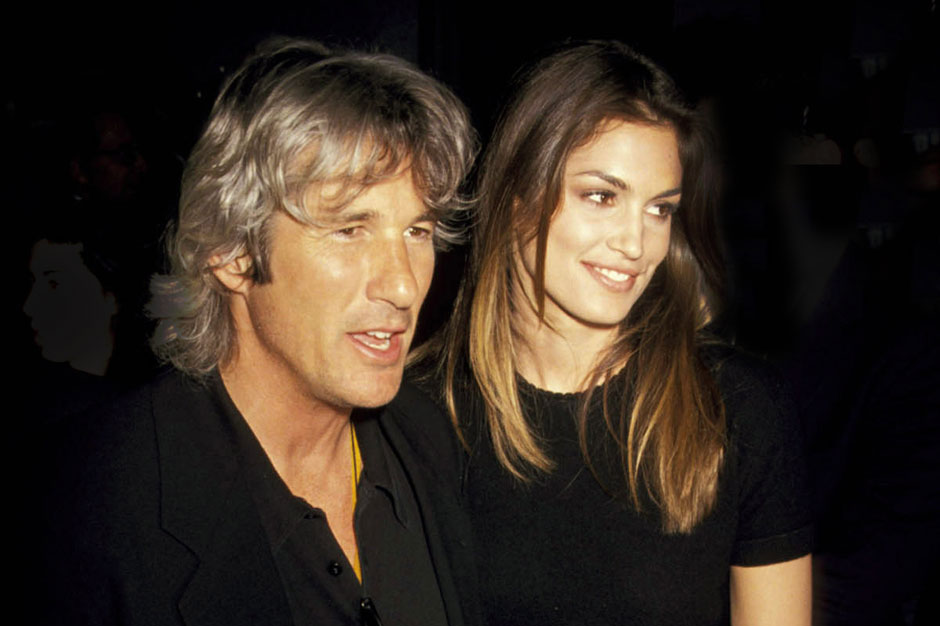 19.Stephen Dorff and Reese Witherspoon
19/30
Before Ryan Phillipe and Jake Gyllenhaal, Stephen Dorff dated Reese Witherspoon, whom he co-starred with in the dramedy S.F.W..
20.Brad Pitt and Thandie Newton
20/30
Brad Pitt was photographed cuddling with a few women in 1994.
21.Brad Pitt and Jitka Poheldek
21/30
22.Brad Pitt and Gwyneth Paltrow
22/30
Fun fact: Gwyneth was the one who broke off their engagement.
23.Claudia Schiffer and David Copperfield
23/30
24.The Lemonheads' Evan Dando and Juliana Hatfield
24/30
For the last time, Juliana Hatfield did not lose her virginity to Evan Dando. (In fact, they never even did it.)
25.Ben Stiller and Jeanne Tripplehorn
25/30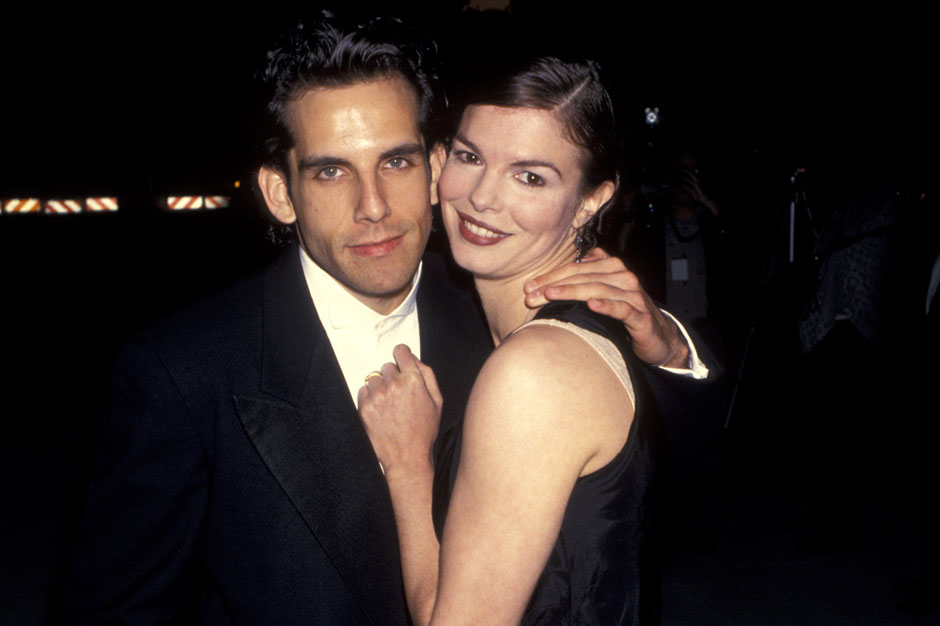 They were both on the The Ben Stiller Show, which was a real thing.
26.LL Cool J and Kidada Jones
26/30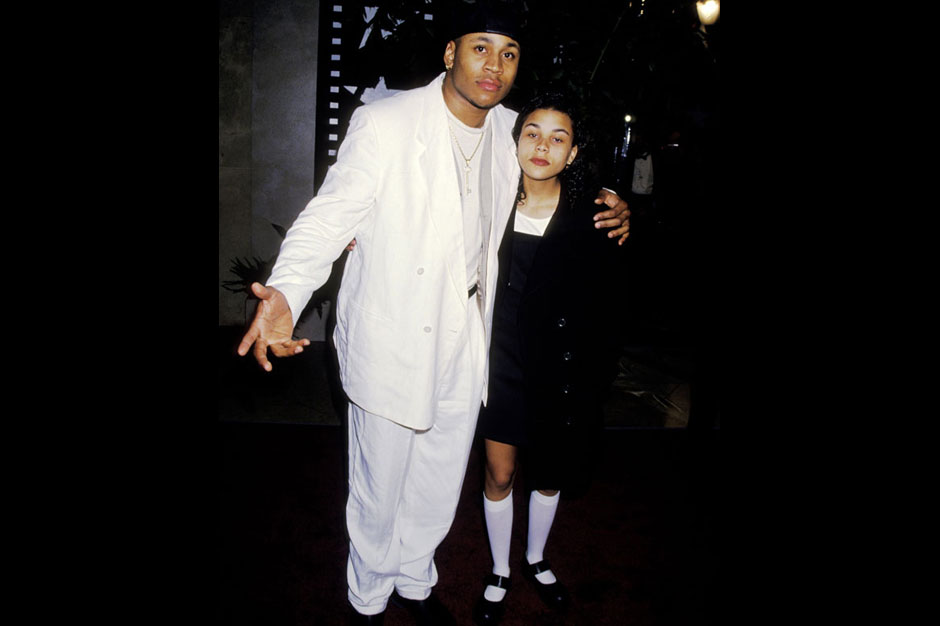 She kind of looks like his daughter in this picture.
28.Joey Lawrence and Keri Russell
28/30
Whoa!
29.Michael Bolton and Nicollette Sheridan
29/30
30.David Arquette and Ellen Barkin
30/30
Wait, what?