In Taylor Swift's literally brand new music video, "Shake It Off," the 1989 singer tries her best to keep up with some of the dance world's most talented performers. SPIN has collected 11 of Swift's most memorable attempts at busting a move in the incredibly GIF-able video.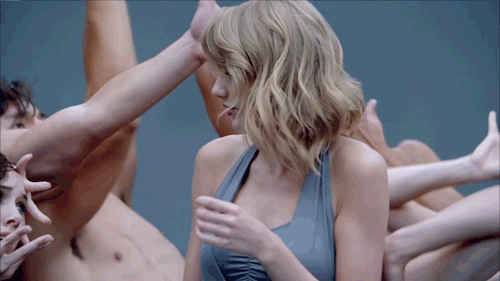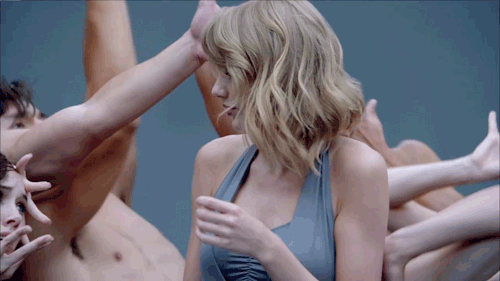 Fresh to death, or something close to that.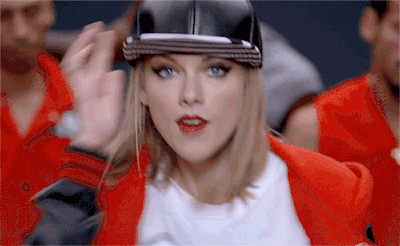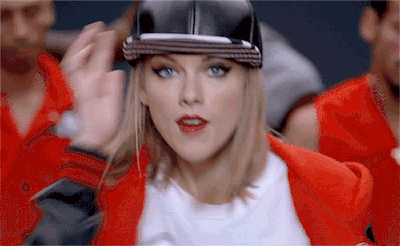 Taylor goes through a twerk-tunnel, doesn't like what she sees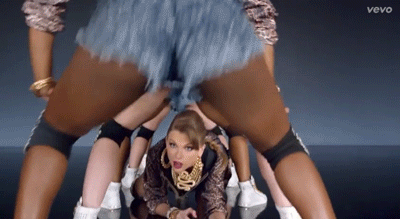 Black Swan, starring T-Swift?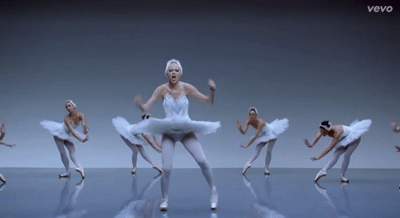 This is the definition of shaking it out.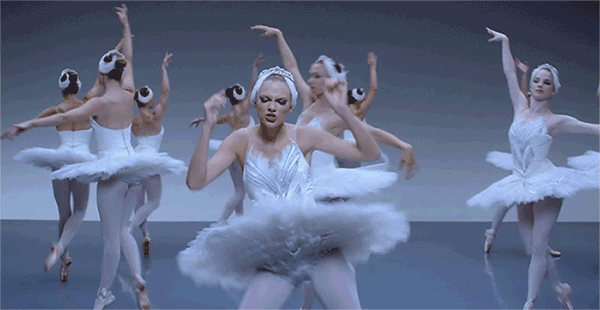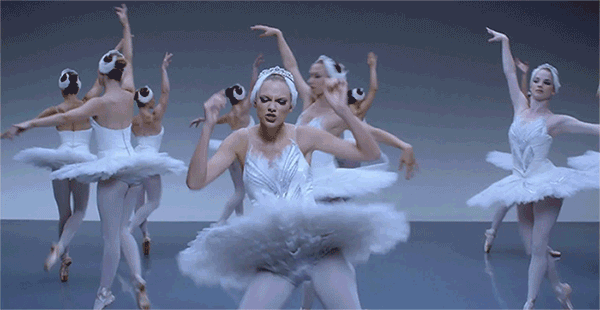 This one might've been a little misguided.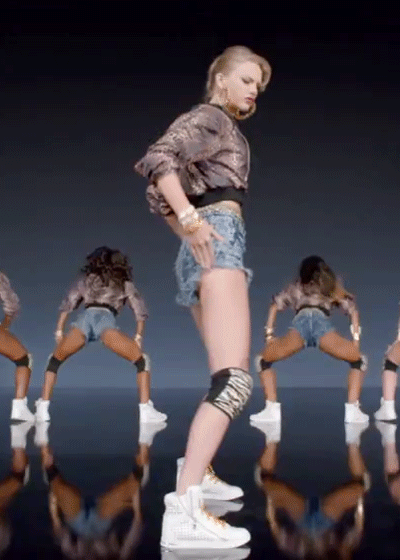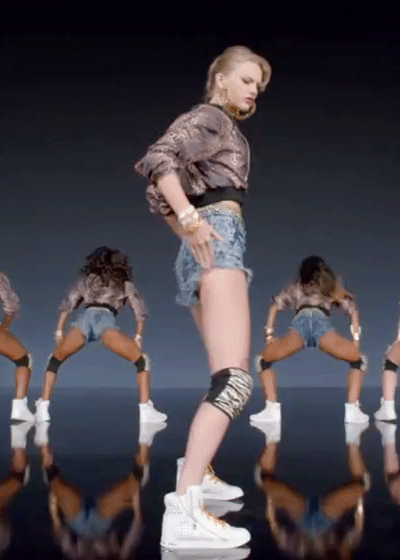 It turns out Taylor was a big fan of Random Access Memories too!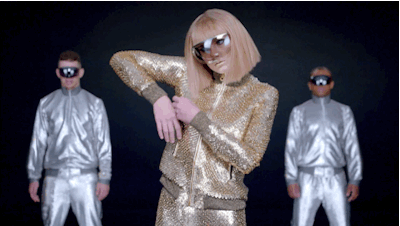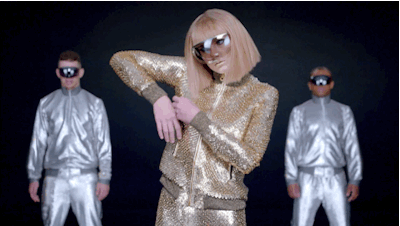 Don't look so lethargic, you hipster.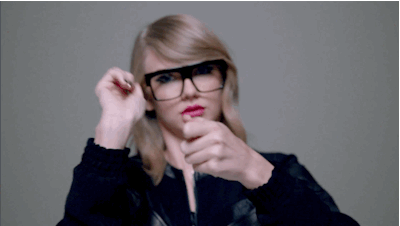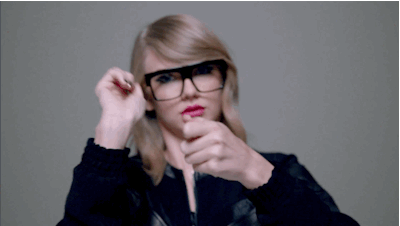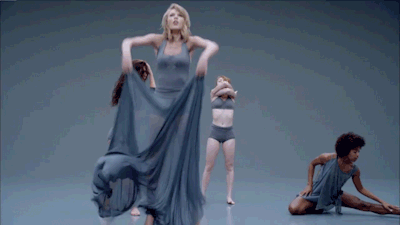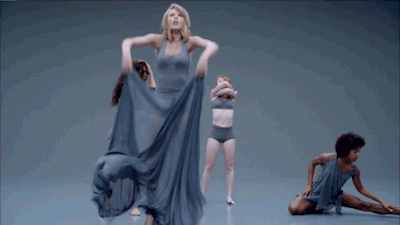 You know the rest.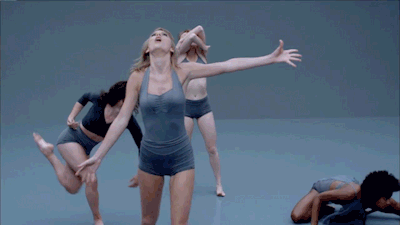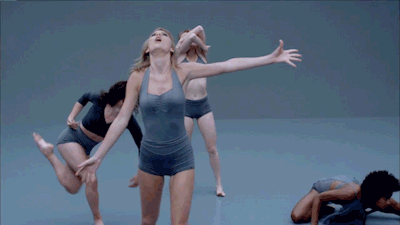 Why you gotta be so rude?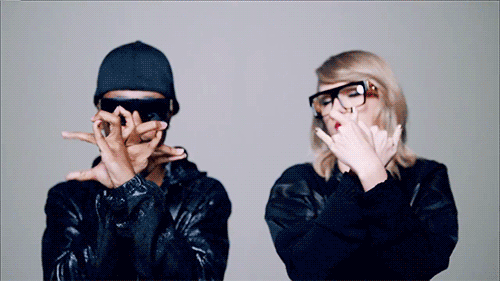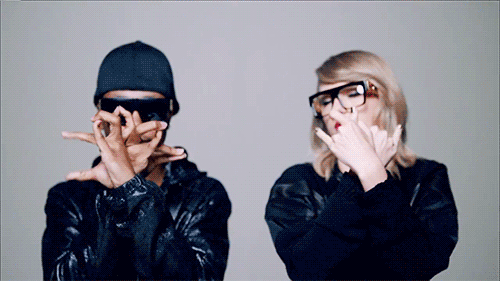 Dance on, sweet Swiftie, dance on.