SPIN at Lollapalooza 2014: Toyota Presents Soundwave Preview Guide
Lollapalooza returns to Chicago for the 10th consecutive year this weekend, taking over the city's sprawling Grant Park from Friday, August 1 through Sunday, August 3. The weekend sold out quickly and it's no wonder — OutKast, Skrillex, Eminem, Arctic Monkeys, and Lorde top the bill, with a whole lot of exciting support filling in the rest of the lineup. Now, we're happy to announce, SPIN is hosting many of those names at the Toyota Presents Soundwave tent.
We'll have performances, Q&A sessions, and DJ sets from the likes of CHVRCHES, Rudimental, So So Glos, the Kooks, Above & Beyond, Gemini Club, and Anna Lunoe to name but a few. You can find the full schedule here, and you can find Toyota Presents Soundwave on the Lollapalooza 2014 map north of the central fountain, and just south of Jackson Drive — not far at all from the BMI Stage, and stumbling distance from Da Beers Garden, of course.
Check out the acts playing our Soundwave tent by clicking through our preview guide and see you there!
1.SPIN at Lollapalooza 2014: Toyota Presents Soundwave Preview Guide
1/13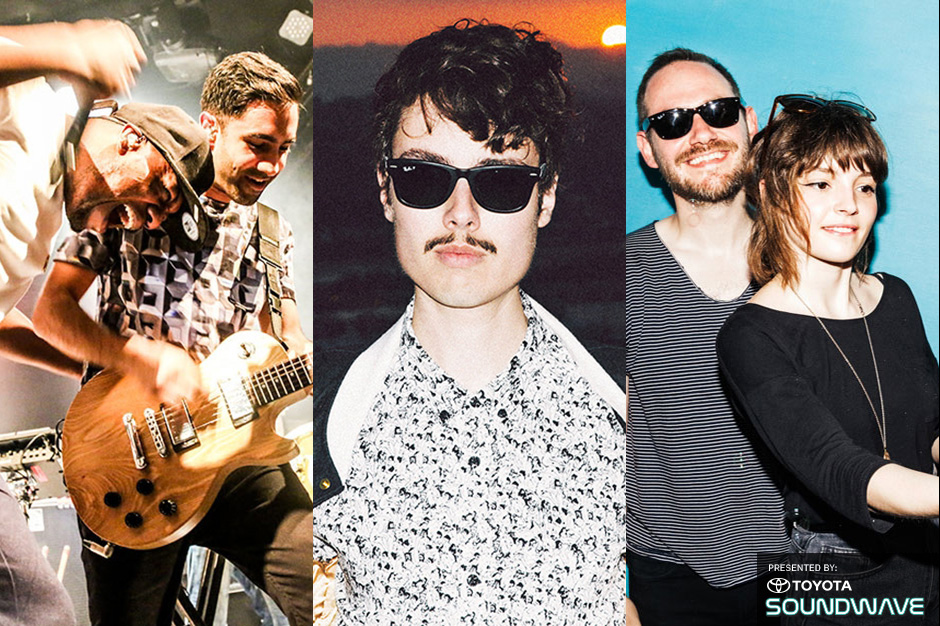 2.Above & Beyond (Q&A Session, Friday, August 1, 1:00 p.m.)
2/13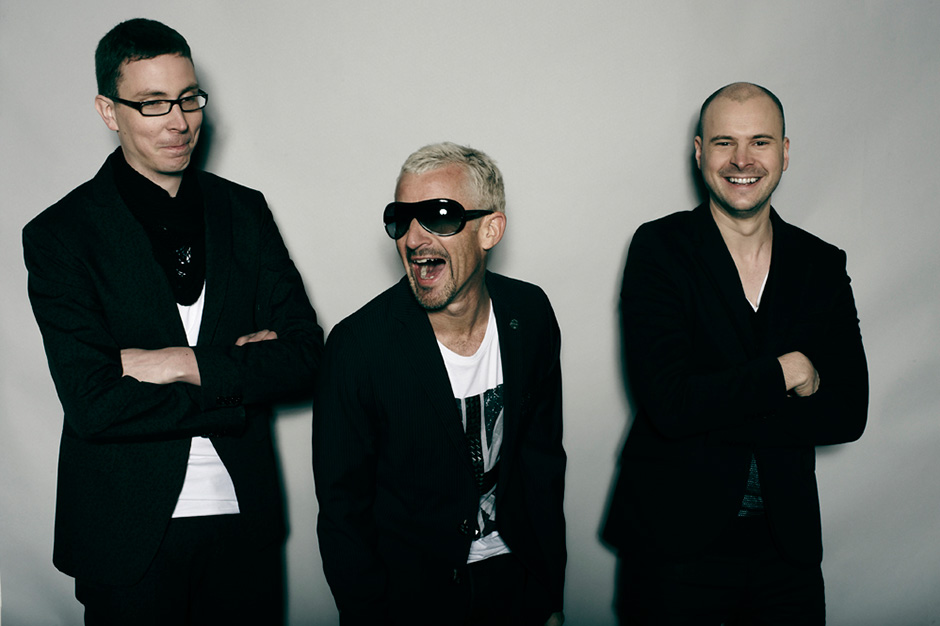 With the astronomic rise of EDM in the last few years, renowned DJs and critics alike have questioned if "button-pushers" are ruining the artistic integrity of the genre. Don't worry about the musicianship of Above & Beyond, though. The veteran electronic trio took it upon themselves to play a full acoustic concert of their hits in 2013, and are known to keep things creative at their shows.
3.Rudimental (DJ Set, Friday, August 1, 3:00 p.m.)
3/13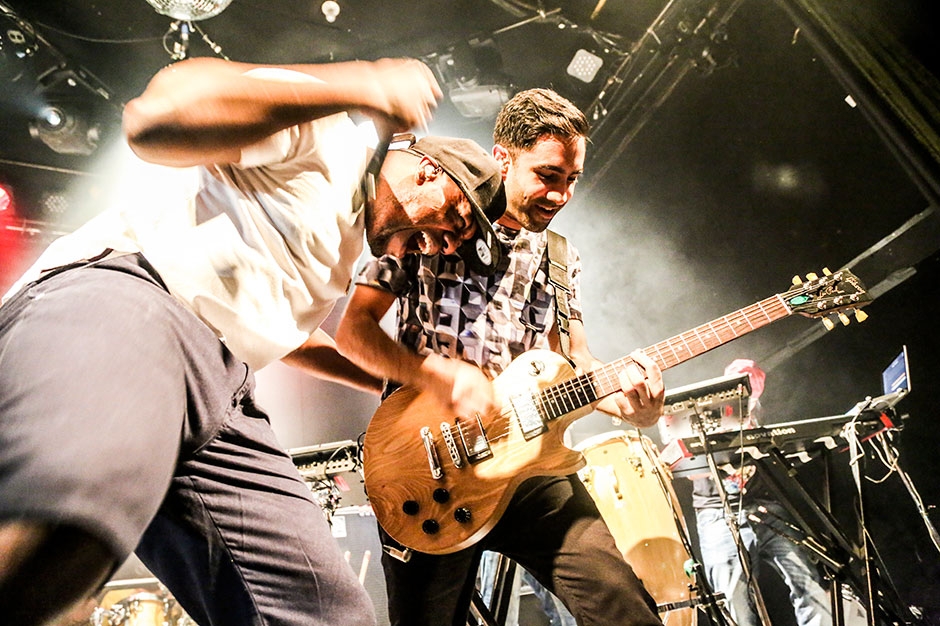 Rudimental called upon a talented group of guest vocalists—including Emeli Sandé, Angel Haze and John Newman—for their debut studio album, Home. It's often a cliché to say a band defies classification, but the electronic quartet mixes and matches the expertise of its members, from dubstep to jazz to house.
4.CHVRCHES (Q&A Session, Friday, August 1, 3:50 p.m.)
4/13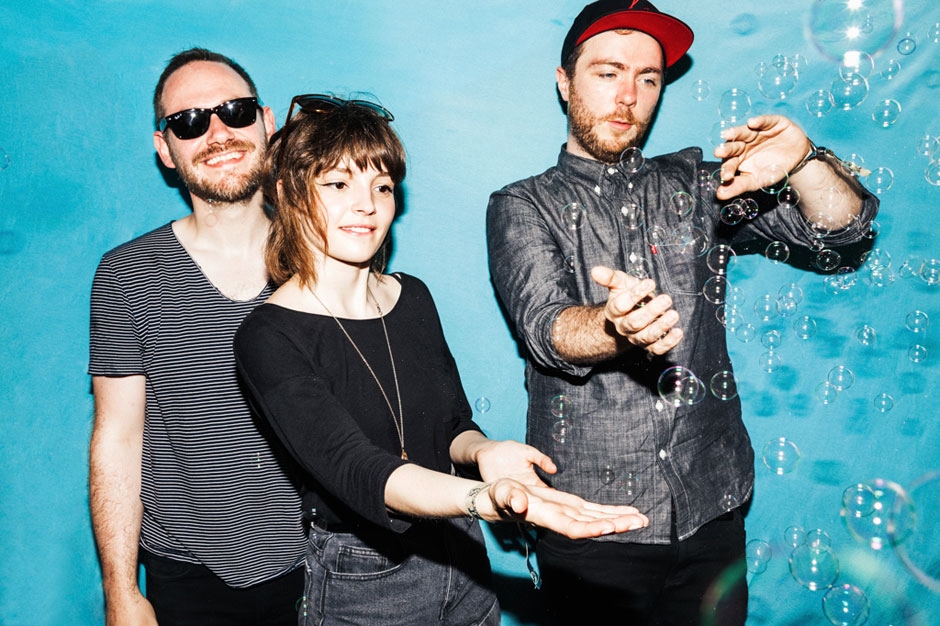 CHVRCHES took America by storm before they even had a proper release, dazzling critics and indie-pop lovers with their debut record, The Bones of What You Believe. Vocalist Lauren Mayberry's powerful voices uplifts the Scottish trio's mellow synth-pop.
5.Into it. Over it. (Performance, Friday, August 1, 4:00 p.m.)
5/13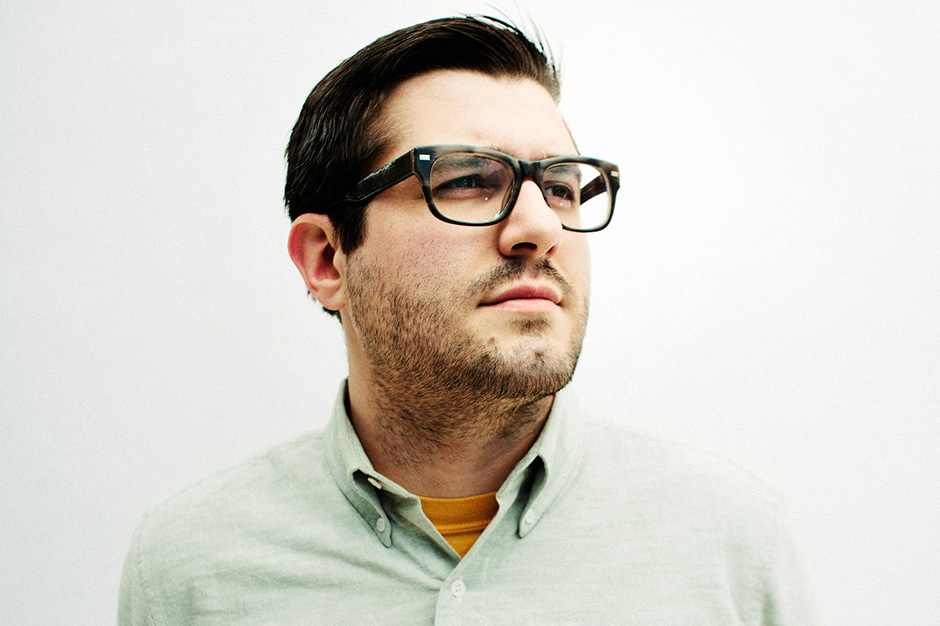 Into It. Over It., the solo project of Evan Weiss, has been heralded as a leader of the emo revival. The Chicago-via-New Jersey singer's tracks cover a wide swath of influences, though, from high-energy pop-punk to moodier post-rock.
6.The Kooks (Performance and Q&A Session, Friday, August 1, 4:30 p.m.)
6/13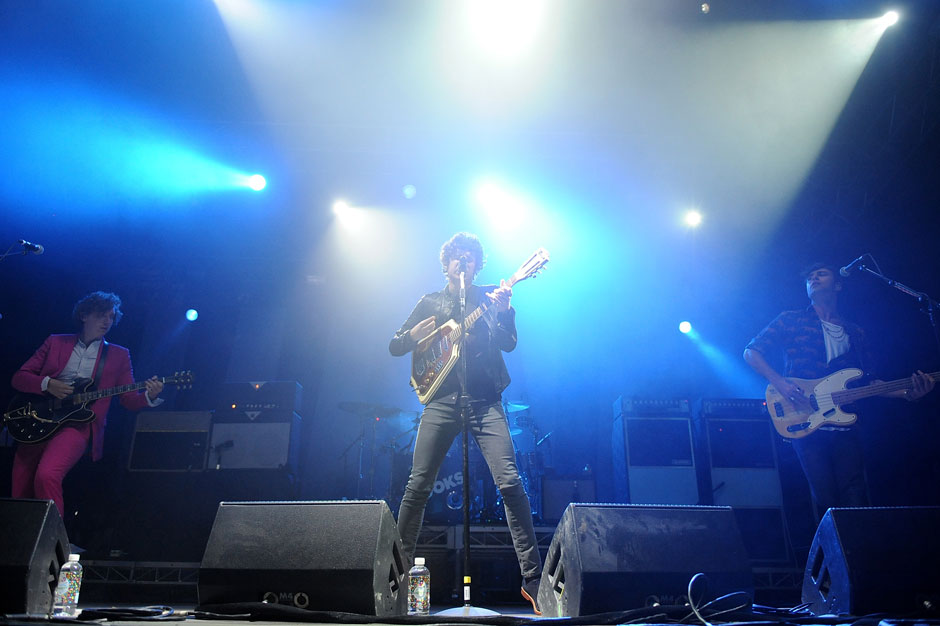 The Kooks have recently released three music videos: for the funky "Down," the synth-infused "Around Town" and a live version of "Bad Habit." These singles come from the British band's upcoming, fourth album Listen, their first release since 2011's Junk of the Heart.
7.Royal Blood (Q&A Session, Friday, August 1, 4:45 p.m.)
7/13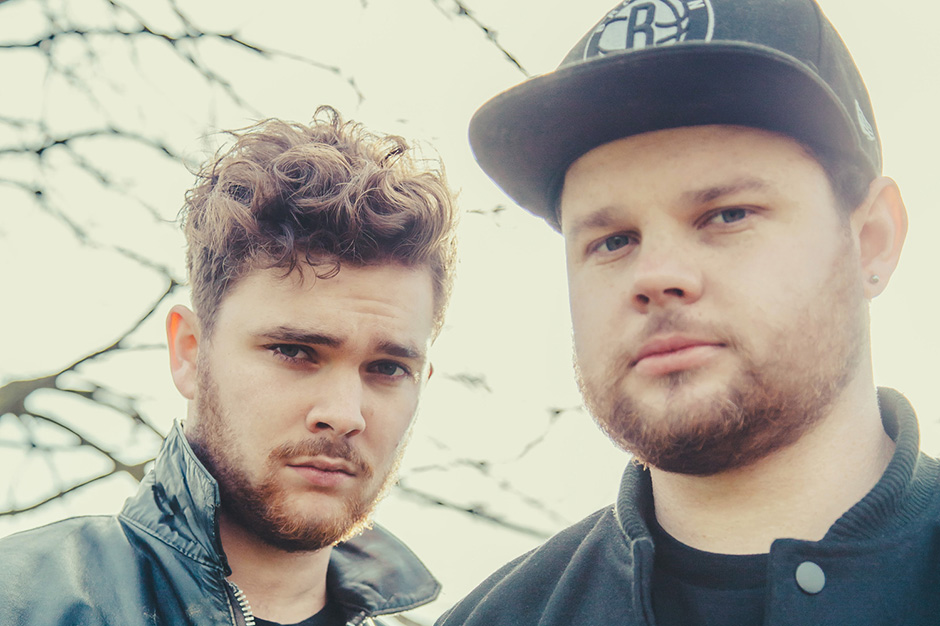 British hard rock duo Royal Blood rely on their crunchy guitar riffs and driving drum beats to power their grunge influenced songs.
8.Gemini Club (Performance, Saturday, August 2, 2:00 p.m.)
8/13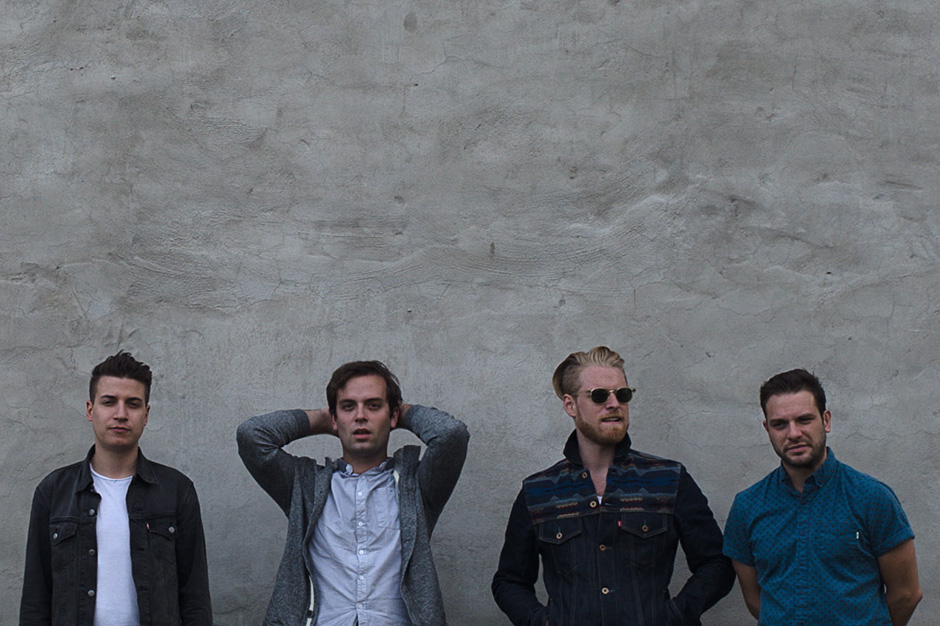 Don't expect a rote performance from Gemini Club. The Chicago band is known to remix their own tracks while playing their infectious synth-pop-meets-chiptune songs live.
9.So So Glos (Performance, Saturday, August 2, 2:45 p.m.)
9/13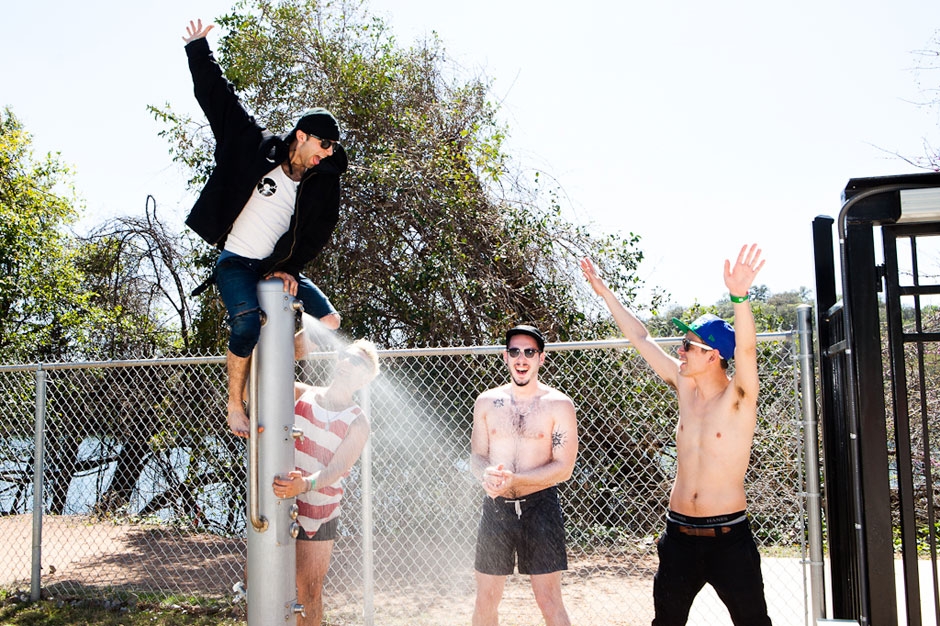 Fronted by brothers Alex and Ryan Levine (and step brother Zach Staggers), So So Glos' members have played music together since they were little kids (see the adorable home video footage in their clip for "Son of an American" and listen for the hidden track at the end of "Dizzy"). The Brooklyn punks put on a gutsy, high-energy show: "Every time I go from the stage, to the crowd, to the ER, I know it's real," wrote bassist/vocalist Alex Levine when he cracked two ribs while crowd surfing at a recent show.
10.Joywave (Performance, Saturday, August 2, 3:15 p.m.)
10/13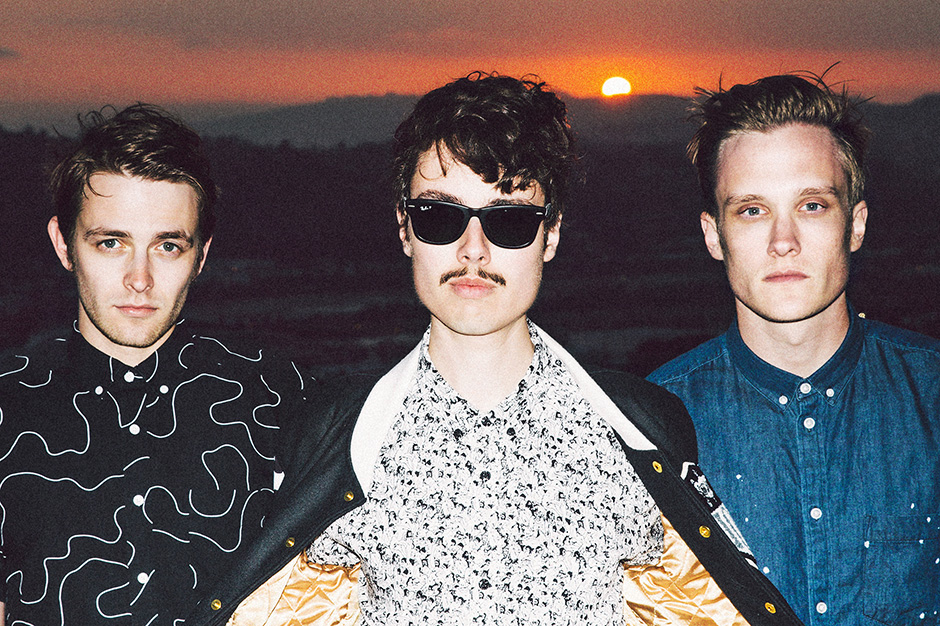 Joywave have blown up recently due to their super catchy synth-pop single, "Tongues," as well as a couple opening gigs for the Killers. The looped samples and synthesizers might suggest this is a small DJ project, but the Rochester natives play live with a five-piece band.
11.Typhoon (Performance, Saturday, August 2, 3:45 p.m.)
11/13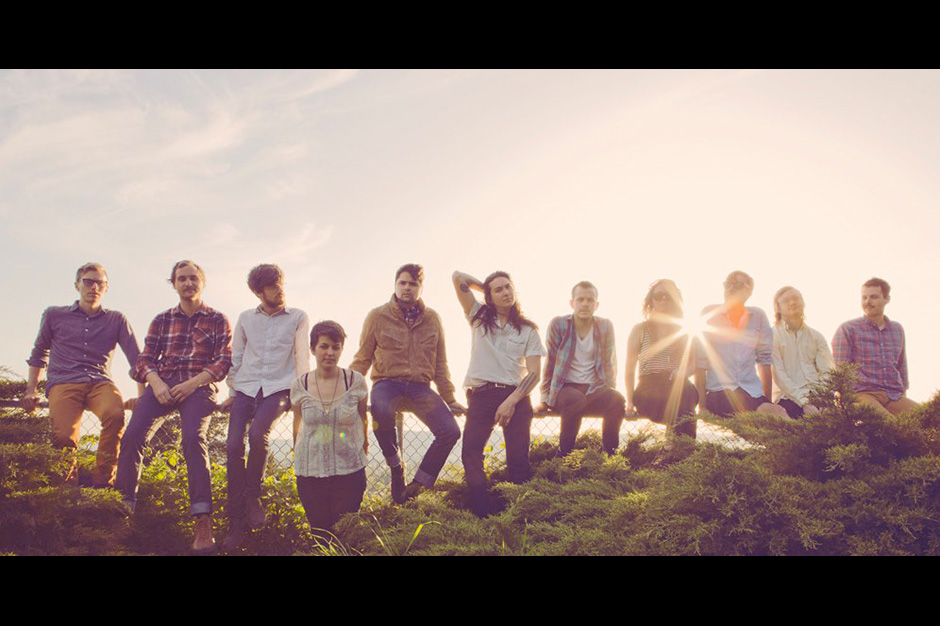 When it comes to music, the more the merrier... right? Typhoon, an 11-piece band, naturally features many instruments, from trumpet to violin to the more traditional guitar/bass/drums. More impressively, their members often play simultaneously, but the anthemic, folksy tracks never sound cluttered.
12.Young The Giant (Q&A Session, Sunday, August 3, 4:15 p.m.)
12/13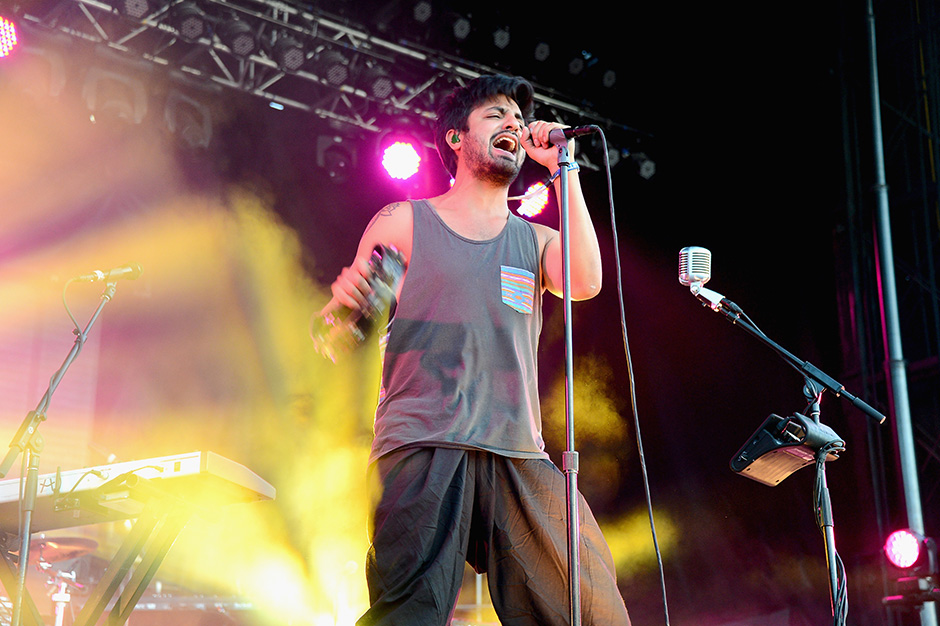 Young the Giant have pretty much mastered the formula for indie rock hits; just see 2011's melody-driven "Cough Syrup" for proof. Their latest LP, Mind Over Matter, provides equally hooky jams from the California based-quintet.
13.Anna Lunoe (DJ Set, Sunday, August 3, 5:00 p.m.)
13/13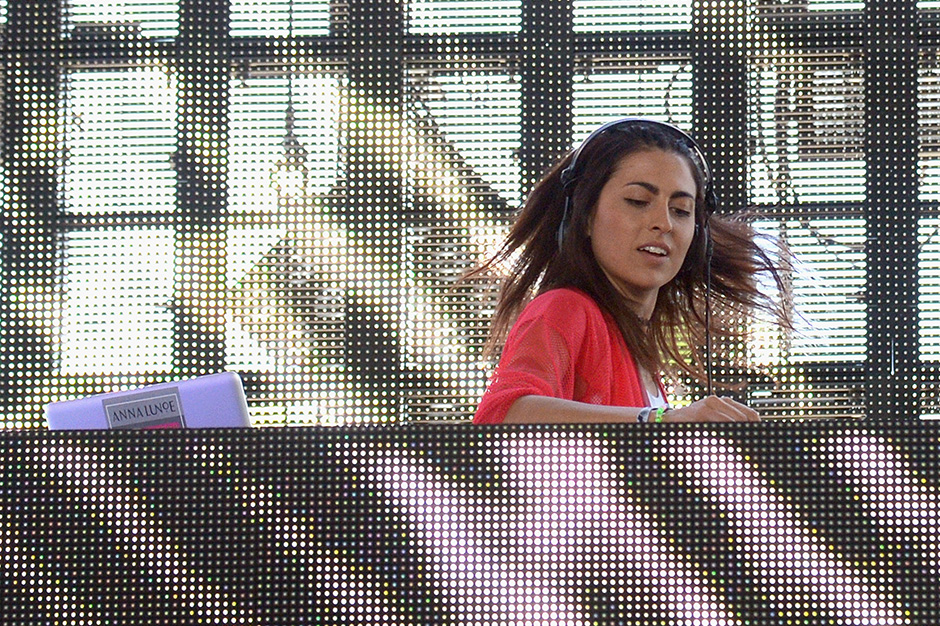 Anna Lunoe channels the best of the '90s house and modern R&B. The Australian DJ now calls Los Angeles home and fuses influences from deep house, club, pop, and electro into an engaging mix that rules the dance-floor and your headphones.