Robin Williams is dead at the age of 63. The celebrated actor and comedian passed away unexpectedly on Monday, August 11 — the Los Angeles Times reports the Marin County Sheriff's Department confirmed a 911 call had be received at 11:55 a.m. PT regarding an unresponsive man found in his Tiburon, California home. That man was indeed Williams, and there is speculation, partly fueled by an official statement on the matter, that the cause of death is suicide.
"Robin Williams passed away this morning," read said statement from a representative of the performer. "He has been battling severe depression of late. This is a tragic and sudden loss. The family respectfully asks for their privacy as they grieve during this very difficult time." Entertainment Weekly adds that the Sheriff's Department claims to suspect "suicide due to asphyxia," though a proper ruling will be issued following a more thorough investigation.
In addition to winning an Oscar for his role in Good Will Hunting — a movie that put the late, great Elliott Smith on the pop-culture map — Williams received multiple Emmy, Golden Globe, and Screen Actors Guild awards in his lifetime. He also picked up six Grammys over the years — five for Best Comedy Recording (heavily favoring his '80s output), and one for Best Spoken Word Album in 2003 for his Live 2002 set.
He famously appeared in the music video of Bobby McFerrin's "Don't Worry, Be Happy" in 1988. The two came together again in 1998 to record a cover of the Beatles' "Come Together" for Sir George Martin's In My Life. Williams also cameos in Cobra Starship's "You Make Me Feel…" clip. Find all three below.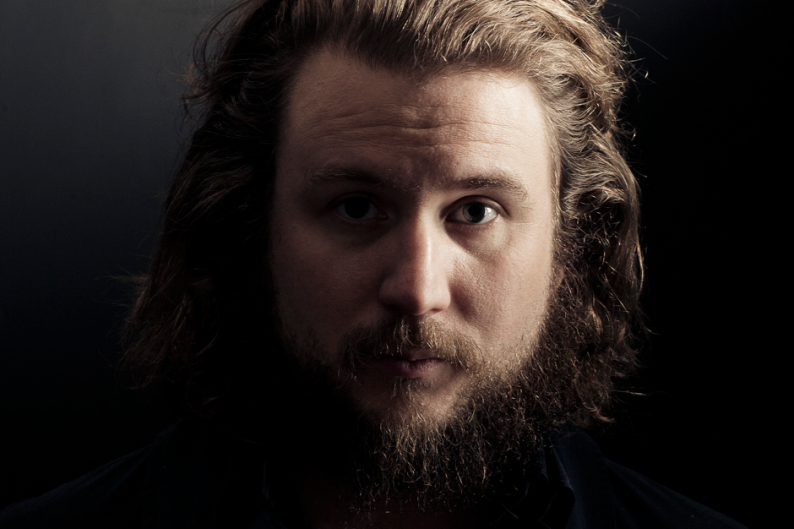 //www.youtube.com/embed/d-diB65scQU?rel=0
//www.youtube.com/embed/P_7xoC6k7PA?rel=0
//www.youtube.com/embed/HpyZEzrDf4c?rel=0