Award shows can be tricky ground for celebrities to navigate. They might run into people they've publically feuded with, their reactions to everything happening onstage are broadcast to the world, and the slightest misstep can become a viral GIF in an instant. But usually, fans at home see celebrities making friends and kissing each other's asses at shows like last Sunday's MTV Video Music Awards. This year, fans were especially caught off guard when Neon Icon rapper RiFF RAFF walked the red carpet with "This Is How We Do" duet partner Katy Perry in garish denim outfits, after which they sat in the front row next to Miley Cyrus and Sam Smith. Though we doubt that Smith had any malicious intentions, the British singer posted this Instagram shot after the ceremony of himself alongside Perry and "Break the Rules" singer Charli XCX:
Smith posted the photo four days ago. Early this morning, RiFF RAFF caught wind of the shot and fired off the following tweet.
THANKS FOR CUTTiNG ME OUT OF THE PiCTURE U CHUBBY LiTTLE FUCK FACTORY P.S. YOUR FACE iS SUPER HUGE @samsmithworld

— RiFF RAFF (@JODYHiGHROLLER) August 29, 2014
That's a lot of anger for some simple photo cropping. It could be that RiFF bonded with Miley Cyrus that night and felt like the "I'm Not The Only One" singer disrespected the her with a bit of side-eye while her homeless friend gave that impassioned speech. We bet that's it.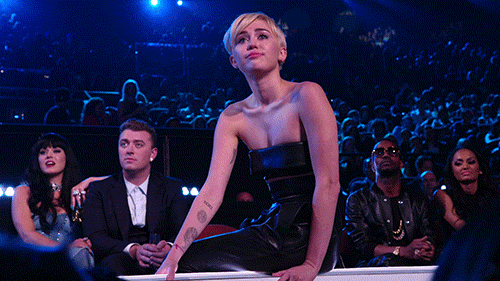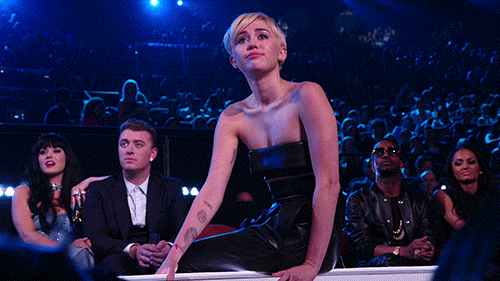 Unsurprisingly, Smith has yet to respond to RiFF RAFF's tweet, but we'll monitor the situation to see if this snowballs into 2014's most random and delightfully dumbest feud.