While bands like Savages, the Yeah Yeah Yeahs, and Jack White have asked/ordered fans to not take photos with their phones during concerts, none of those acts enforce the rule quite like Peter Frampton did at a recent show. According to OnStage Magazine, the English guitar god got so fed up with a guy in the front row that he took the man's phone and threw it backstage at the Palladium in Carmel, Indiana.
Apparently, the rude fan and his lady companion were sitting in the front row, taking photos with flash and filming songs throughout the show, while both Frampton and other concertgoers politely asked them to stop. At some point, the guy even gave Frampton the finger, adding to the performer's growing frustration. The situation all came to a head after Frampton performed his hit "Do You Feel Like We Do." Here's OnStage's recap:
"Peter ends the song, walks over and with a huge smile on his face bends down and says, 'Hey can I see that? Can I see the photos you've been taking?' The guy hands him his phone and Peter stands up, spins and flings for the rafters! Yes! The phone went flying to the back of the stage and we all erupted in cheers! With years of experience playing guitar, we just knew he had a great arm!"
According to that report, the female half of the idiotic duo even had the temerity to snap more flash photos when the band was taking its bows at the end of the set, and then tried to get his autograph after the show. Frampton, hoping to clear the air, took to Facebook after to share some other reports of what happened, writing, "Many thanks to the eyewitnesses who came forward to explain how annoying, 'Team Distraction' actually were. And not just to me but everyone arm round them." In another post, he wrote, "And thanks again we had a great show. Love the theatre and the sound was great. We'll be back!"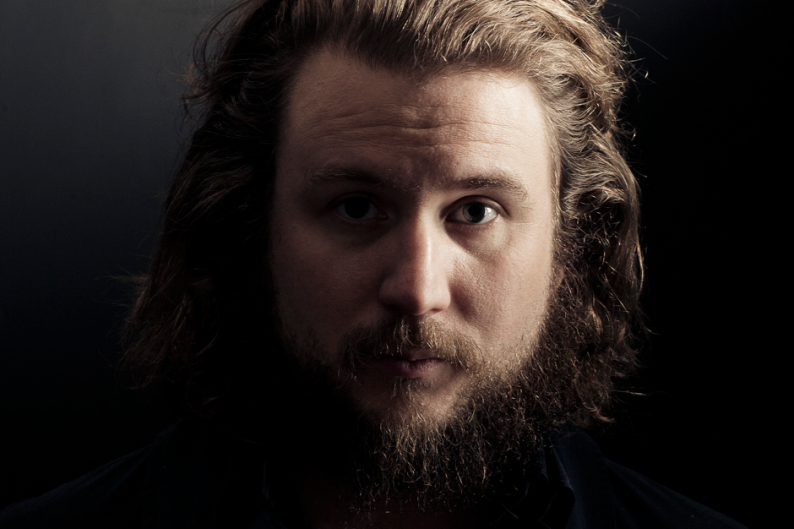 There are two lessons here: One, don't be a jerk when it comes to using your phone and/or camera at a concert, and two, don't fuck with Peter Frampton.