Pandora has organized an alliance with the independent rights group Merlin, which constitutes the first direct deal the Internet radio company has forged with record labels and artists. Instead of paying the rates set by the Copyright Royalty Board (CRB), Pandora will negotiate the fees directly with Merlin and its members, which constitute about 10 percent of the U.S. market and include talents like The National and Bon Iver, Billboard reports.
Although the streaming service won't follow the licensing framework laid out by the CRB, it will still pay artists via digital performing rights organization SoundExchange. Thus, they'll be able to see the amount of income they've generated via the online radio platform, which is in line with the recent Digital Deals Declaration.
Deals like this will probably ease the tension between Pandora and the artists it features on its stations, as the relationship has been especially strained since the radio service pushed for legislation that would cut down on the royalties it would have to pay to musicians.
The partnership will also benefit the 20,000 labels and distributors in Merlin by allowing them "greater access to Pandora" and its 77 million monthly users, which will enable the artists and labels to see metadata and information about users' listening activity. Additionally, the Merlin affiliates will appear sooner and more frequently in radio station streams, although Pandora CEO Brian McAndrews assured Billboard that "no song is going to show up on Pandora that wouldn't have shown up anyway."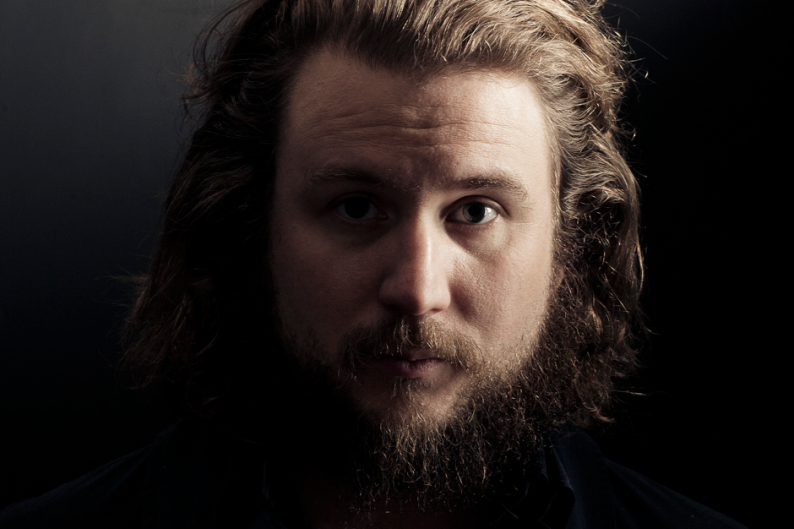 According to Billboard, Merlin artists will also have the opportunity to communicate directly with their fans via Pandora. However, there are no details as to what that might actually entail.