SPIN at Outside Lands 2014: Toyota Presents Soundwave Preview Guide
Outside Lands returns to San Francisco this weekend with a stacked set of headliners. Tom Petty & the Heartbreakers, Kanye West, Disclosure, the Killers, Arctic Monkeys, Tïesto, and more top the strong lineup on deck for the three-day fête, running Friday, August 8, to Sunday, August 10. SPIN is now happy to announce the lineup for our very special run at the Toyota Presents Soundwave tent at this year's event.
We're on deck for three days of Q&As and performances from artists like Big Freedia, Grouplove, the Night Terrors of 1927, Fences, Vance Joy, Wayne Coyne of the Flaming Lips, and the Bots. You'll find the tent on the polo fields opposite the Lands End Stage and the full schedule over here. Check out the artists that will be playing the stage and hear some tunes along the way.
1.SPIN at Outside Lands 2014: Toyota Presents Soundwave Preview Guide
1/7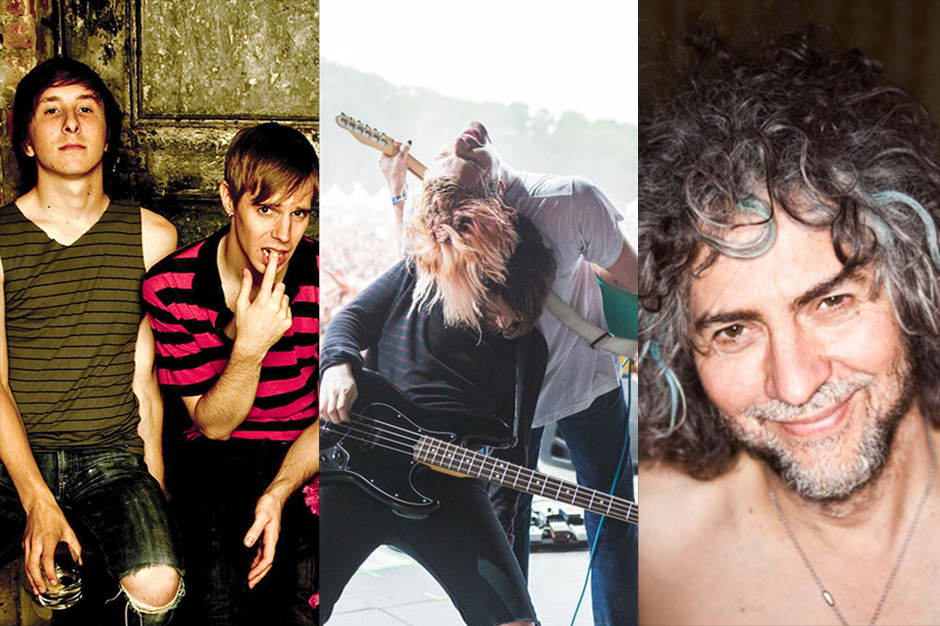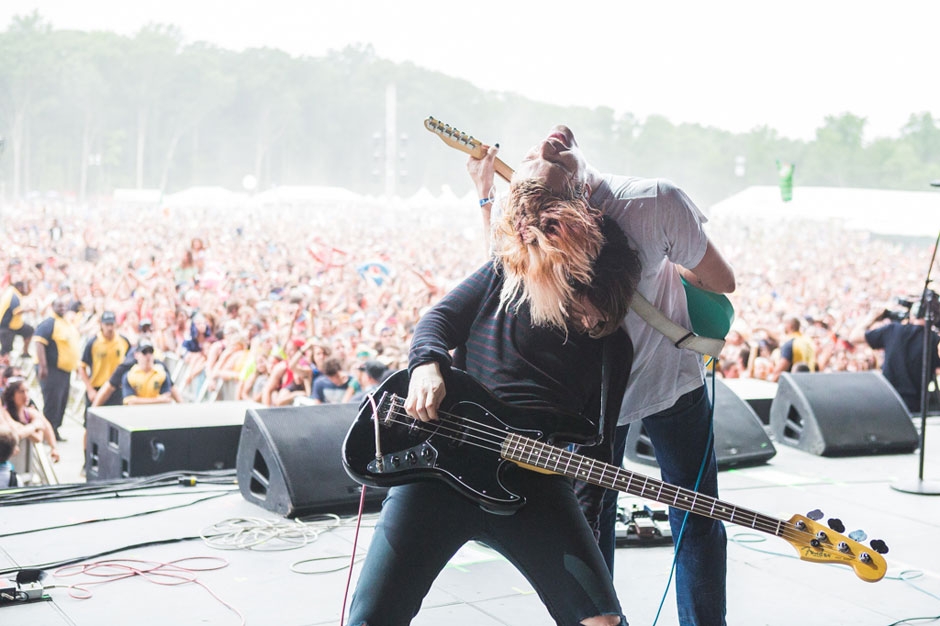 GROUPLOVE skyrocketed to fame hot on the heels of the success of their buoyant single "Tongue Tied," and lived together afterward while recording their sophomore album. The resulting chemistry made the Los Angeles quintet's exuberant synth-pop more exciting than ever. KILLIAN YOUNG
3.Night Terrors of 1927
3/7
Known better for his work as a guitarist for the now-defunct Rilo Kiley, Blake Sennett has stepped out with a new project, Night Terrors of 1927. Joined by Jarrod Gorble (ex-singer for the Honorary Title), the duo have created hook-heavy synth-pop cuts with just a hint of sadness. K.Y.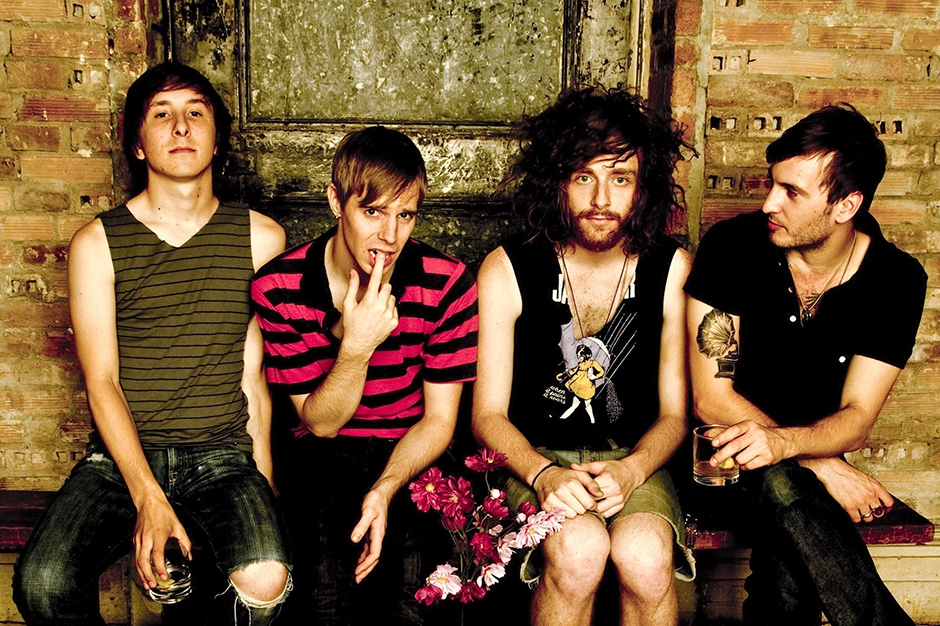 Although their instrumentation blends post-rock and synth-pop, Bear Hands' singer Dylan Rau stands at the forefront of the New York quartet's songs. The versatile vocalist ranges from rapid-fire delivery on the verge of rapping (hear him name-drop ODB on "Giants") to a more reserved croon. K.Y.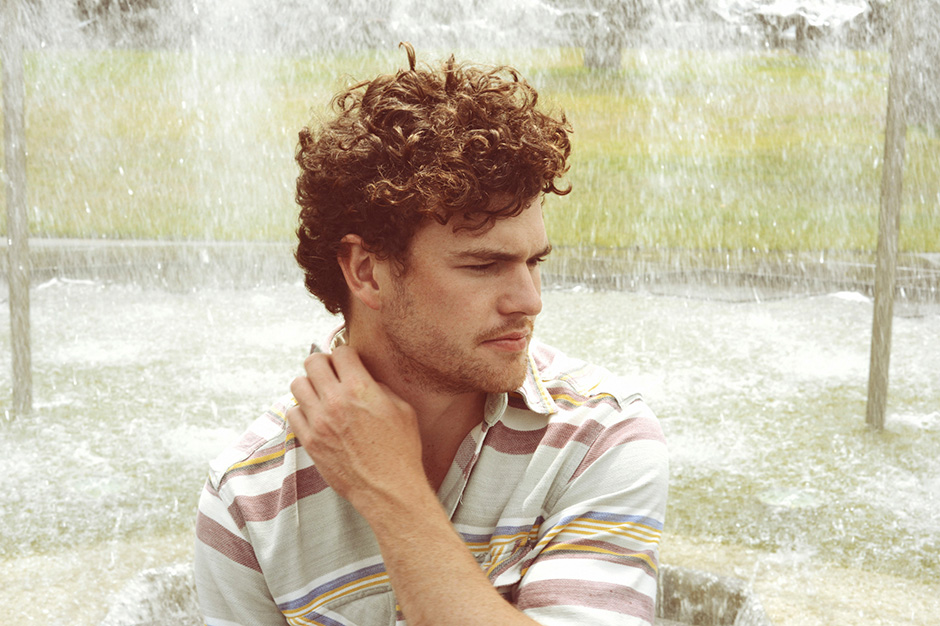 Australian import Vance Joy has captured the heartstrings of many through his award-winning hit "Riptide." The singer-songwriter surrenders arrangements of subtle rhythms and candid lyrics that result in a foot stomping, swoon inducing frenzy. Isabel Imperatore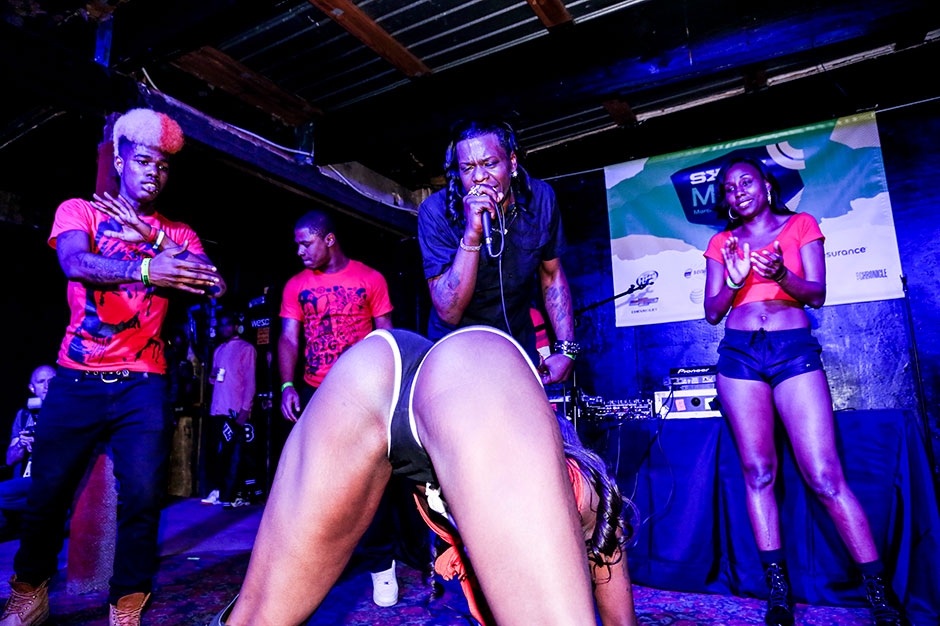 Believe it or not, electro bounce music and twerking existed before Diplo and Miley Cyrus. Example: Big Freedia, the Fuse reality TV show personality and New Orleans musician who set the Guinness World Record for Most People Twerking Simultaneously. The Queen of Bounce and her dancers, the Divas, continue to exude rowdy party vibes that will leave you no choice but to "release your wiggle." I.I.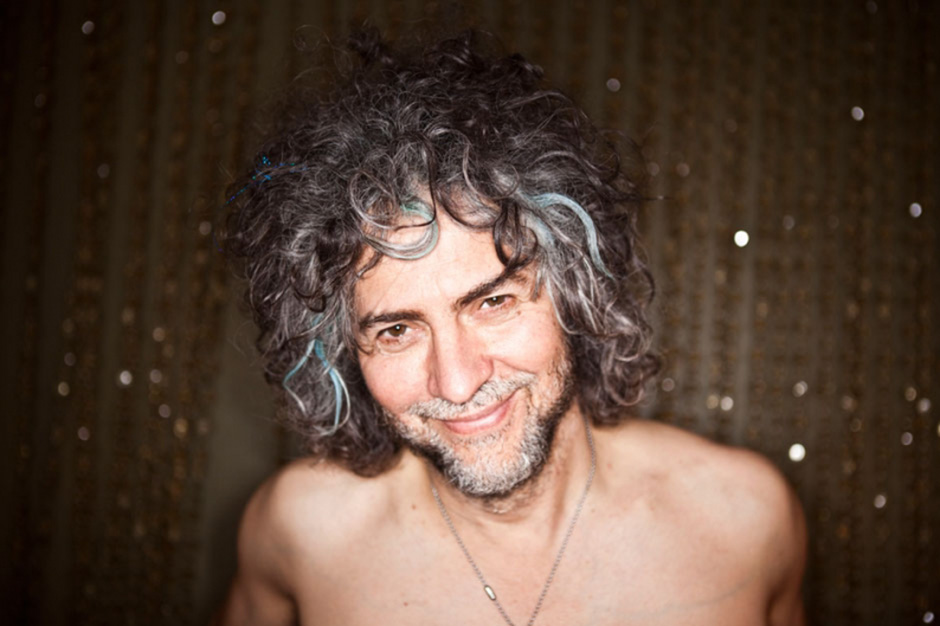 Wayne Coyne has befriended Miley Cyrus, started an electronic duo (Electric Würms), and assembled an all-star lineup of guest artists for a covers tribute to the Beatles' Sgt. Pepper's Lonely Hearts Club Band. Oh yeah, he also fronts the Flaming Lips, whose trippy live shows feature some of the most bizarre and vibrant set pieces and lights.
K.Y.