Marvel Studios maintained its stranglehold on the box office this past weekend with the genuinely delightful Guardians of the Galaxy. The Chris Pratt-powered vehicle—part sci-fi action flick, part sci-fi comedy—brought in $94.3 million during its opening weekend, the biggest debut ever for an August release, according to Box Office Mojo. There are several factors that contributed to the blockbuster's commercial and critical success: Pratt's Han Solo-ish charisma; the movie's vivid color palette; a rarely better Bradley Cooper voicing a trigger-happy, Napoleonic raccoon; a never-better Vin Diesel voicing a talking (albeit monosyllabic) tree.
And, of course, there's the soothing effect of the film's '70s-heavy soundtrack. As director James Gunn told Vulture recently, "We're thrust onto a bunch of strange planets with strange landscapes, and the familiarity of the pop songs made it all a little more palatable."
//www.youtube.com/embed/b3isCLVghoI?rel=0
Redbone's 1974 single "Come and Get Your Love" opens Guardians, but audiences got a glimpse at the movie's vintage-jukebox appeal back in February, when the film's first official trailer (seen above) dusted off the "Ooga-ooga / Ooga-chaka" of Blue Swede's "Hooked on a Feeling." Digital sales of the song spiked immediately; Billboard reported that the track sold more than 2,000 downloads the day after the preview premiered, giving the song its best-ever digital sales week at the time. This past week, though, the track sold 12,600 downloads, according to Nielsen SoundScan, marking a 348 percent increase from the previous week, in which the song sold 2,800 downloads. But newcomers may not realize that "Hooked on a Feeling" has a long, rich history that pre-dates its appearance in an intergalactic prison.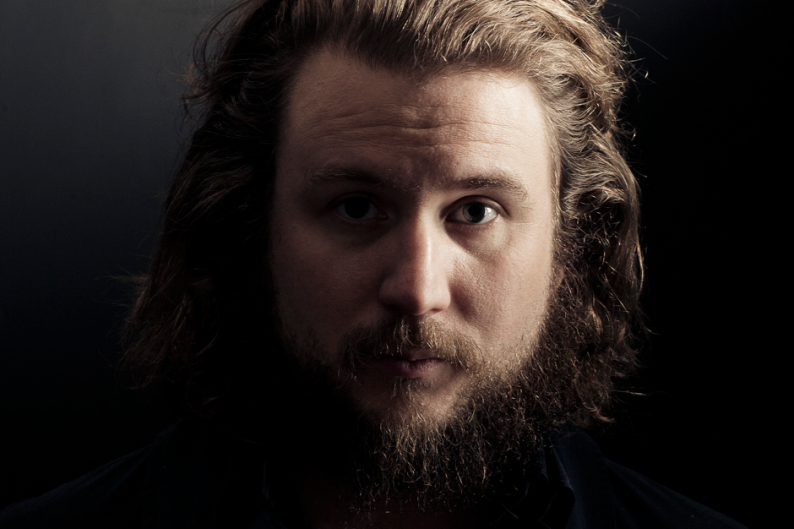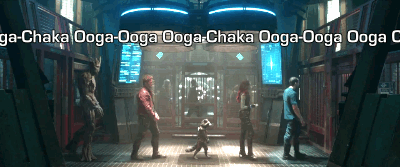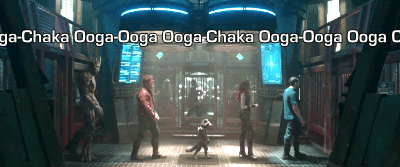 Originally released in 1968, "Hooked on a Feeling" was first recorded by singer B.J. Thomas, whose biggest song ended up being another Hollywood-endorsed hit, "Raindrops Keep Fallin' on My Head" from Butch Cassidy and the Sundance Kid. But it was written by Mark James, the man behind classics sung by Brenda Lee and Elvis Presley, including "Suspicious Minds" and "Always on My Mind." Speaking on the phone with SPIN, James said he wrote the song with his childhood sweetheart in mind. "It's a true story," he said. "It's more or less a song about someone I wanted to be with." There was one complication, though: James was married to another woman at the time. And there's another twist—he's now married to the person who subconsciously inspired the song and has been since 1971.
One person who was less interested in the love story behind the lyrics and more concerned with the drug references was President Richard Nixon, who in 1970 asked radio programmers to ban all songs containing allusions to drug use—"Hooked on a Feeling" included. "Somebody said, 'Maybe we can crack down on drugs,'" James recalled, "and all of a sudden… 'Hooked on a Feeling? That's a drug song!'"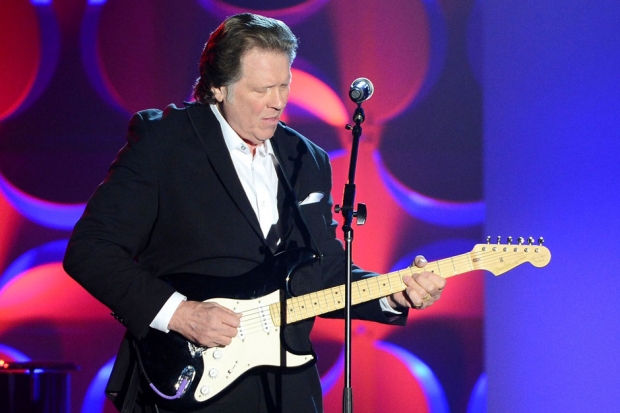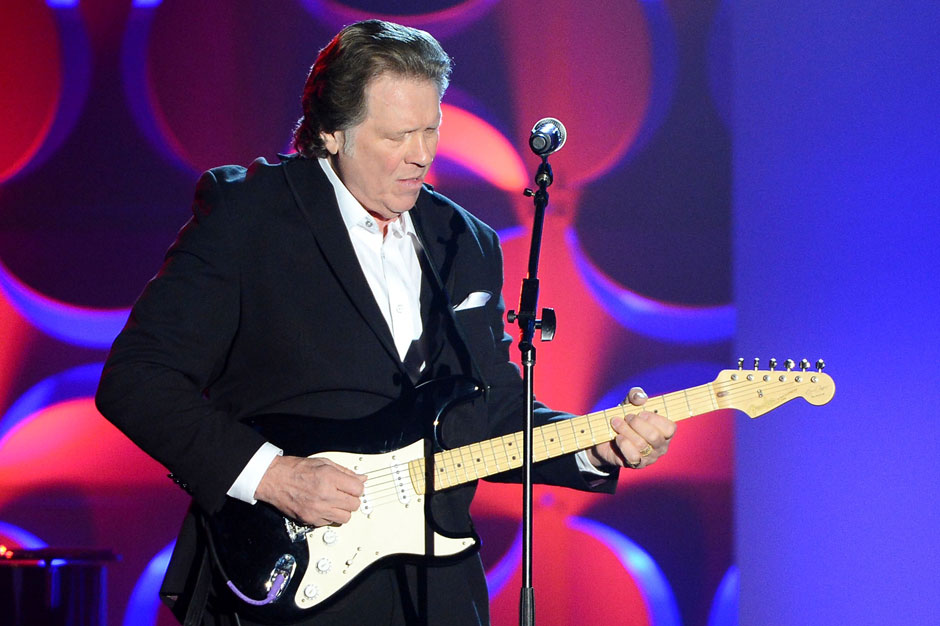 The earliest version of "Hooked" didn't feature the track's now-signature "Ooga-chaka" chant—that rhythmic refrain didn't manifest until 1971, when English singer-songwriter Jonathan King produced his own rendition, which reached No. 23 on the U.K. charts. (King was later disgraced when he was convicted in 2001 for committing sexual offenses against several teenage boys in the 1980s; he was released on parole in 2005.)
//www.youtube.com/embed/WG3A69CnjoY?rel=0
The best-known cover of "Hooked on a Feeling" came in 1974, courtesy of Swedish outfit Blue Swede. That interpretation, which carried over the "Ooga-chaka" from King's version, topped Billboard's Hot 100 chart and carved out its own pop-culture legacy. Remembering the first time he heard Blue Swede's take, James said he told record executives, "'This is a fun record and it's well-made. It's a hit.' I said, 'How big is this? I don't know, but I'd buy it.'"
//www.youtube.com/embed/w5jkAkm4JmM?rel=0
The Swede-ish rendition showed up in Quentin Tarantino's 1992 crime classic, Reservoir Dogs…
//www.youtube.com/embed/ZWwZ_gWKSQs?rel=0
and scored one of the earliest Internet memes, the "Dancing Baby," in a 1998 episode of FOX's Ally McBeal.
//www.youtube.com/embed/rWyb93tiVQQ?rel=0
David Hasselhoff (!) also recorded his own version for his 1999 album of the same name…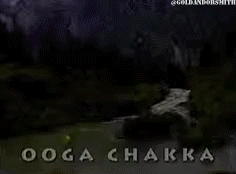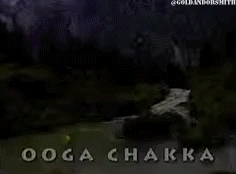 and the Offspring sampled the "Ooga-chaka" call in their 2000 track, "Special Delivery."
//www.youtube.com/embed/ECnF3J8isL4?rel=0
Now, "Hooked on a Feeling" leads the clumsily titled Guardians of the Galaxy: Awesome Mix Vol. 1 (Original Motion Picture Soundtrack). Forty years after the track topped the charts, listeners are still happy to hear…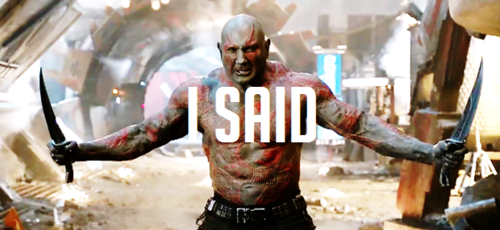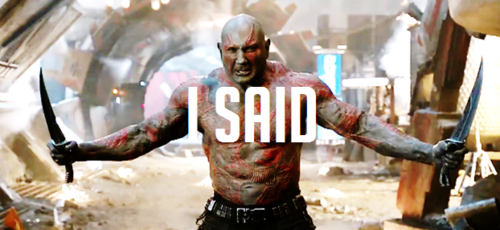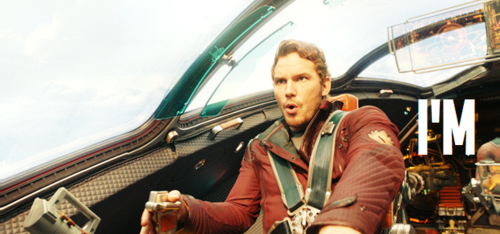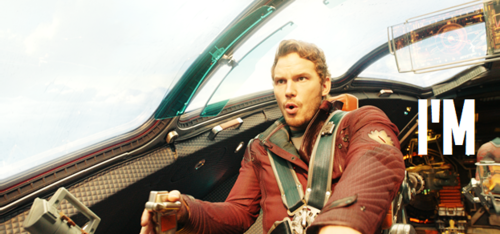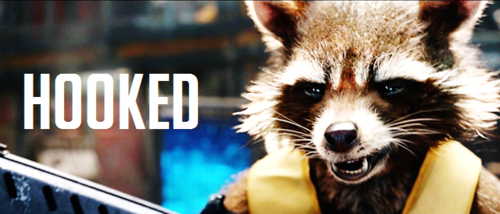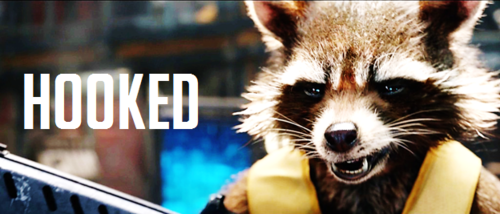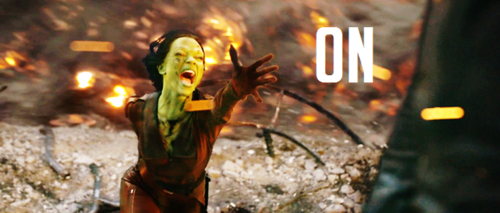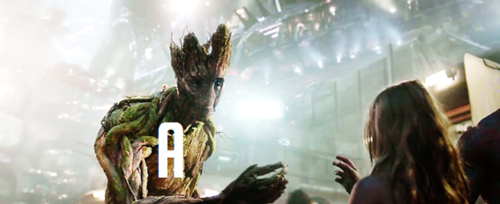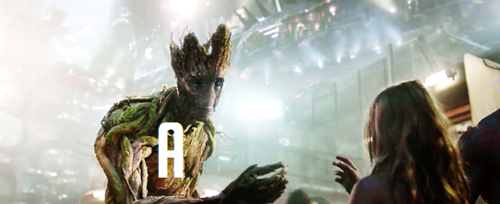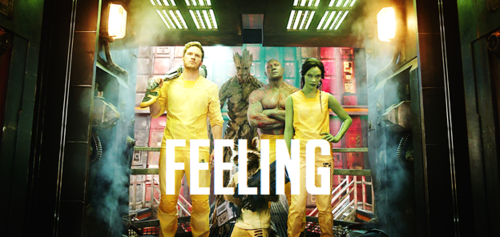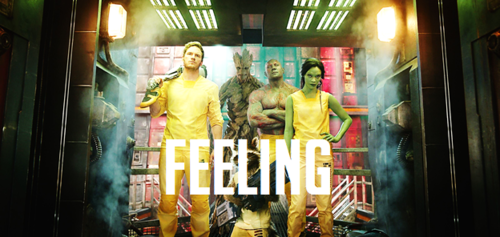 (Photos via Tumblr)