In case you needed a reminder, musicians still make music videos and occasionally some of them are good enough to receive awards recognition. This weekend's edition of the MTV Video Music Awards — a three-hour special totally incongruous to what the network usually programs (looking at you, Virgin Territory) — features nominations for some pretty good videos, and some pretty garbage ones. In honor of the ceremony, SPIN has rounded up our nominations (and winner!) for the five worst of the bunch.
Katy Perry feat. Juicy J, "Dark Horse"
//www.youtube.com/embed/0KSOMA3QBU0
Katy Perry is our nation's cheesiest pop star. She overuses emoji (yes, that is a giant poop emoji balloon at her concert), grasps flailingly at tween lingo, and spretty much overdoes practically everything. But we love her! That's why the "Dark Horse" video is such a letdown, what with its mystifying, quasi-mystical ancient Egypt appropriation and poorly animated sphinxes. All the videos that she's done since have been similar meh-efforts (meh-hem, "Birthday"), but knowing that "Dark Horse" could've done so much more with Juicy J makes it all the worse looking back. #JusticeForWalkingOnAir
Sam Smith, "Stay With Me"
//www.youtube.com/embed/pB-5XG-DbAA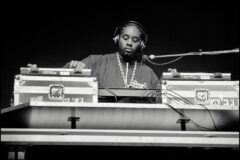 This is not an attack on Sam Smith's voice. This is not an attack on "Stay With Me." This is an attack on one of the dullest music videos of the past five years. Nobody asked for Sam to film himself walking down a street doing a sloppy job of lip-syncing, but it's what we got and we all just have to deal with it together. Snooze.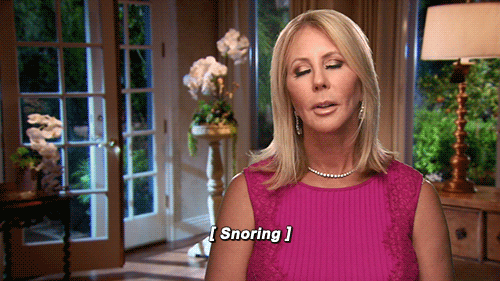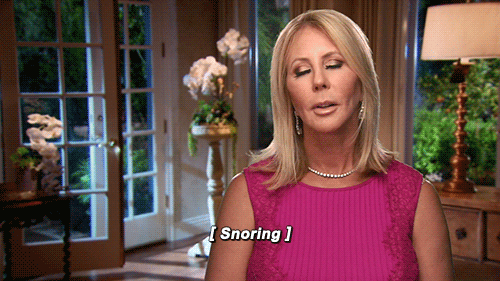 Kanye West, "Black Skinhead"
//www.youtube.com/embed/YLx11xq6X7Q
The problem with "Black Skinhead" isn't the shoddily animated West, or his unrealistic abs (you know he's doughy underneath all that high-fashion), or the impossible-to-suss graphics. It's that you can tell from the video's first 30 seconds the ship was on track before it crashes into an iceberg called ego. Check the visuals during Ye's May 2013 Saturday Night Live performance and tell us they aren't infinitely cooler than the final product.
Linkin Park, "Until It's Gone"
//www.youtube.com/embed/oM-XJD4J36U
Though the song isn't terrible, Linkin Park's video for "Gone" is one melodramatic mess that probably required very few minutes of brainstorming. Tree-like objects grow out of Chester Bennington's head. Faces melt into one another. Everything is grey and murky and generically humdrum. Might've been a better fit for "Waiting for the End."
Ariana Grande feat. Iggy Azalea, "Problem"
//www.youtube.com/embed/iS1g8G_njx8
The formula for "Problem" in a nutshell: put two singers, neither of whom can dance (this is factual), in a room together and force them to dance. Then drench the whole thing in sepia-tone, toss some psychedelic '60s backdrops in there, shake, and watch it slowly deflate. At this stage in Grande's career, her music is completely outweighing her videos, which wouldn't be a problem if her record label wasn't so insistent on pushing those clips on us.
And the Worst Video of the Year goes too…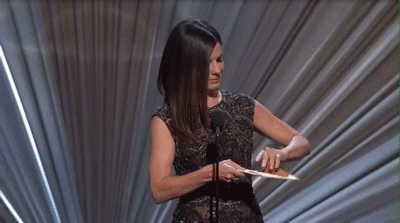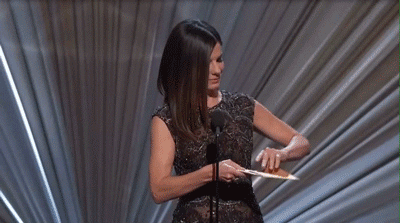 …Kanye West with "Black Skinhead"!
Hear us out: everything Kanye touches turns to gold, blah blah blah. But the rap mastermind does make missteps. Some tried to argue all that poorly animated black-and-white gibberish offers an indictment of modern society, expectations about celebrities, and/or the concept of music videos as a whole. The thing is, it might be all of those things or it might be none of them, but it is, without equivocation, unappealing and uninspired. When somebody with as much creativity as West releases a product that fails to deliver on even the most basic level (and Kanye is anything but basic), everyone notices. We'll deal with it, but like Ye said himself: "Put it on, gave her a kiss, and tell her 'do better.'" Dear West, do better.