With the MTV Video Music Awards once again upon us, let us consider the Moonman. Modeled by creative firm Manhattan Design after the first images ever shown on MTV — an animated montage spun off the Apollo 11 landing, conceived by then-Creative Director Fred Seibert — the silver astronaut trophy has somehow survived three decades, despite Viacom's deliberate attempts to distance itself from its music-video programming past. For this alone, the sculpture is pretty damn remarkable.
"The fact that the statue has persisted through a channel which is completely rebranded in every way except for its logo is really kinda rare," says Roman Mars, the West Coast-based host of design-and-architecture radio show 99% Invisible. "[Manhattan Design] did a good job for it to last this long."
We asked Mars, who's been called "the Ira Glass of design," to help us consider the Moonman as an objet d'art alongside other famous trophies, a critique we then used to come up with the wholly scientific ranking below.
One thing the design professional astutely pointed out: Compared to the Oscar and the Emmy, the Grammy and the Moonman icons are anachronistic. "Both of the music trophies harken back to past imagery, which is interesting," Mars notes. "Probably tells you something about the music industry more than anything else: That's the only one that's still holding on to something."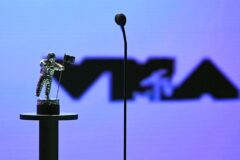 8. Tony Award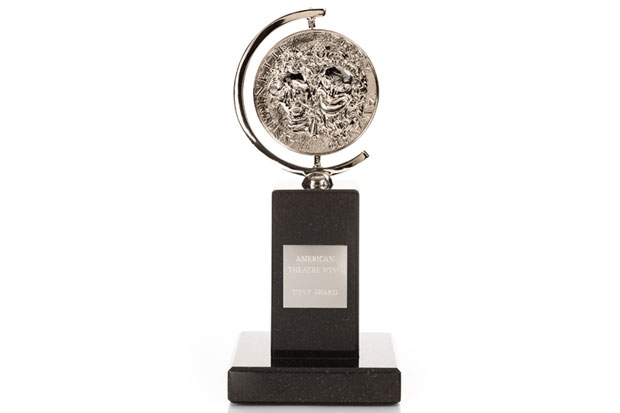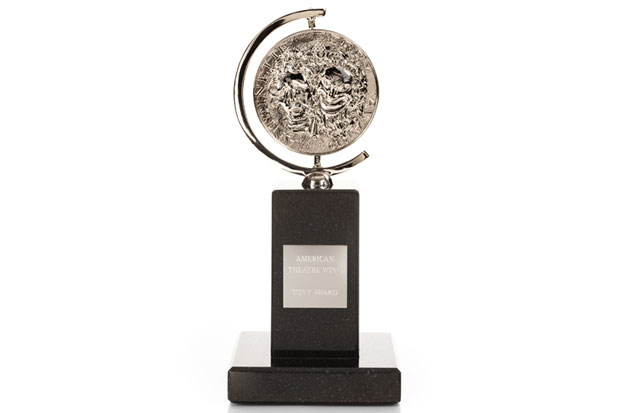 Strength: Represents one-quarter of an EGOT.
Weakness: No one cares.
Expert appraisal: "It's kind of short and squat. Does it spin? It looks like it spins. It looks like a Peabody Award. It doesn't strike me in any singular way. I think you could pick all the other ones out in a line-up, but I bet you the general public would never recognize this one."
7. World Cup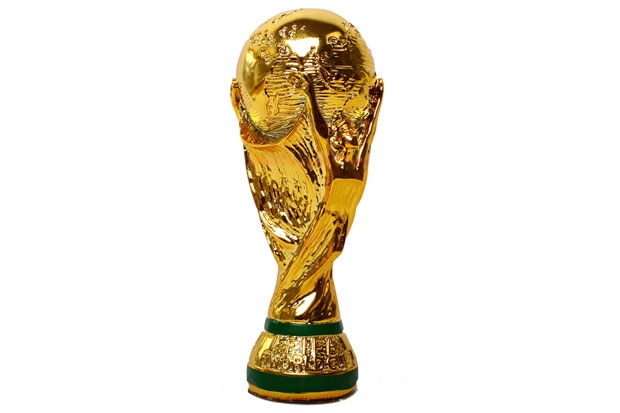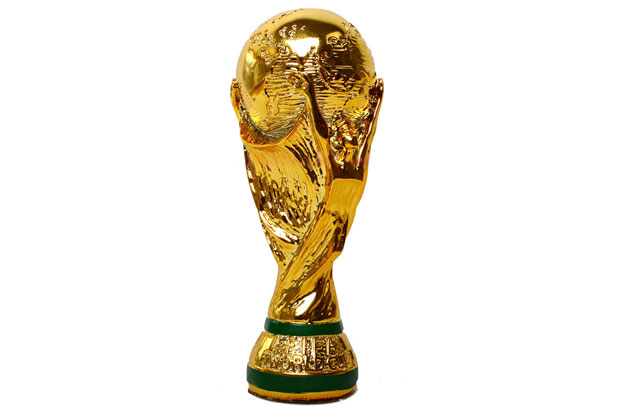 Strength: It's the World Cup.
Weakness: It's also an ugly bedknob.
Expert appraisal: "It looks like the thing that belongs on the end of a Lord of the Rings staff," offers Mars, laughing. "Or the movie poster from the War of the Worlds remake with Steven Spielberg. I don't like it at all."
6. Grammy Statuette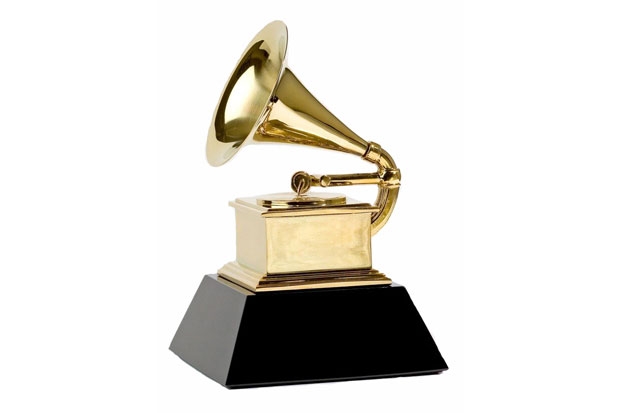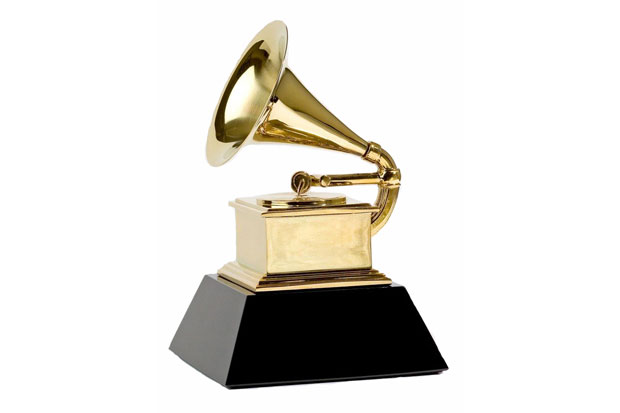 Strength: You can carry six at a time.
Weakness: Jethro Tull won one.
Expert appraisal: "It's the only one that you can pile," points out Mars. "People [often] win Grammys by the armload — there's this instinct you win them in bushels when you're successful. And the physical award gives that feeling."
5. CLIO Award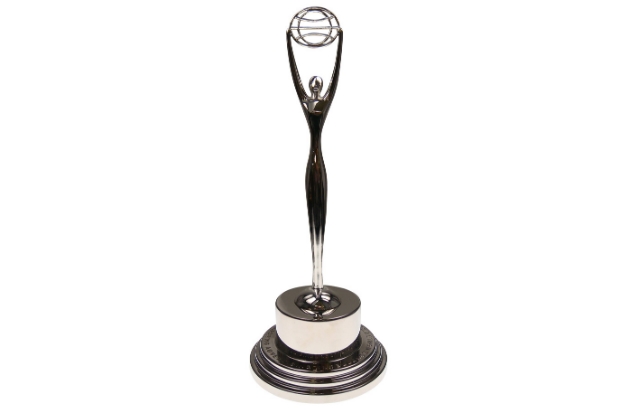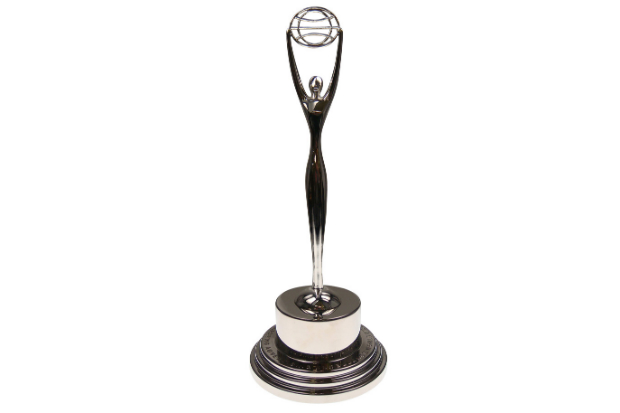 Strength: Sleek, gorgeous, lovely.
Weakness: Congratulations, you're officially an award-winning dickhead.
Expert appraisal: "It's pretty. It's like a redesigned Emmy in a way, crossed with an Oscar. It's nice and stylish," says Mars. "It has an aspirational vibe: 'What is our best version of ourselves?' It's like an advertisement for advertising, this award — this is what we strive to be, reaching on for something beautiful in the form of art itself."
4. Emmy Award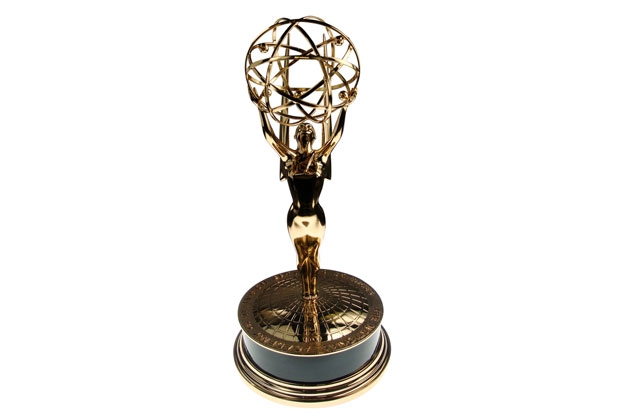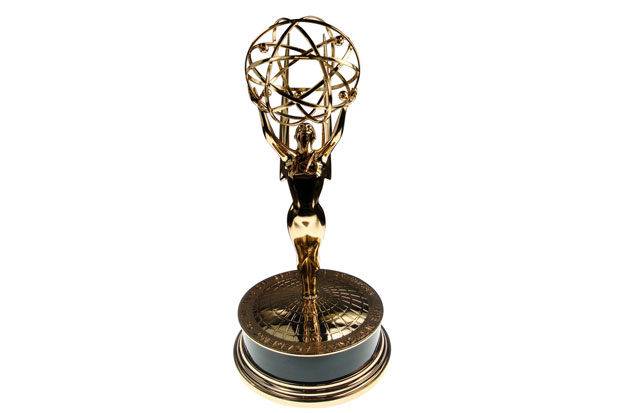 Strength: Impressive cheese grater.
Weakness: Her wings could impale a small dog.
Expert appraisal: "The Emmy is amazing. It's glorious. It's an awkward trophy in terms of its size and pointiness. You can imagine that's a shipping nightmare for someone who actually won one. It's not like the Oscar where you walk around with it: You put this one down. It was designed in '48, so maybe it was meant to sit on your giant, oak cabinet-style, 60-inch-wide television set."
3. MTV Video Music Awards Moonman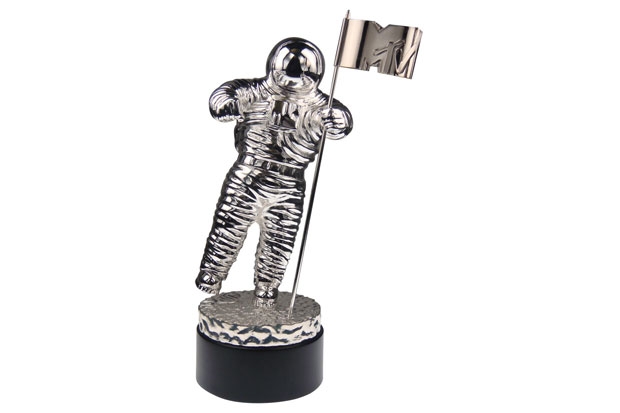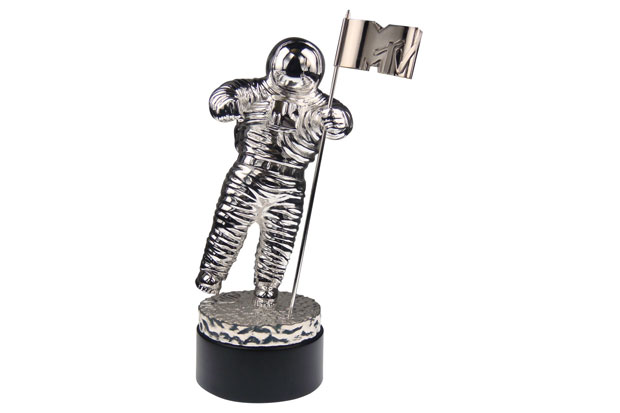 Strength: An excellent objet d'art.
Weakness: A totally meaningless objet d'art.
Expert appraisal: "Considering how much the brand has changed and how long this iconography, at least in this tiny corner, has persisted, it's interesting. And the whole idea of giving awards for music videos in itself harkens back to a different age of music. So I like it for that reason. Also, it's a very substantial object."
2. The Oscar Statuette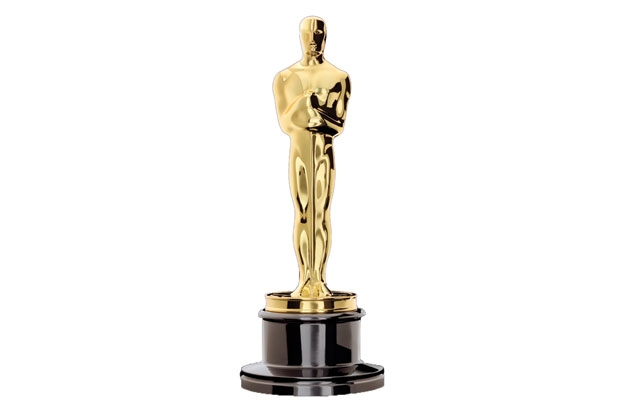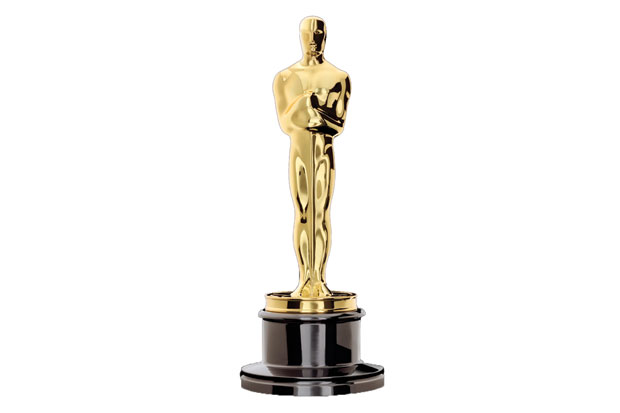 Strength: Looks great in the first line of an obituary.
Weakness: It's not a Nobel Peace Prize, get over yourself.
Expert appraisal: "It's sleek. It's elegant. It's a singular object held in your fist."
1. NHL Stanley Cup Trophy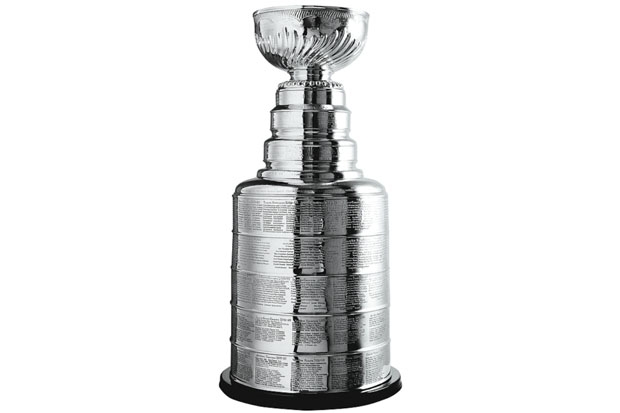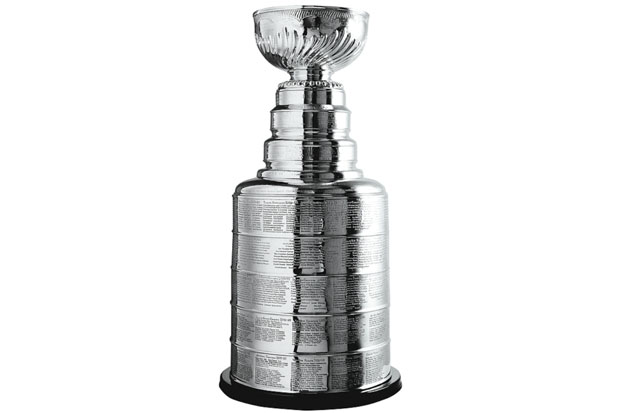 Strengths: Excellent champagne bowl. Also, all members of the championship organization get their names engraved on the chalice.
Weakness: If you've ever had the pleasure of hoisting one above the ice, you're probably missing teeth.

Expert appraisal: "There's only one — that makes it amazing," says Mars. "The fact that it's huge and it gets passed around and it looks great held, by two hands. There's nothing quite like it."