A 20-year-old man has died following Friday's Mad Decent Block Party in Columbia, Maryland, according to reports from CBS DC (via Consequence of Sound). Diplo's label launched their annual festival tour on July 26 in Fort Lauderdale, Florida and it all had gone off mostly without a hitch until Friday at Columbia's Merriweather Post Pavillion. Raleigh, NC-native Tyler Fox Viscardi was pronounced dead after being taken to a local hospital, where 20 other concertgoers were also taken.
Viscardi's cause of death is believed to be "drug-related," though a toxicology test will determine what exactly was in his system at the time of his passing. A Woodbridge, Virginia 17-year-old is also in critical condition following his hospitalization. According to CBS reports, a good portion of the hospital stays appear to be related to drug consumption.
Authorities also gave out 50 tickets for underage drinking. They also made three arrests for "assault on a police officer, domestic assault, and possession with intent to distribute marijuana." This latest tragedy follows just a week after an out of control Keith Urban show in Boston and a month after two deaths at the similarly minded Electric Daisy Carnival in Las Vegas.
Mad Decent offered a statement about the event on Saturday morning.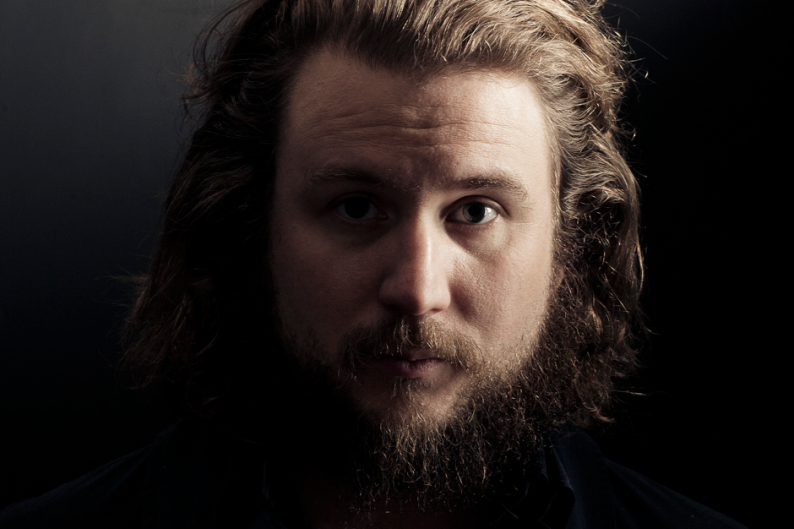 "We were shocked and saddened when we heard the news from yesterday's event at Merriweather Post Pavillion in Maryland," a note on the festival's website said. "Our hearts go out to everyone impacted by this. Right now, we are waiting along with everyone else for more information."
Mad Decent Block Party will continue tonight in Norfolk, Virginia with sets from Cashmere Cat, Dillon Francis, Sleigh Bells, and more.