As the terrorist group ISIS continues to gain prominence and infamy in the wake of the beheading of American journalist James Foley, the influential metal band of the same name is also facing some unintended consequences, according to ABC News.
After receiving a number of "off-color comments" on their Facebook page, the doom-y post-metal crew was forced to change their name on the site from "ISIS" to "Isis the band."
"Fans have emailed us that they're reluctant to wear our T-shirts now and we've also gotten some off-color comments," drummer Aaron Harris said. "Just like our fans, we've been watching the news in disbelief. We haven't commented on it because we haven't been an active band since 2010, even though our music does live on. We maintain our Facebook page to keep people up-to-date on our current musical projects."
The band dissolved four years ago, following the release of 2009's Wavering Radiant. Harris, bassist Jeff Caxide, and guitarist Bryant Clifford Meyer are now part of a similarly minded band called Palms with Deftones' frontman Chino Moreno.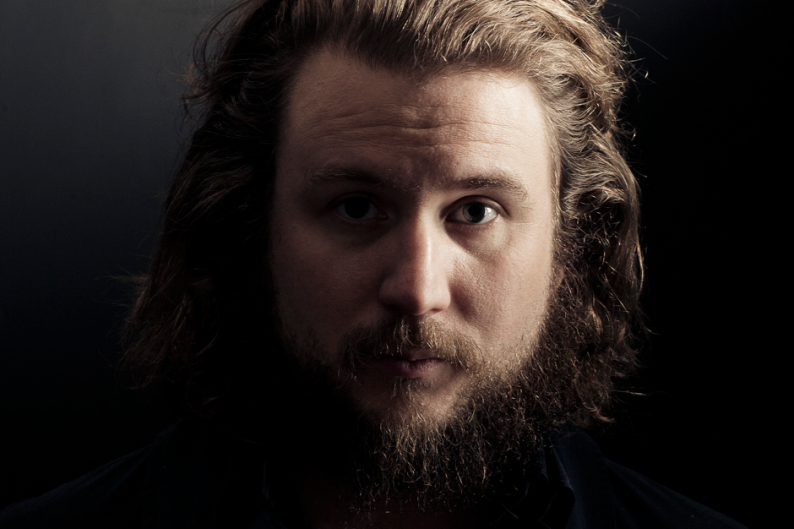 A representative from Ipecac Recordings, the band's former label, told ABC News that it is "unfortunate" that "a few less than enlightened people are not seeing the distinction between an inactive band of musicians and a band of terrorists involved in current world affairs," but that the confusion somehow hasn't hurt merch sales.
Also, Archer.