Attendees of future iterations of New York's Electric Zoo will have to watch an anti-drug PSA in order to validate their wristbands before entering the grounds of the electronic music festival. The focal point is — suprise! — MDMA, or ecstasy, though it arrives following a recent string of drug and alcohol-related arrests and incidents linked to live music events.
The PSA, called simply "The Molly," was directed by Dexter creator James Manos Jr. In the video, seen above, a young man experiences a bad trip at an EDM show and says ridiculous things like, "I want to wrap [your hair] around my face like golden waterfalls" to his female companion. Update: The video is part of a now live comprehesive campaign dubbed "Come to Life" which includes advice on safety and instruction on seeking help.
"The Electric Zoo experience is exceptional and worth being present for," said Laura De Palma and Mike Bindra of Made Event, the fest's parent company, in a press release. Their video advocates being in the moment, instead of turning to drugs, for a good time. Attendees will need to watch the clip on a dedicated website in order to get to a page where they can activate their entry writstband.
The PSA's arrival comes the week after the arrest of an ecstasy dealer who sold lethal pills to a man who was among two deaths at 2013's Electric Zoo. That year, 31 attendees were arrested for drug-related offenses. Organizers have promised to be more vigilant moving forward, adding drug-sniffing dogs and plainclothes policemen who will hopefully not be as painfully obvious as Malia Obama's Secret Service guards at Lollapalooza.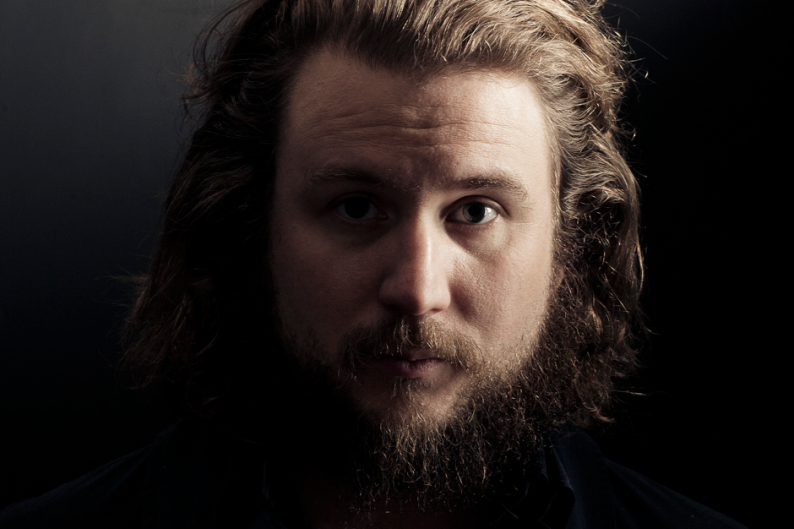 Electric Zoo comes to Randall's Island Park in New York City on August 29 and runs through August 31.