This morning, Nicki Miniaj's "Anaconda" music video arrived featuring Drake sitting in a chair. In 2010, performance artist Marina Abramovi? announced a Museum of Modern Art installation that featured Marina Abramovi? sitting in a chair. Very different things happened in the presence of those chairs. To wit, here's Drizzy's experience: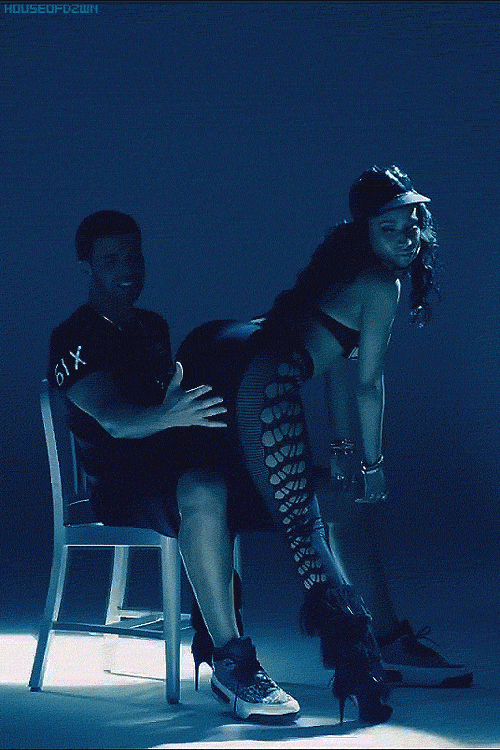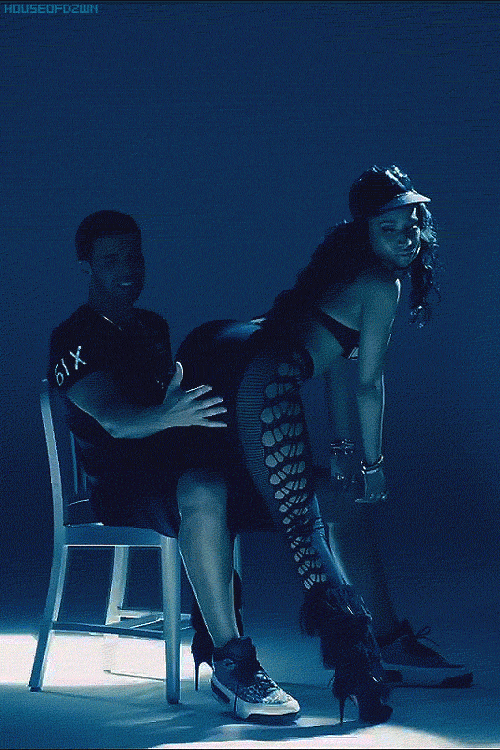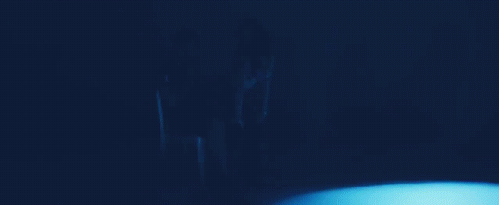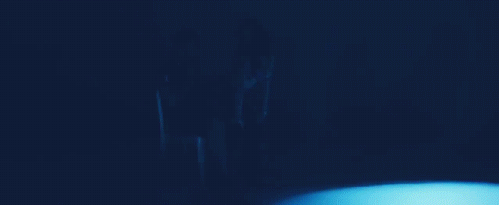 Meanwhile, Abramovi? pretty did exactly this for 700 hours, because art:
//www.youtube.com/embed/OS0Tg0IjCp4?rel=0
While she proved that a previously thought-to-be-impossible feat was the kind of thing that could be handled sitting down, we're fairly certain Drake couldn't stand for a similarly lengthy spell in his seat while teased by Minaj. Plus, like, if butt cramps aren't yet a thing, they would be after 29 days worth of grinding and jiggling one's hindquarters. Which is why we're happy that some enterprising Tumblr user has changed Drake's fate with this amazing image: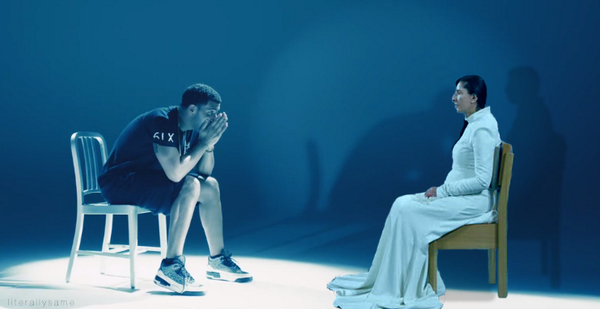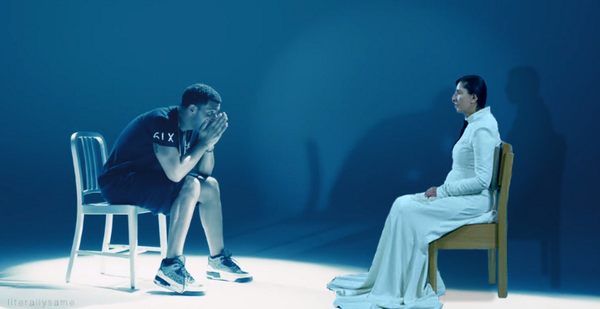 Hold on, Aubrey, because no one's going home. This is it. This is everything. (Note the excellent shadow work.) Embrace the sleepless soul of your watchful spirit animal the owl, as you consider the weight of Marina's piercing, eternal stare.