A woman died Thursday morning at the Burning Man festival in northern Nevada after she was run over by a bus carrying festival attendees, according to local authorities and event representatives.
Burning Man co-founder Marian Goodell called it a "a terrible accident" in an emailed statement to the Reno Gazette-Journal. She continued, "Our thoughts and prayers are with her family, friends and campmates. Black Rock Rangers and Emergency Services Department staff are providing support to those affected."
The festival organizers, Black Rock City LLC, manage a 500-member ranger staff, according to SFGate — that's in addition to the 95 designated federal and local law enforcement officers at the event. Further specifics have not been released yet, nor has the woman's name, and an investigation is underway.
So far, this year's Burning Man has gotten off to a rocky start. After the week-long event was nearly canceled due to rainstorms earlier this week, its Monday launch was postponed a day.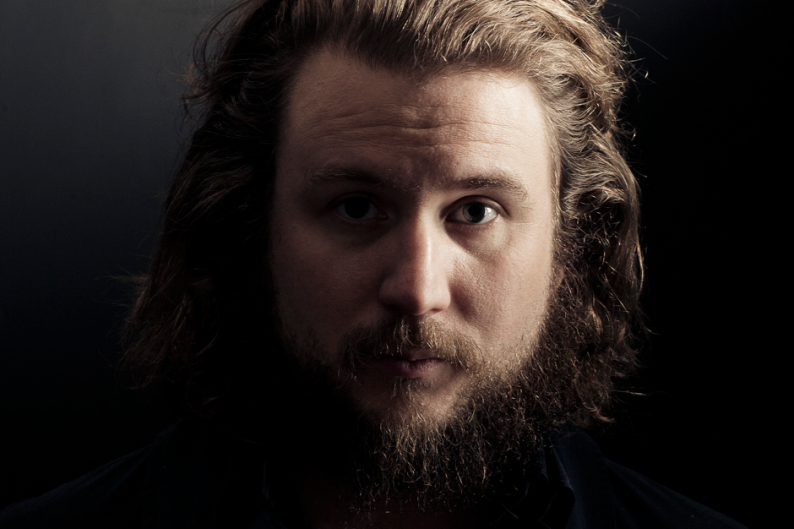 There have been a number of deaths in Burning Man's recent history. Humboldt General Hospital CEO Jim Parrish told the Reno Gazette-Journal that at least two other people have died at his hospital since it began providing medical response to the event in 2011. SFGate, meanwhile, recounts the death of a young woman in 2003 who fell from an "art car" and was run over by its wheels.
This woman's death comes at the end of a summer festival season that has taken a number of lives at events including Pemberton, Future Music Festival Asia, Electric Daisy Carnival, Ultra, the Mad Decent Block Party, and Glastonbury, among others.