Police in Sydney are taking new measures to solve the 20-year-old case of the death of former AC/DC manager and singer-songwriter Crispin Dye.
In December 1993, a 41-year-old Dye was mugged and assaulted on the street after a night out celebrating the release of his debut record. The attack left him with major head injuries, which he later succumbed to. His attackers were never brought to justice. Now, without explanation, the New South Wales government has offered a $100,000 reward for information leading to solving the crime 21 years later.
"By all accounts, Crispin Dye was a fun-loving, friendly, and decent man, who was robbed of his life far too soon," Detective Superintendent Mick Willing said in a statement, Rolling Stone reports. "There are people out there who know those responsible for Mr. Dye's death and we're hoping this reward may prompt them to get in touch with police. We are absolutely committed to getting to the bottom of this case and bringing those responsible for an innocent man's violent death to justice, but we won't be able to do it without assistance from the public."
Previous investigations, including a coronial inquest, have failed to reveal much about the crime, the Daily Telegraph reports. Though the assault occurred at a time when there had been many other gay-hate murders, the newspaper says detectives do not believe this incident was motivated by homophobia.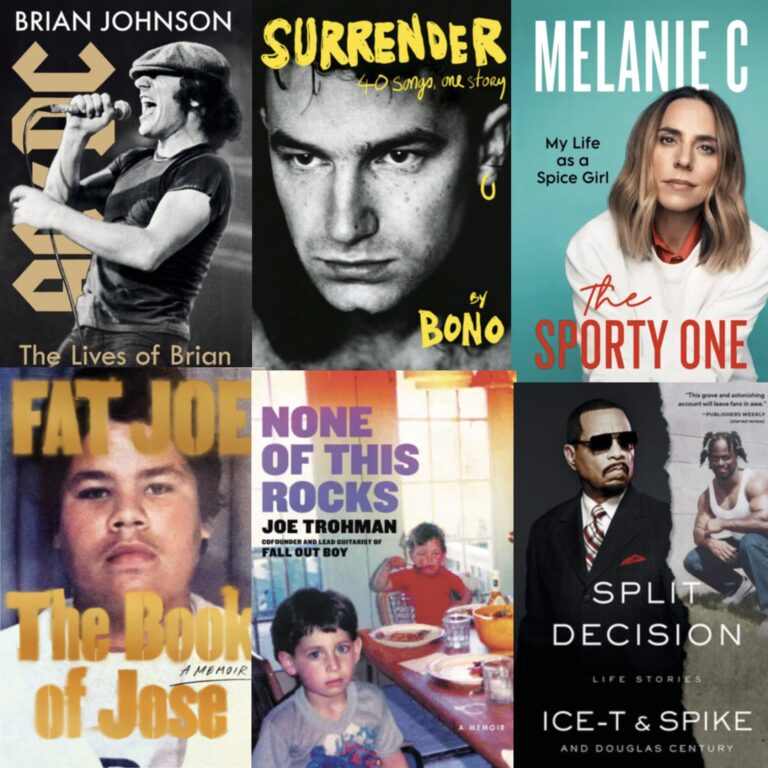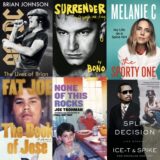 Dye managed AC/DC for seven years in the '80s, receiving a gold record for his work on 1985 album Fly On The Wall. Retirement rumors circled AC/DC earlier this year, followed by news of guitarist and founding member Malcolm Young taking a break due to health reasons.