One of the biggest hot-button issues in sports right now is the continued use of Native American slurs and caricatures used by teams. The two prime examples are the Washington Redskins, whose name is about as racist as you can get, and the Cleveland Indians, who use a red-faced character named Chief Wahoo as their mascot.
Shelf Life Clothing capitalized on this in a satirical way with a T-shirt showing a white-faced version of Wahoo with the team name changed to "Caucasians." And now, thanks to a controversy involving A Tribe Called Red's DJ NDN, sales of the item have shot through the roof.
The whole thing started a few years ago, when NDN, born Ian Campeau of Ojibway heritage, launched a campaign to have the Nepean Redskins, a youth football team in Canada, change their name on the grounds that it's offensive to First Nations people. He filed a formal complaint with the Ontario Human Rights Commission, and the team agreed to the change in September 2013, then formally announced they would be the Nepean Eagles last January.
Naturally, because there are racist troglodytes everywhere, there was a fairly sustained backlash against A Tribe Called Red, with calls to boycott Ottawa's Westfest Music Festival where the Juno-winning electronic group played. The fools argued that NDN was a racist because he wore the Caucasians shirt. Seriously.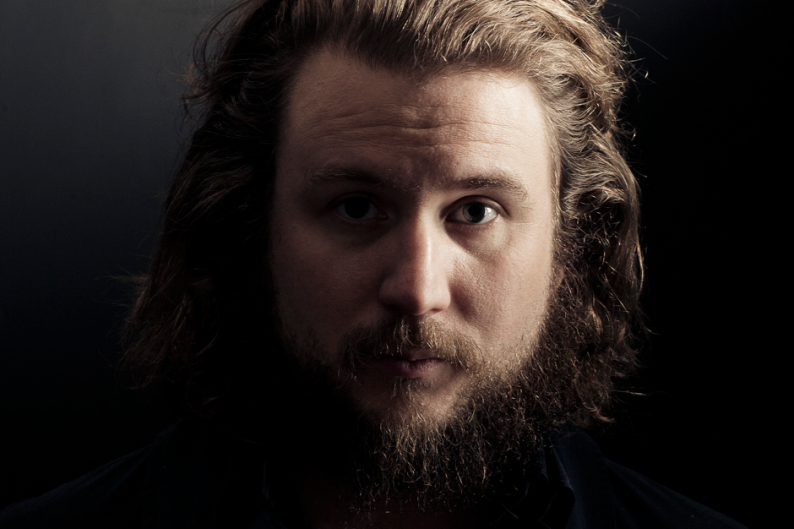 According to the Toronto Star (via Gawker), Shelf Life has seen a boom in sales since the NDN flap, with over a quarter of the orders coming from Canada. The shirts, which were orignally made in 2007, are also unfortunately being worn by those who oppose NDN and anyone who wants to see the Indians change their mascot or name.
"Interpretation of the shirt ranges from a 'reverse racism,' 'see how you like it' intent, to a 'see, I'm white and it doesn't bother me to be caricatured!' attitude," Shelf Life's Brian Kirby told the Star. As the article notes, the Indians have distanced themselves from the Wahoo character, changing their logo to the letter C, though they have refused to discuss the issue.
Meanwhile, the Redskins, under the ownership of jerkoff billionaire Dan Snyder, have vowed to fight any pressure to stop using the slur, which Shelf Life parodies with its "Your Team Name Is Disparaging" tee. Well done, Shelf Life.