This is A-Trak. He's holding a microphone here, but he doesn't rap.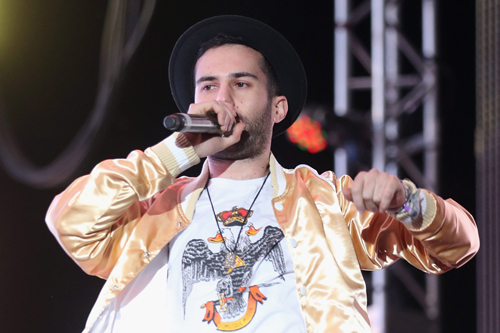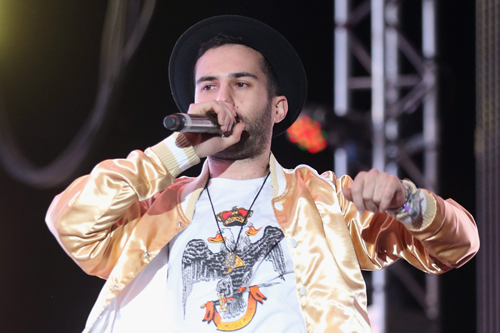 He's a super-talented turntablist who now mostly makes dance music: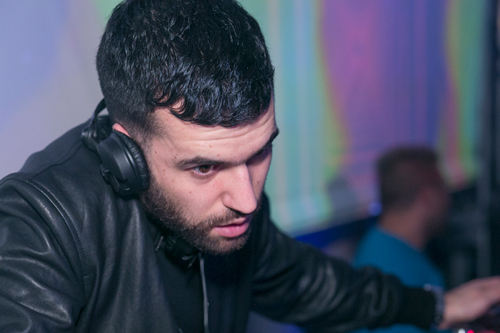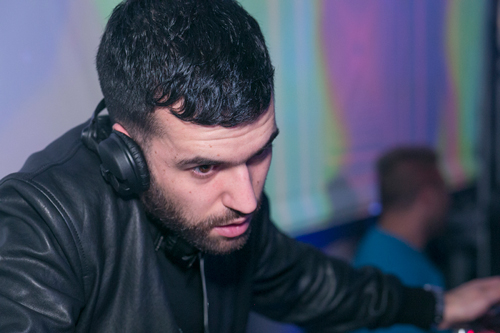 He is not a member of Odd Future Wolf Gang. He rolls with a Duck Posse instead: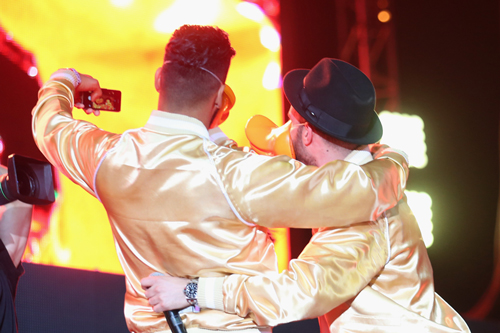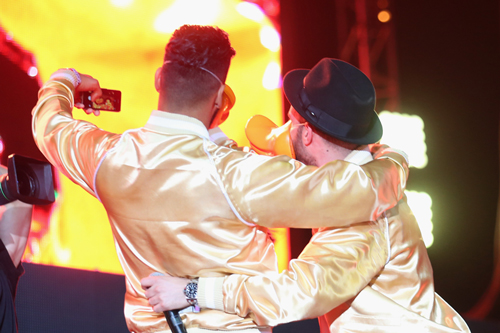 He might know L.A. MC Earl Sweatshirt, but spends more time with guys like Diplo: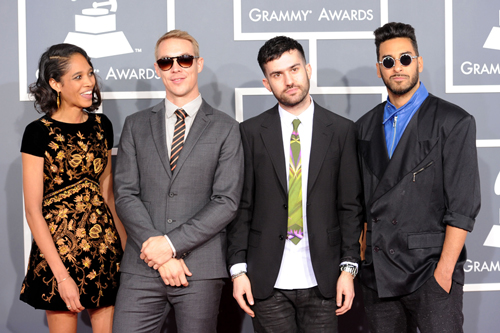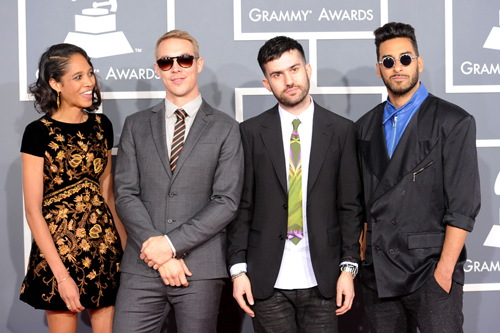 He uses funny avatar names on Twitter sometimes, and has opinions about things: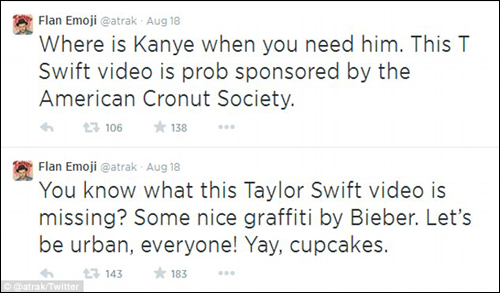 Earl Sweatshirt, of Odd Future, also had some thoughts on Swift's "Shake It Off" video.
perpetuating black stereotypes to the same demographic of white girls who hide their prejudice by proclaiming their love of the culture

— EARL (@earlxsweat) August 19, 2014
And so, thanks to The Daily Mail, the second-biggest newspaper in the U.K., this happened: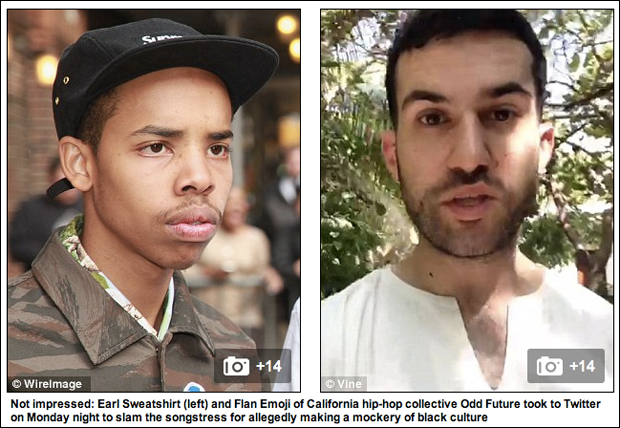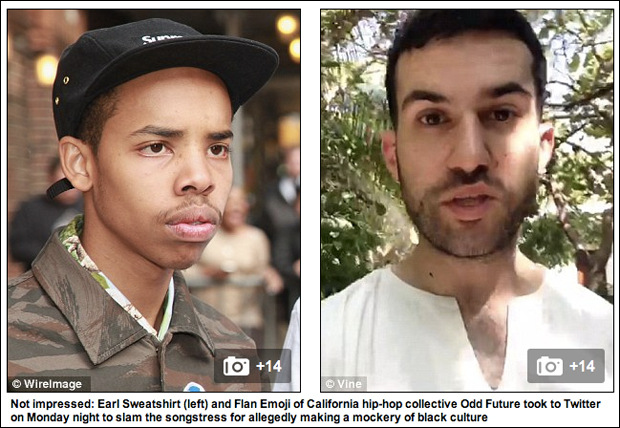 To quote Pigeons and Planes, R.I.P. fact-checking. But at least there's this.