10 Best Bets For Ceremonia Festival
Never mind the rain. This weekend a storm of artists will take over Mexico City for a festival where local flavor seeps into those who are more used to going on the tour circuit. Named after "Ceremony," one of the last Joy Division songs ever recorded, the 14-hour day of music comes from veteran Mexican bookers who wanted to expand on the typical types of music that makes it into the country. This year, that means having a hip-hop friendly lineup with Tyler the Creator, A$AP Ferg, and Theophilus London at the top of the bill. Dance innovators, Mexican punk-rock favorites, and electronic experimentalists are featured as well. Take a peak at our best bets for Ceremonia and find more info on the festival's website.
1.10 Best Bets For Ceremonia Festival
1/11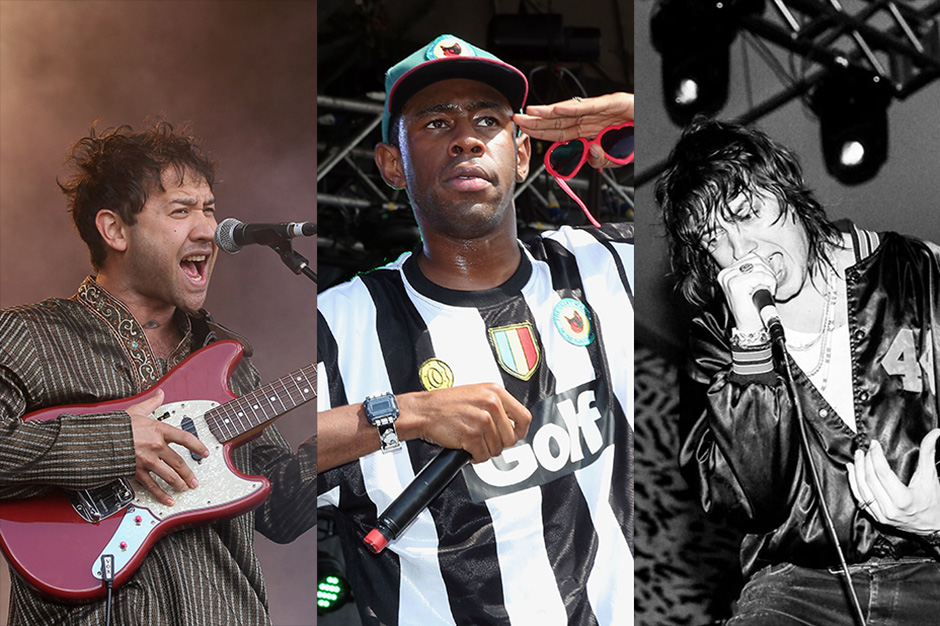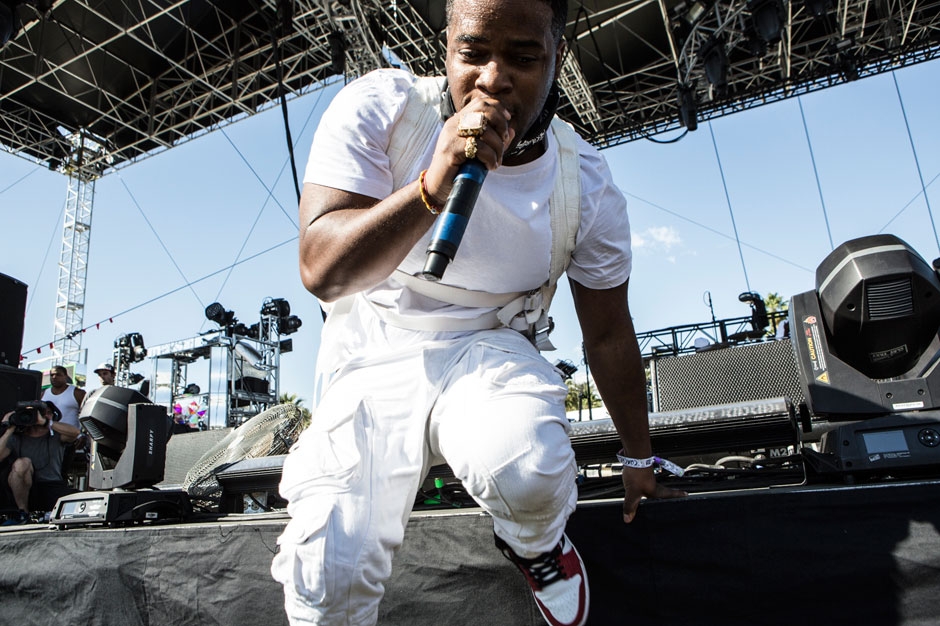 The rapid success of A$AP Rocky may have cast a shadow on the rest of A$AP Mob, but A$AP Ferg stepped into the spotlight and proved he could hold his own on his studio debut, Trap Lord. On the record, the Harlem MC brings some massive hooks set to ominous beats with "Shabba" and "Work REMIX." That is, two songs that will definitely cause a rowdy moshpit among his fans live. KILLIAN YOUNG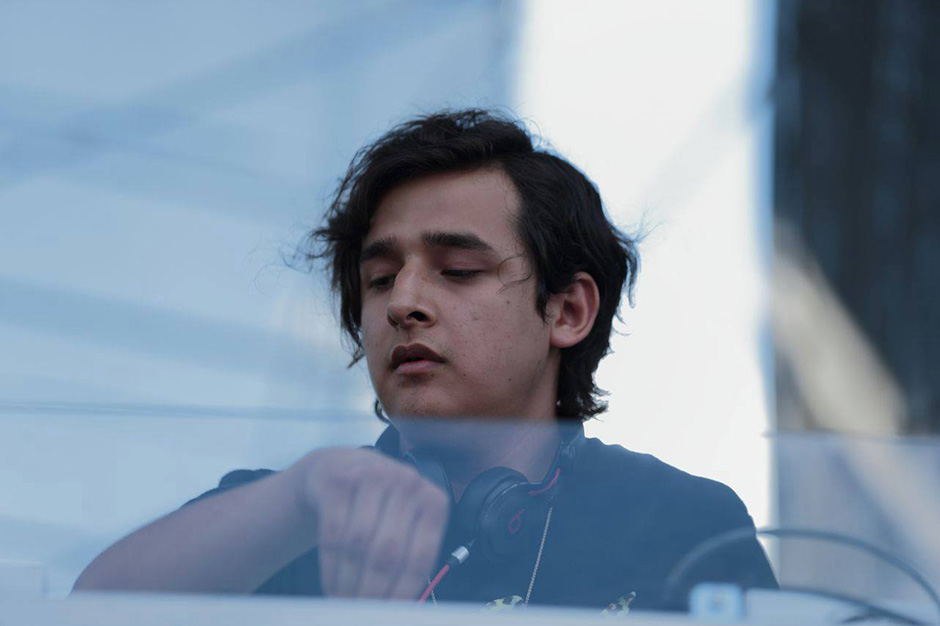 Erick Rincon was a teenager when he nabbed the Latin Grammy for Best New Artist as part of the electronic collective 3Ball MTY. The young DJ, who hails from Monterrey, Mexico, plays propulsive tribal guarachera, influenced by traditional cumbia sounds. K.Y.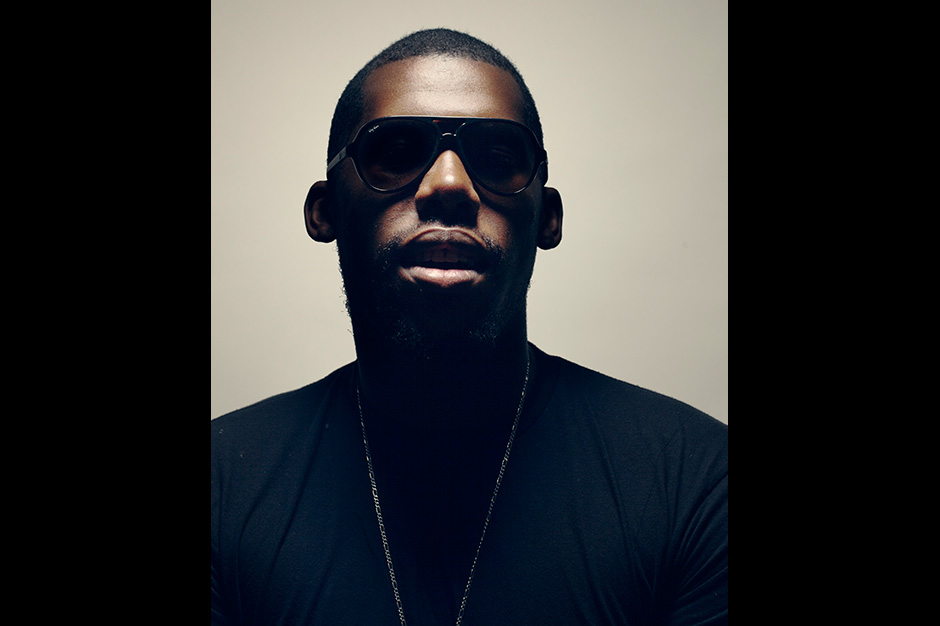 Cosmic producer Flying Lotus is indisputably one of L.A.'s most innovative composers, largely thanks to his ability to blend and defy genre. His sound has jazz and glitch with an injection of sci-fi, making this electro connoisseur consistently successful in challenging the boundaries of time, space, and sonority. ISABEL IMPERATORE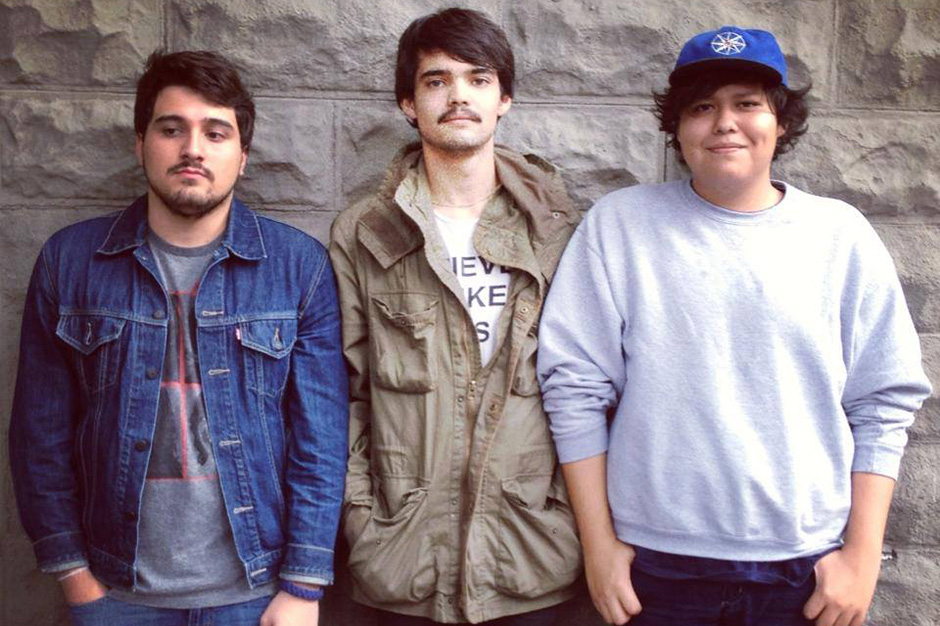 If you're looking for a New Wave blast from the past à la the Cure or New Order, look no further than Hawaiian Gremlins. The Mexican trio's most recent EP, Teenage Ways, rolls with blissed-out surf-rock riffs and reverb-filled vocals. K.Y.
6.Julian Casablancas + The Voidz
6/11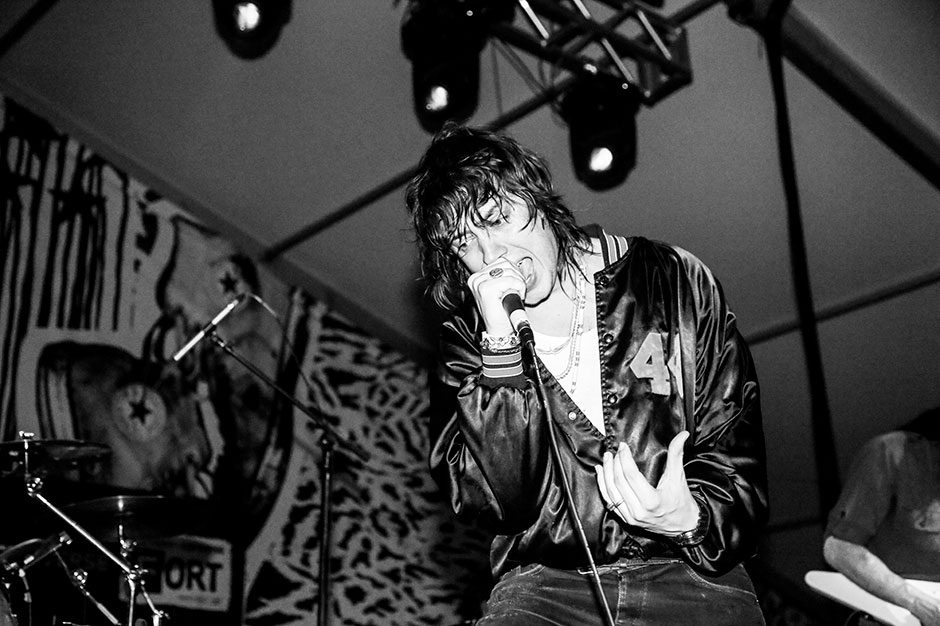 The frontman of the Strokes, Julian Casablancas broke out as a solo artist, choosing '80s inspired synths over classic indie-rock along the way. When supported by his live band, the group is known as Julian Casablancas + The Voids, a band whose dense sonic layers come together as danceable glam-rock meets synth-pop. I.I.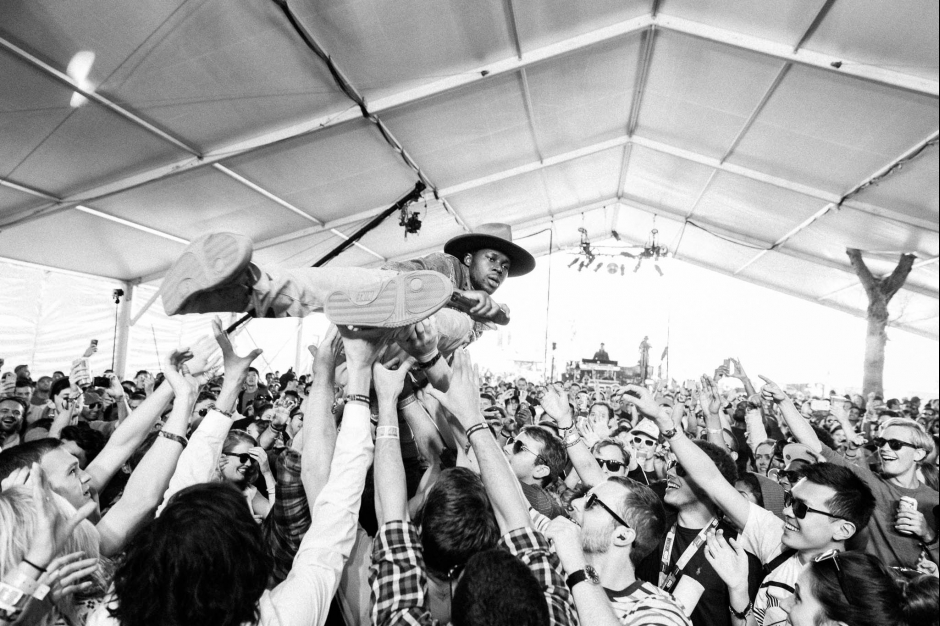 Eclectic MC Theophilus London has worked with a wide variety of guest artists, from Solange to Sara Quin (of Tegan & Sara) to A$AP Rocky. Part hip-hop, part jazz, part R&B, part electro-pop, London's sound features one constant: his rich, laid-back voice. K.Y.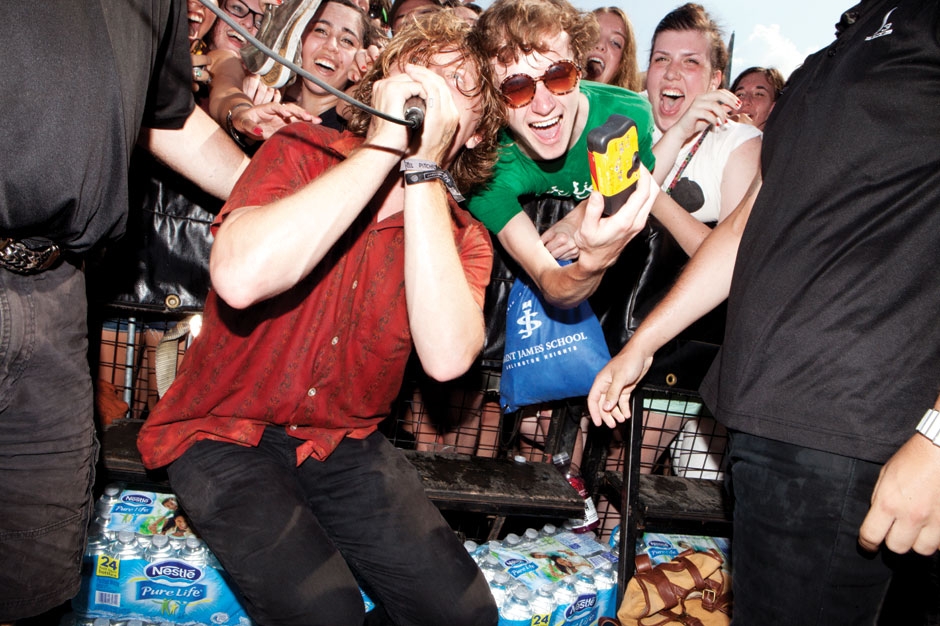 Ty Segall possesses an unadulterated, super-stoked perception on garage-punk that's contrasted by his affection for fuzz and reverb. The California native's tunes range from quick and snappy to stripped-down and vulnerable, making you want to dance and/or break shit and/or cry. I.I.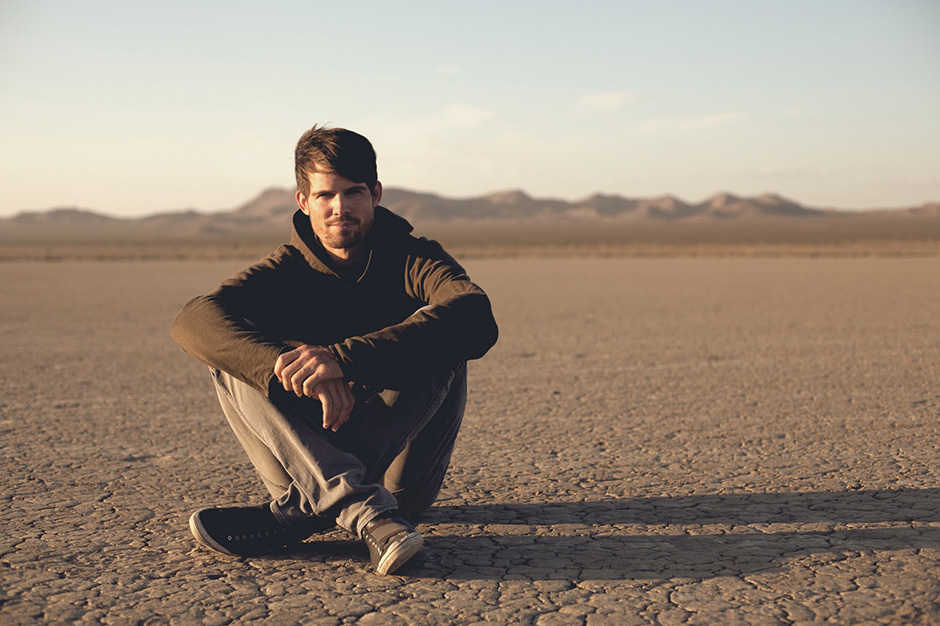 Tycho's mastery of ambient pop lies in the indiscernible space where electronic ends and live instrumentation begin. And though his tracks may lack vocals, there's a strong sense of hooks and song structure that lie beneath this producer's whirlpool of chords and drum machines. The retro-electro Californian's creations broil from a storm of spacey guitars and swelling synths. I.I.
10.Tyler, the Creator
10/11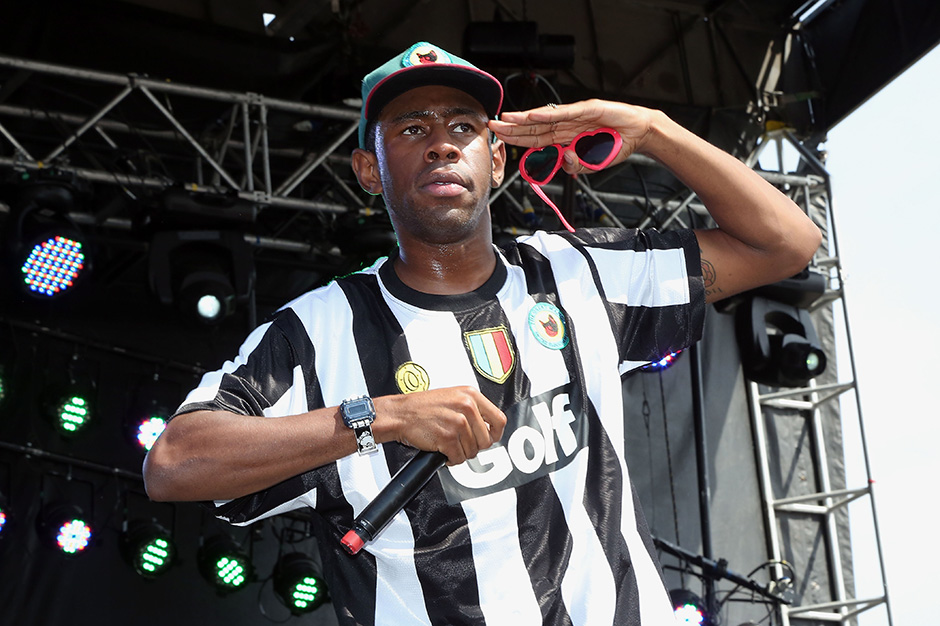 The always enigmatic, provocative, and often outright bizarre Tyler, the Creator once used his Loiter Squad show on Adult Swim as an outlet to debut everything from hilarious parodies (see "I Just Bought a Bugatti (I'm Happy)") to stranger impulses (see his NSFW collab with Mac DeMarco "Granny"). That energy and sense of humor translates to stage just as well. Note: The Los Angeles rapper rose to prominence with his notorious, high-energy performances—he once broke his foot during a concert and finished the show. K.Y.
11.Unknown Mortal Orchestra
11/11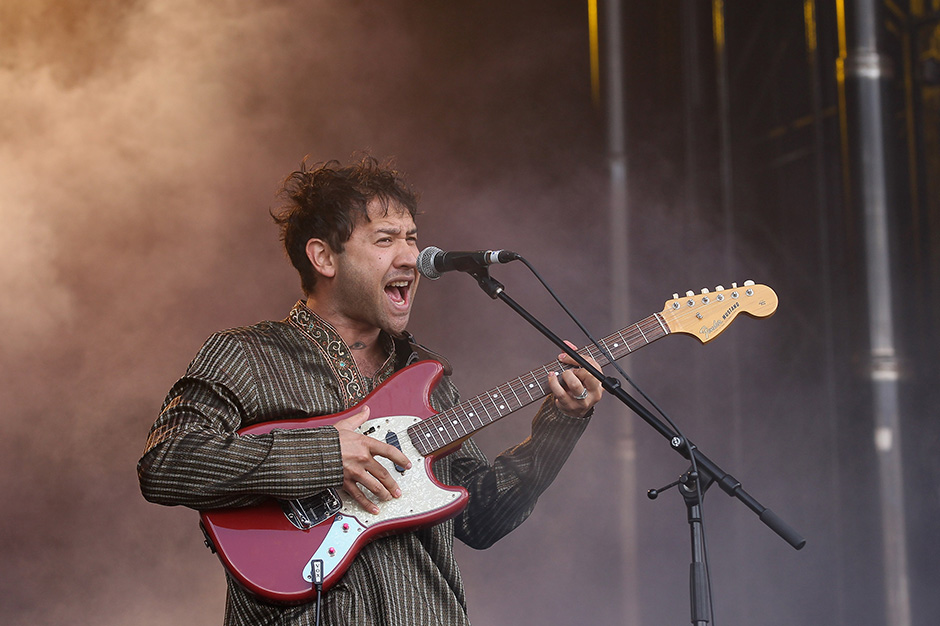 The endearingly offbeat Unknown Mortal Orchestra's seemingly stripped down indie productions contain subtle nuances of psych rock and soul in their dulcet vintage tones. The Portland threesome weaves illustrious hooks into their lo-fi feats, creating refreshing, down-to-earth vibes to get lost in. I.I.