Perfume Genius Explores 'Underlying Rage' on 'Too Bright' LP, Shares 'Queen'
Seattle-born songwriter's transformative new album will hit stores September 23
Ever since he debuted in 2010 under the name Perfume Genius, Seattle singer-songwriter Mike Hadreas has focused his songwriting efforts on creating, vivid, personal, and painful little anecdotes out of little more than broken piano chords and his fragile vocalizations. Today he's back with word of a September full-length titled Too Bright and a grandiose single called "Queen," but if a press statement is to be believed, this new LP will feature a lot more anger than Hadreas has ever displayed in the past.
By his own estimation, Hadreas has ditched his tales from the dark side of life and has begun to explore "an underlying rage that has slowly been growing since age ten and has just begun to bubble up." A press release explains that this new single is about "gay panic" and the power that the "Dark Parts" singer feels when people are disturbed by his presence.
"If these fucking people want to give me some power – if they see me as some sea witch with penis tentacles that are always prodding and poking and seeking to convert the muggles – well, here she comes," he explains.
Too Bright was recorded with Portishead's Adrian Utley and was aided in parts by longtime PJ Harvey collaborator John Parish, but "Queen" bears a fingerprint that belongs distinctly to the Pacific Northwest piano man. Airy vocalizations and plinking keys tie this new cut to past works, but there's a sense of widescreen experimentation (in cacophonous synthesizers and thumping background vocals) and righteous anger that hint at a daring new direction for Hadreas.
The follow-up to 2012's Put Your Back N 2 It is due September 23 on Matador. The album cover and track list are below, along with "Queen"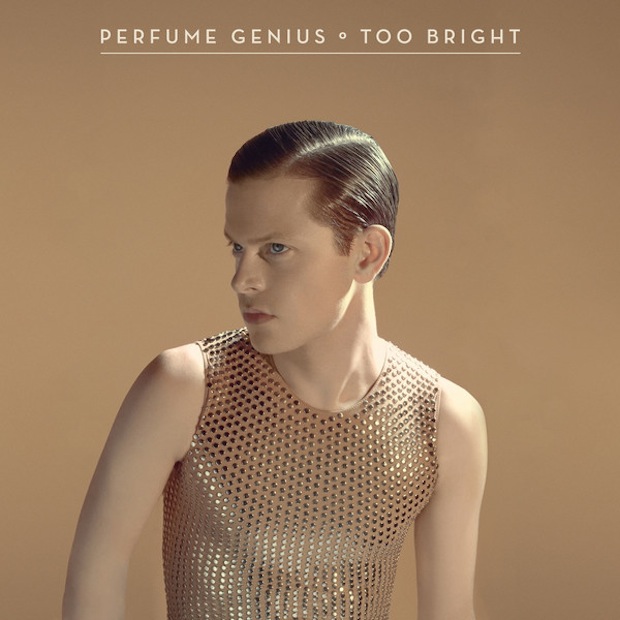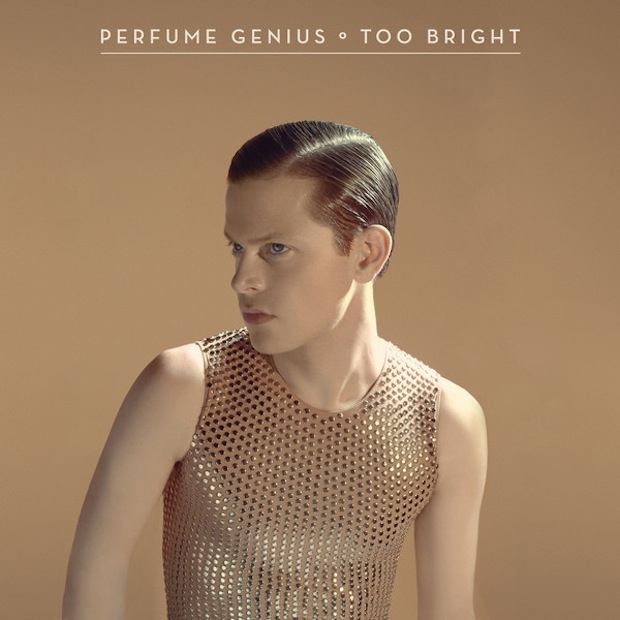 Too Bright track list:
1. "I Decline"
2. "Queen"
3. "Fool"
4. "No Good"
5. "My Body"
6. "Don't Let Them In"
7. "Grid"
8. "Longpig"
9. "I'm a Mother"
10. "Too Bright"
11. "All Along"