Merge Records Turns 25: A Timeline of the Beloved Label's History
Merge Records turns 25 this year, and the North Carolina label is celebrating its milestone birthday in grand fashion: there's the ongoing, bimonthly subscription-based singles series Or Thousands of Prizes; the monthly reissue campaign honoring classic albums from the Merge back catalog; and the four-day Merge 25 music festival, which is happening right now in the business' home state, and features live performances by Superchunk, Neutral Milk Hotel, Caribou, Teenage Fanclub, Destroyer, Bob Mould, Mikal Cronin, Wye Oak, and many other artists affiliated with the Merge Records family. For our part, we've put together a timeline of key moments from Merge's first quarter-century. This isn't a list of the best albums released under the label's banner, but rather, a collection of signposts that mark Merge's progress and growth from a tiny DIY venture into an indie-rock institution.
1.Merge Records Turns 25: A Timeline of the Beloved Label's History
1/14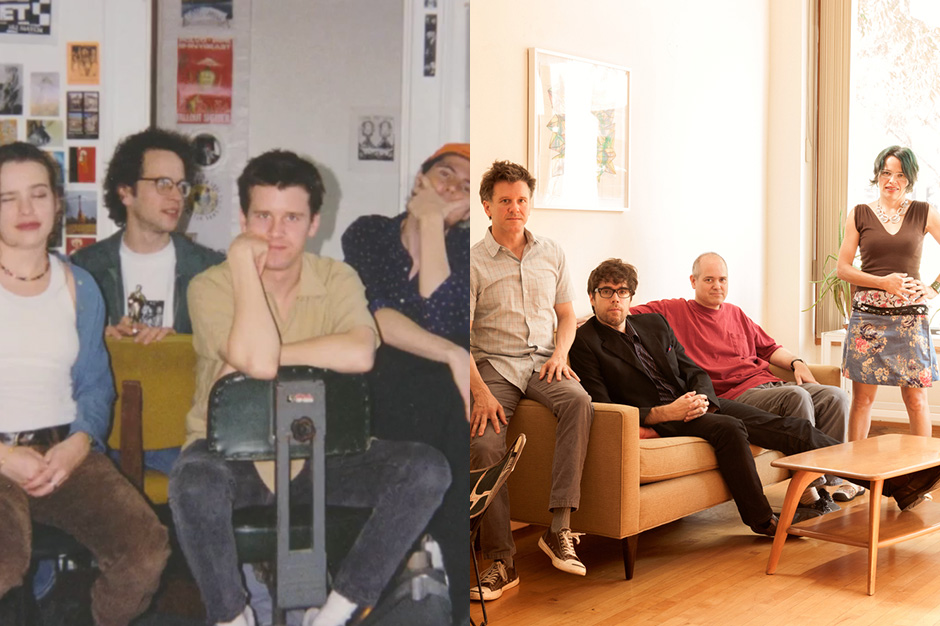 2.1989: Mac McCaughan and Laura Ballance Cofound Merge Records
2/14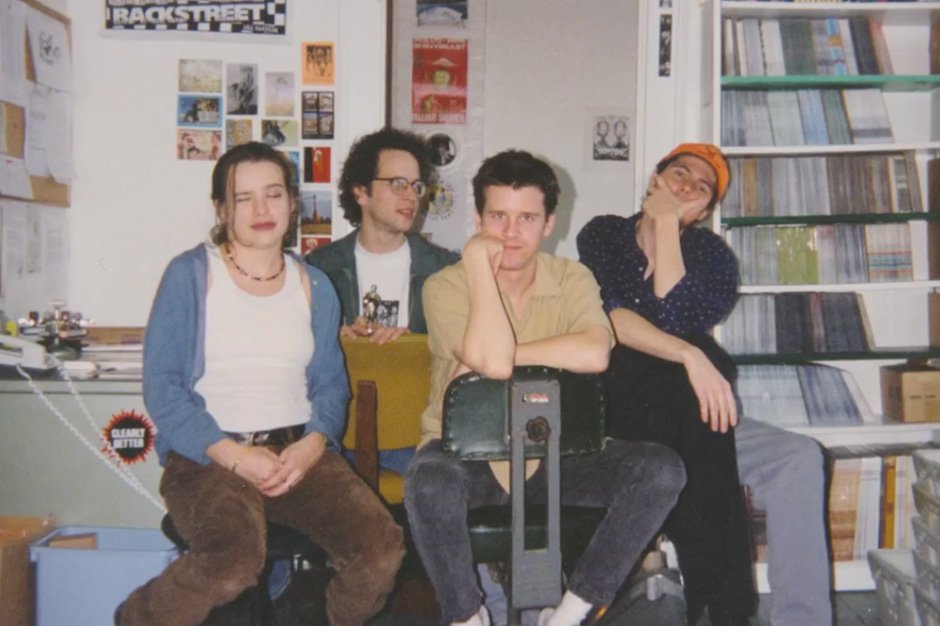 In the summer of 1989, North Carolina's Mac McCaughan and Laura Ballance founded both Superchunk (who, in those days, were called "Chunk") and Merge Records, a label intended to act as a hub for local artists. "Originally, we started the label so that we could document all of this cool stuff happening here," Ballance told SPIN in 2013. "It quickly expanded beyond that, though: One of the advantages of being in a band was that we'd always meet other bands while we were out on the road. It's not all that local anymore."
3.1991: Jon Wurster Joins Superchunk
3/14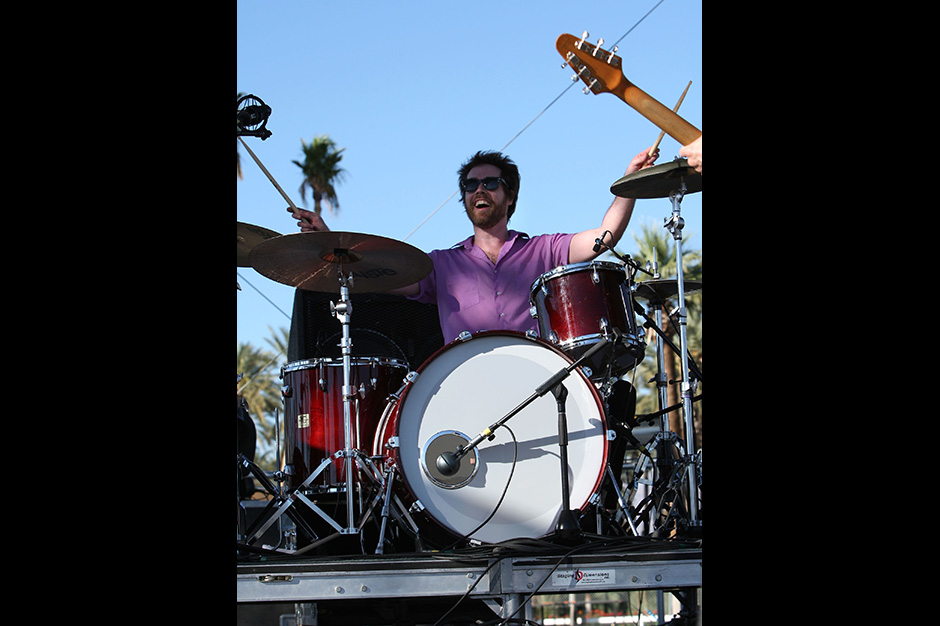 Jon Wurster is an indie-rock Renaissance man: He drums for Merge stars the Mountain Goats and Bob Mould, showed off his comedy chops as a longtime contributor to The Best Show on WFMU Starring Tom Scharpling, and has recently contributed to SPIN as a writer. But the 47-year-old is near and dear to our hearts (and included on our list of the 100 Greatest Drummers of Alternative Music) because of his work with Superchunk, which began in 1991 when he solidified the band's current lineup.
Before he joined McCaughan, Ballance, and guitarist Jim Wilbur, Wurster played in the Right Profile, a group that had a major-label record deal with Arista. "Going through that major-label thing, where you can't do anything yourself, makes you realize you're dependent," Wurster said to SPIN last year. "The thrill of going from that to Superchunk and Merge, where we did everything ourselves, was so refreshing... It's kind of an amazing story when you think about it: That two people in the band went on to form one of the greatest, most successful record labels of the past 20 years. I mean, it couldn't have worked out any better for the band — we're probably not going to get dropped."
4.1992: Merge Releases Its First Full-Length Album
4/14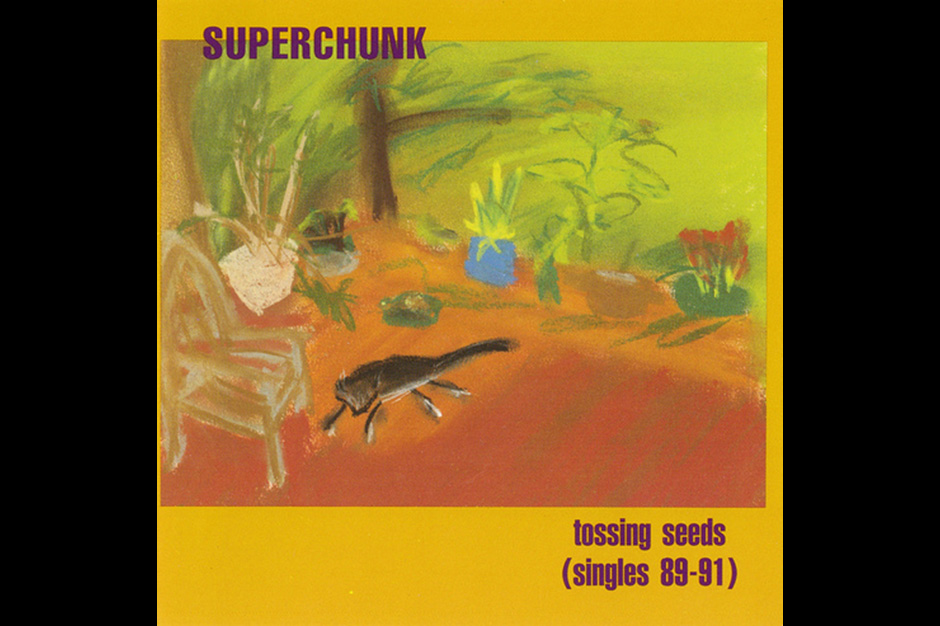 During its first few years, Merge dealt exclusively in 7" and cassette singles. That is until 1992, when the label dropped its first full-length album, Tossing Seeds: 1989-1991, a compilation of Superchunk's previously released singles. "The cumulative effect is stunning," SPIN wrote in '92, "and if to this point you've been wondering what all the fuss was about (which can only mean you've never seen them play live), the evidence here should convince you."
5.1993: Mac and Laura Break Up, But Keep Merge Running
5/14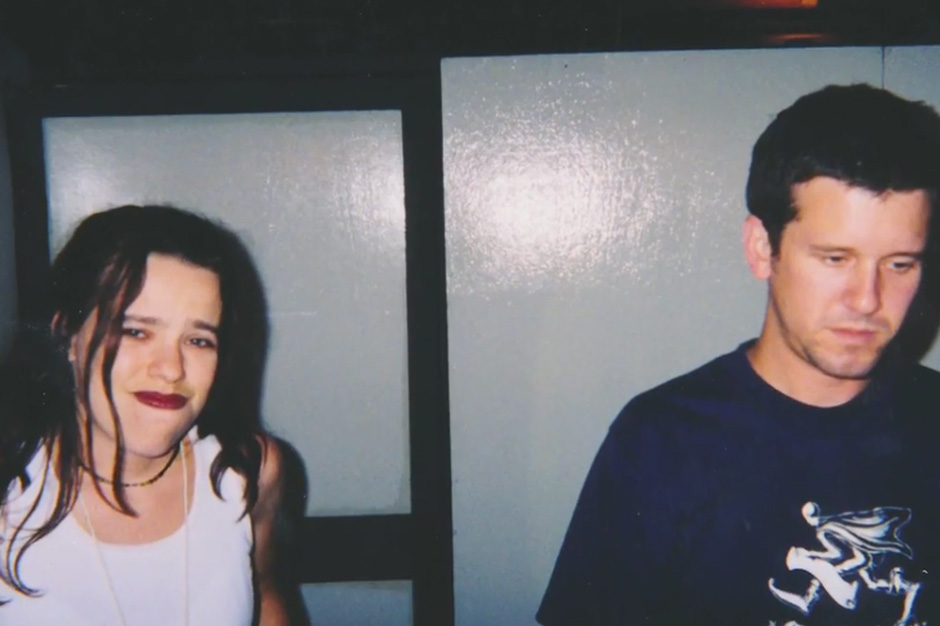 McCaughan and Ballance began a romantic relationship the same summer they started Chunk; the pair eventually broke up in 1993, but they kept their band and label going, despite some awkwardness. "I think we went out for like six years, and it probably took at least another six to get normal," Ballance told Independent Weekly in 2013. "Sometimes I think we still get on each other's nerves in certain ways we wouldn't if we had never gone out — though then again, for as long as we've been working together, how could we not get on each other's nerves sometimes?"
6.1998: Neutral Milk Hotel's 'In the Aeroplane Over the Sea' Takes Flight
6/14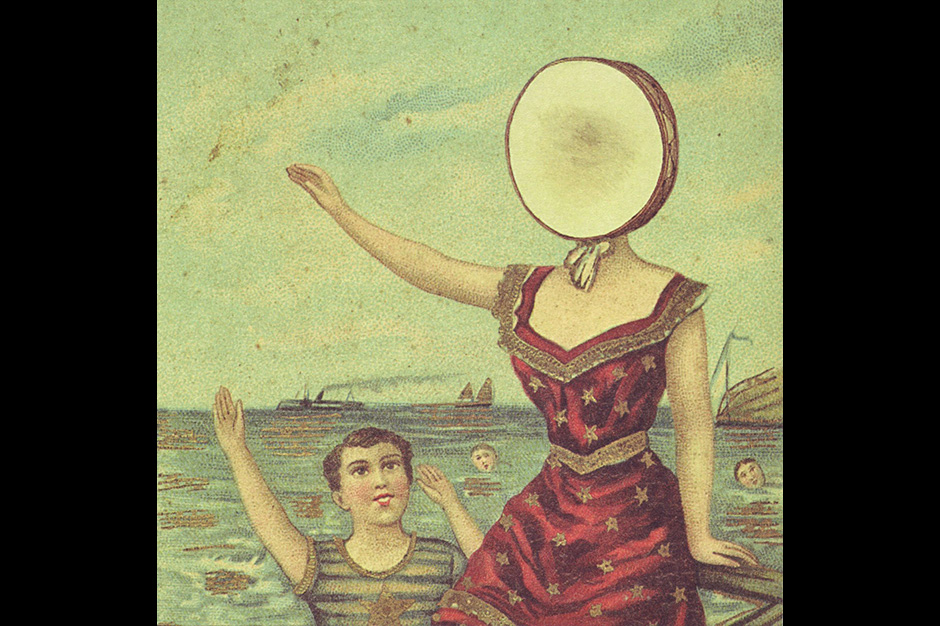 Neutral Milk Hotel's second record, In the Aeroplane Over the Sea, is regarded as a classic now, but Merge had modest expectations for the psych-folk opus before its 1998 release. In an old master release form that dates back to 1997, the label went on record as saying it expected the album to move 5,500 CDs and 1,600 copies on vinyl. Suffice to say, Aeroplane went on to reach surprising heights — a decade after it hit shelves, the LP ranked as the sixth highest-selling vinyl album of 2008.
7.1999: The Magnetic Fields Stun With '69 Love Songs'
7/14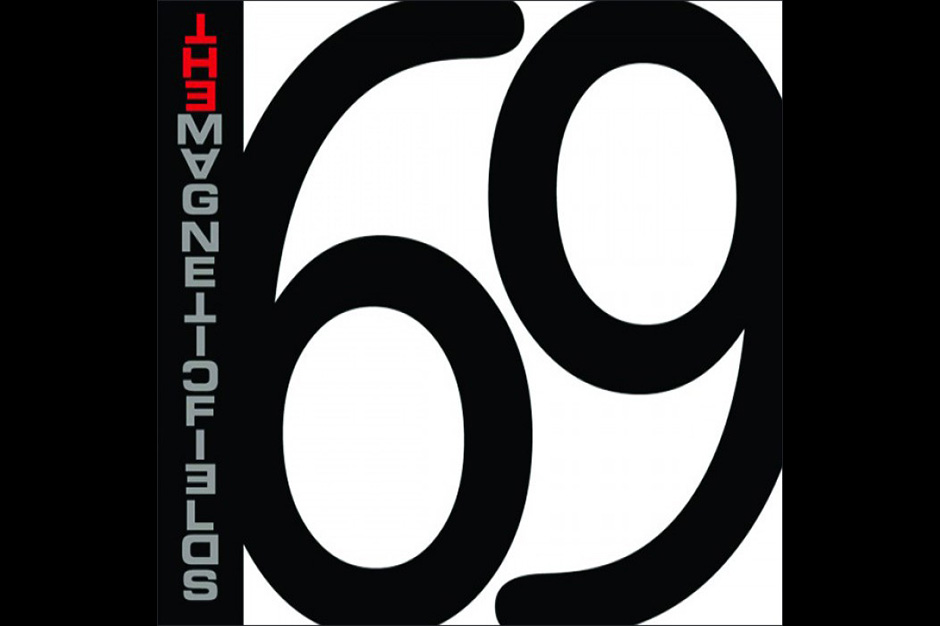 In 1999, Merge dropped another indie blockbuster: the Magnetic Fields' totemic triple album, 69 Love Songs. The monumental work earned a perfect rating of 10 out of 10 from SPIN, in a review that described the project as "a grand gesture and a brilliant joke; art about the most personal emotion stamped out in bulk; and a love offering in its own right... an epic love letter to fans that well repays the time it takes to savor."
8.2000: Merge Moves From Chapel Hill to Durham
8/14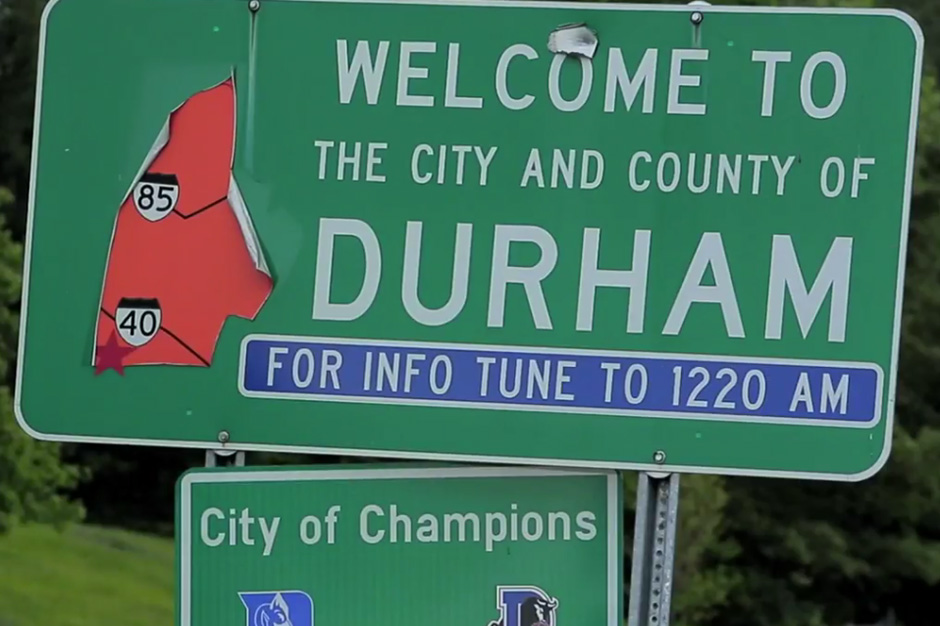 In his detailed look at Merge Records, SPIN's David Bevan draws the distinction between the historically blue-collar Durham and its college-town neighbor, Chapel Hill. When Merge moved from Chapel Hill to Durham, it became a small cog in the city's cultural revival as a haven for the arts and music. "Philosophically, it meant something when Merge arrived," John Darnielle of the Mountain Goats told SPIN. "People come here now and realize they need to spend time here, because when you're in downtown Durham, you feel like you're in a vital place. Merge is part of that. They belong here."
9.2000: Spoon Find a Second Life With Merge
9/14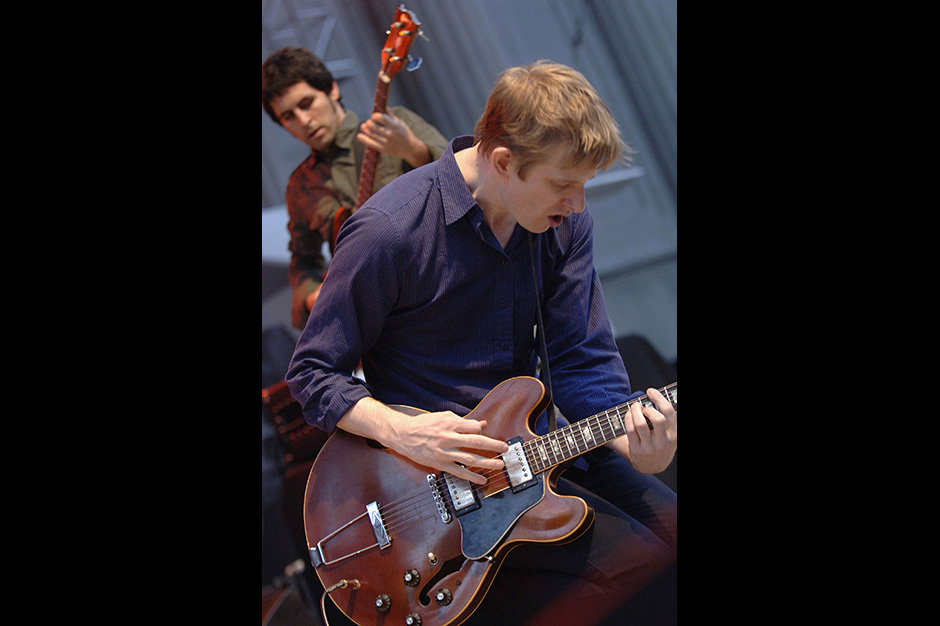 Spoon's first foray into major-label territory did not go well. The Austin band was dropped from Elektra Records months after the release of their first album for the company, 1998's critically respected but low-selling A Series of Sneaks. But after signing with Merge, Spoon went on to have arguably the hottest streak of any band working in the 2000s, releasing five good-to-great full-lengths: 2001's Girls Can Tell, 2002's Kill the Moonlight, 2005's Gimme Fiction, 2007's Ga Ga Ga Ga Ga, and 2010's Transference.
10.2005: Arcade Fire's 'Funeral' Crashes the Charts
10/14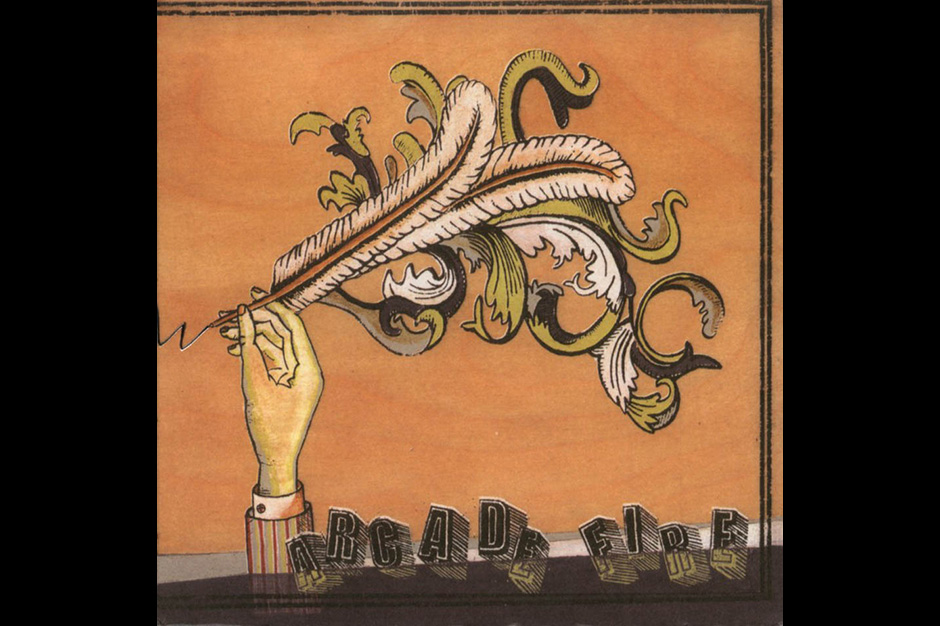 By the mid-2000s, Merge had a number of critical darlings under its roster, but the label reached a new level of commercial success with Arcade Fire, whose landmark debut LP, 2004's Funeral, became the first Merge Records release to crack the Billboard 200 albums chart in 2005. The Canadian band's three subsequent efforts would build on that milestone: 2007's Neon Bible peaked at the No. 2 position, while 2010's The Suburbs and 2013's Reflektor both took the top spot.
11.2008: Caribou Nabs Polaris Prize
11/14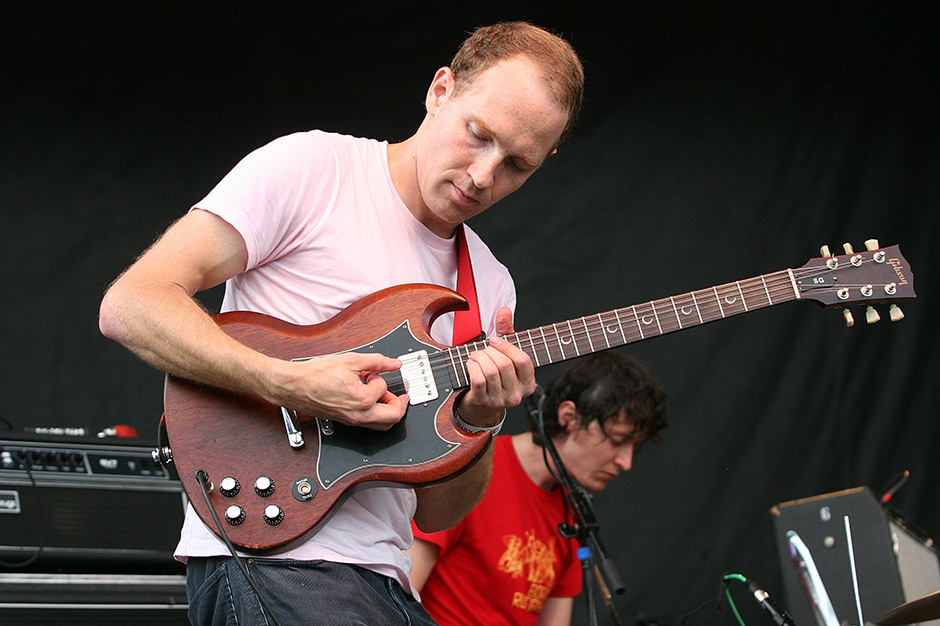 In 2008, Caribou's '07 album, Andorra, became the first Merge release to receive the Polaris Prize, an annual award honoring the finest album by a Canadian artist. Following his win, Caribou main man Dan Snaith donated his cash prize to the charities Ecojustice, which fights for a healthier Canadian environment, and the Stephen Lewis Foundation, which provides funding to African community organizations that care for those fighting HIV and AIDS.
12.2009: 'Our Noise: The Story of Merge Records' Hits Shelves
12/14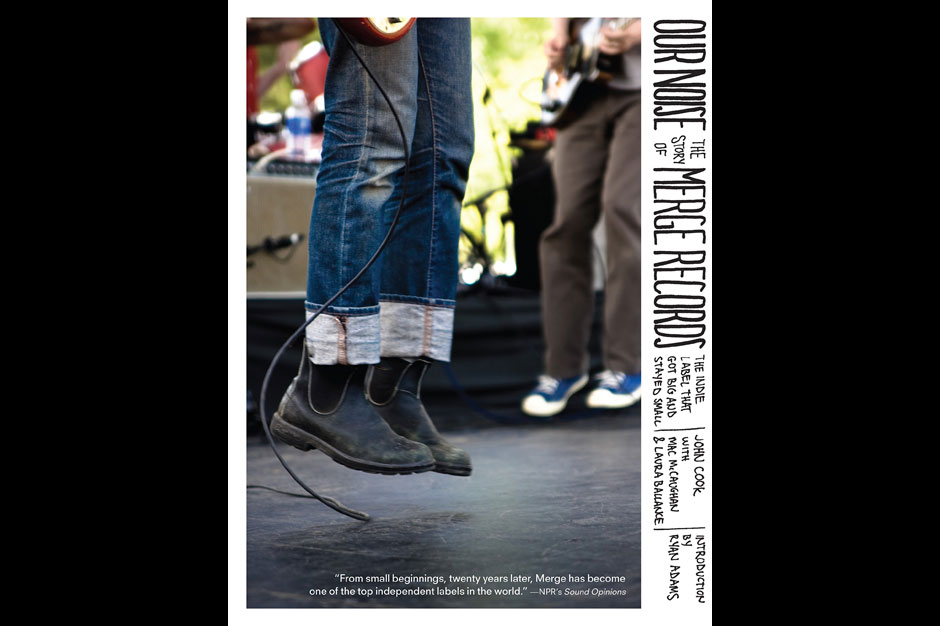 In celebration of Merge's 20th anniversary, McCaughan and Ballance teamed up with writer John Cook to put together Our Noise: The Story of Merge Records, a book detailing the label's history and success, or, as Cook puts it, "a lesson in how to make and market great music on a human scale." Across its 320 pages, Our Noise offers a definitive look at the North Carolina powerhouse — as well as the careers of Arcade Fire, Spoon, Superchunk, Lambchop, and other Merge artists — through oral histories, personal photos, handwritten lyrics, and more.
13.2011: Arcade Fire's 'The Suburbs' Wins Grammy for Album of the Year
13/14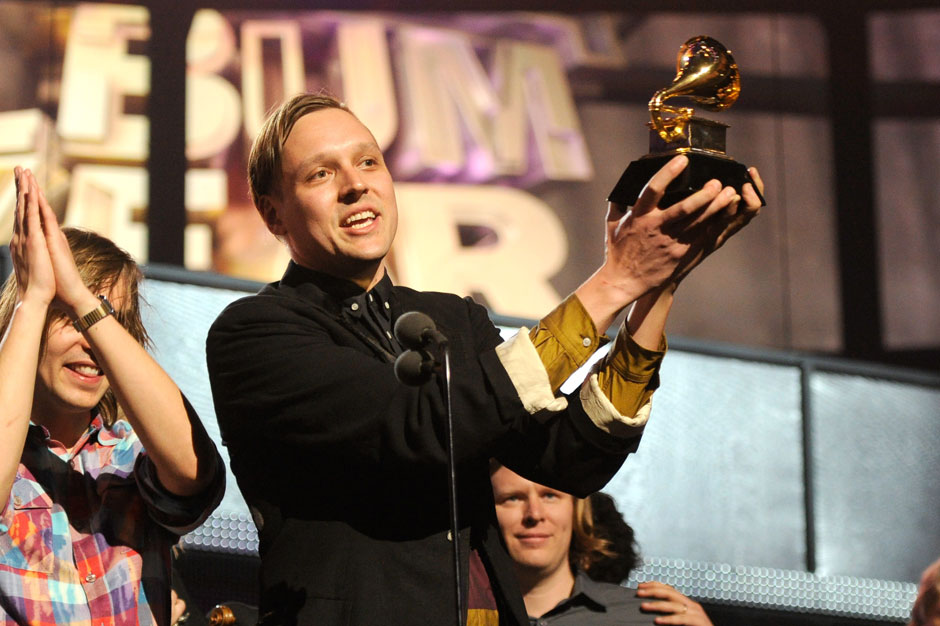 Yes, the Grammys do have a history of saluting the underground, and yes, Arcade Fire were already worshipped by critics and had some chart success by 2011, but it was still startling to hear Barbra Streisand(!) read the band's name from an envelope and present them with the award for Album of the Year for The Suburbs. The victory was a coup for Merge, validation for Arcade Fire, and a teachable moment for Rosie O'Donnell.
14.2014: The Durham Bulls Host Merge Records Night
14/14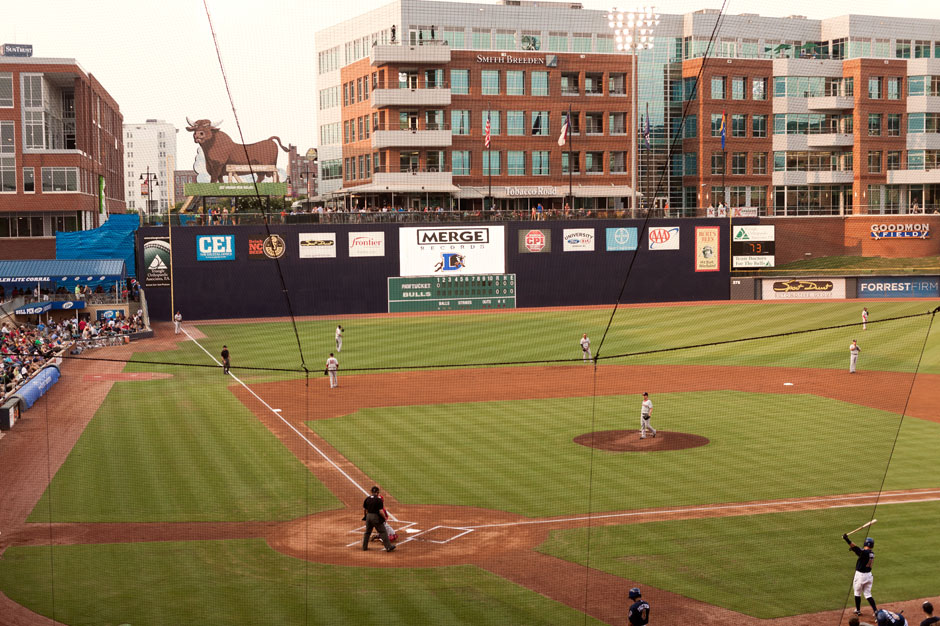 This past June, Merge joined forces with its hometown's minor league baseball team, the Tampa Bay Rays Triple-A affiliate Durham Bulls, for Merge Records Night. As a hat-tip to the label's role in the community, the ball club had Mac McCaughan throw out the game's first pitch, tapped Mount Moriah's Heather McEntire to sing the national anthem, and arranged it so every Bulls batter would walk up to the plate while a song from Merge's catalogue played over the speakers. "Bounced it..." McCaughan tweeted after the pitch. "Looks like I'm not getting called up after all." Oh well, we prefer him in the minors, anyway.