Best the ESPYs Ever Had: Drake's Finest Moments as Entertainer
A look at the rapper's many talents before he hosts the 2014 ESPYs
When Drake was announced as the host of ESPN's 2014 ESPY Awards, some people were skeptical. (The naysayers included a handful of pedestrians polled for a Jimmy Kimmel Live! bit featuring Drizzy himself.) But by now, the 27-year-old rapper's multi-threat status shouldn't be called into question. To prove that Aubrey Graham is a man of many talents — and to coincide with the 2014 ESPYs, which air live tonight at 9 p.m. EST — we've rounded up evidence that the "Trophies" MC is not in need of any Sound Advice. He already has the makings of a great emcee.
Exhibit A: Drake's isn't as self-serious as his soapy songs may suggest. The Nothing Was the Same star declared himself "the saddest boy in all of Canada" for a video promoting his January appearance on Saturday Night Live.
And when he actually took the SNL stage, he delivered a solid opening monologue…
…before showing off his skills as an impressionist. Behold "Lil Wayne as Steve Urkel," something you didn't know you wanted till you saw it: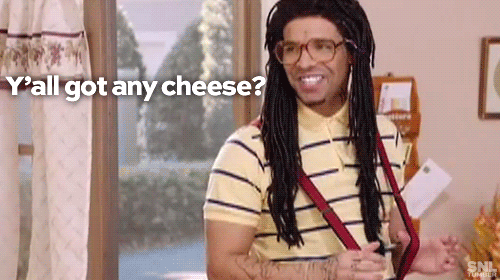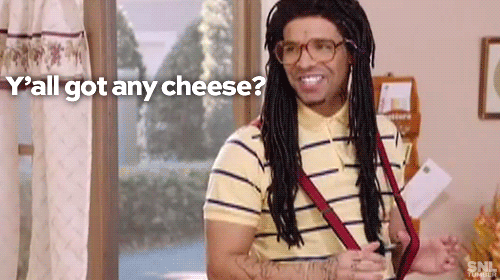 Drake also understands the value of looking good. The guy brings a lint roller with him to basketball games.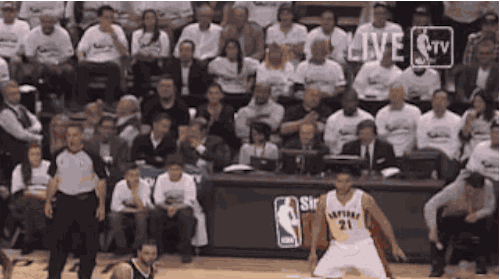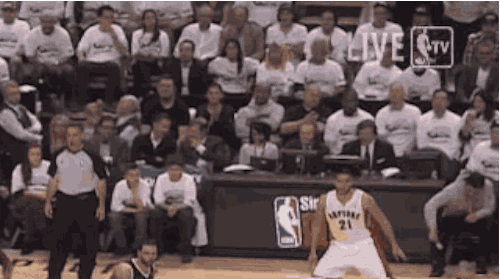 But he's also not afraid to don a disguise for the sake of laughs.
Like any good host, Drake is skilled at charades…
And, like any good actor, he's got range. He's comfortable working on the small screen, as seen by his regular role on Degrassi: The Next Generation…
But he also fits perfectly on the poster of a big blockbuster film.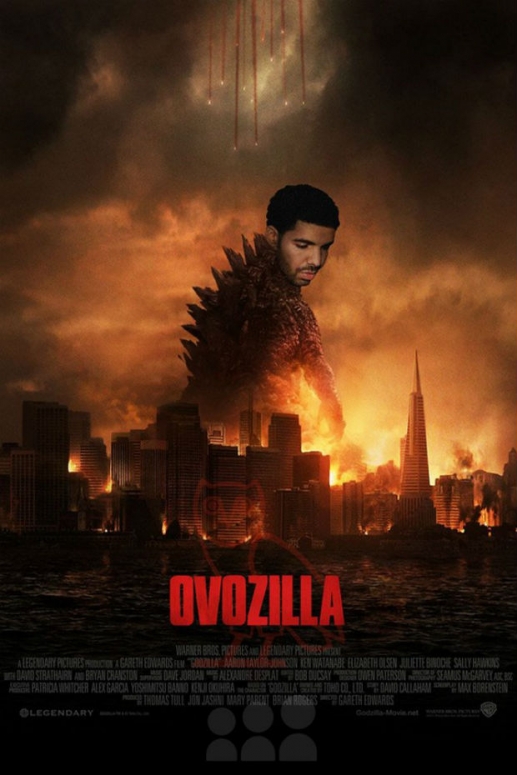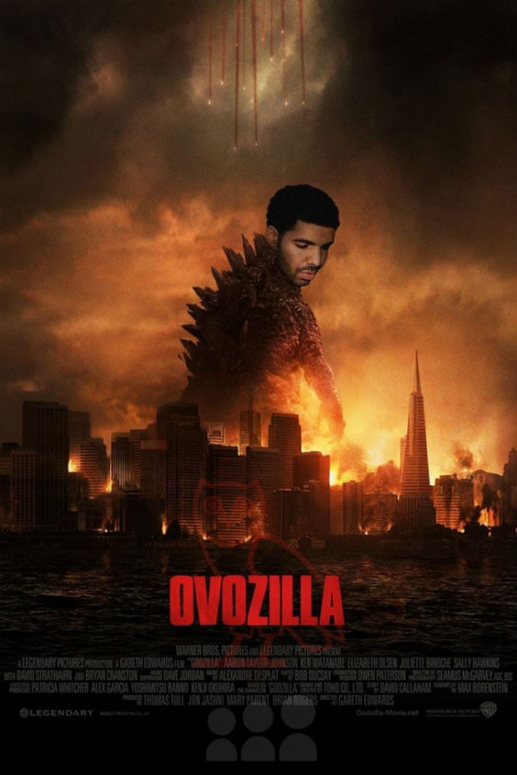 Another plus: Drizzy can make anything sound sexy — even the side effects of Zoloft.
He's an entertainer through-and-through. Just look at him dance in his pre-pubescent days: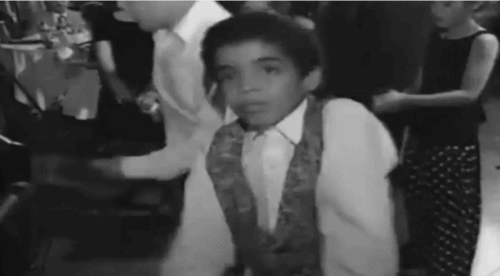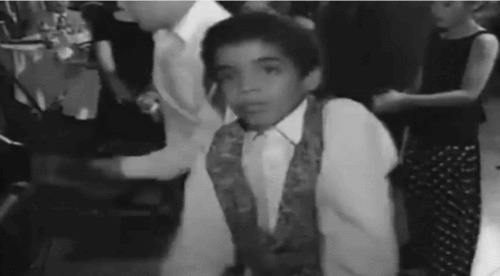 And watch him host the 2014 ESPYs tonight (July 16), live from the Nokia Theater in Los Angeles, at 9 p.m. EST on ESPN.