Deer Tick's John McCauley was on his way to Newport Folk Festival last week when he ran into a bit of a road block attempting to board a U.S. Airways flight. As Stereogum points out, the airline apparently wouldn't let the hoarse-voiced Deervana singer bring his guitar onto the flight, despite known regulations that protect musicians from having to check instruments.
Just got kicked off a @USAirways flight cuz they wouldn't let me bring my guitar on board. @Newportfolkfest here I come!!… via @Amtrak

— Deer Tick (@deertickmusic) July 23, 2014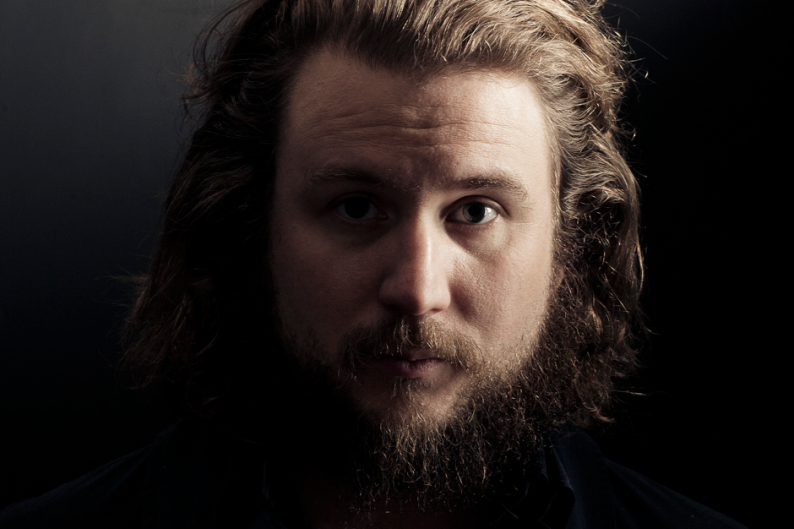 Rather than risk his axe's destruction, McCauley (and wife Vanessa Carlton) took Amtrak to the festival. And now U.S. Senator Jack Reed of Deer Tick's Rhode Island is getting involved.
To be fair, U.S. Airways eventually refunded the unused ticket and paid for the train ride, but McCauley's is an all-too-common tale. In a letter addressed to U.S. Transportation Secretary Anthony Foxx, Reed cites those horror stories and urges the Department of Transportation to finalize and enact the aforementioned 2012 law that provides for the storage of instruments in plane cabins, as long as it can be done safely.
"We have a lot of great musicians come to Rhode Island for our world renowned music festivals, and they shouldn't have to deal with arbitrary and conflicting storage policies from one airline to the next. There should be clear rules of the road," Reed said, via AP.
As can be seen in the letter below, the issue stems from Section 403 of the FAA Reauthorization and Reform Act, which required the DOT to take action within two years — a deadline that passed in February. The law says airlines "shall permit a passenger to carry a violin, guitar, or other musical instrument in the aircraft cabin" as long as "the instrument can be stowed safely" and "there is space for such stowage."
We're for anything that keeps guitars from getting trashed by baggage handlers.
.@SenJackReed is taking action after @deertickmusic & guitar — kicked off flight to @Newportfolkfest pic.twitter.com/eO98r4FFqe

— Providence Journal (@projo) July 25, 2014