In honor of Beck's 44th birthday, we've dug through our archives and revisited all four of SPIN's cover stories on the funk-hop, indie-rock innovator. Read about his first breakthrough hit —yep, that would be "Loser"— and follow the singer's evolution from a "slacker" to a pop icon via the singer's own words below.
Punk-Metal And Watermelon
[Steve Hanft, friend and founder of Loser, a punk-metal band Beck played with on Beck's early days.] "Beck was just living in this shed behind someone's house, recording his weird surrealist folk songs on a four-track. He lived on watermelon, wore found clothes, and, though he loved Prince and George Jones, told people, 'I only listen to Slayer.'" Hanft and Beck had plans to make a heavy-metal aerobics video when one of Beck's home-taping sessions ("Loser") got him nominated national spokesman for the young and direction-less. (SPIN, Dec 1999)
Major Diss
"I was popping into people's studios all the time [in the early '90s], recording different tracks. When the guy from Bong Load [Records] called to tell me they were releasing 'Loser,' I don't think I even had a copy of it; that's how long it had been since I recorded it. Then a major label in New York, which I won't name, called and said they wanted to meet me. I didn't want to go. But a friend said, 'Why not? They're gonna pay for your ticket!'
When the 'Loser' was over, one of them said, 'We think you've got something here. It's gonna need work, and we can help with that. We'll also have to change your image a bit. But if you do those things, maybe we'll be able to work with you.' I looked at them and said, 'Goodbye.'" (SPIN, Sep 2008)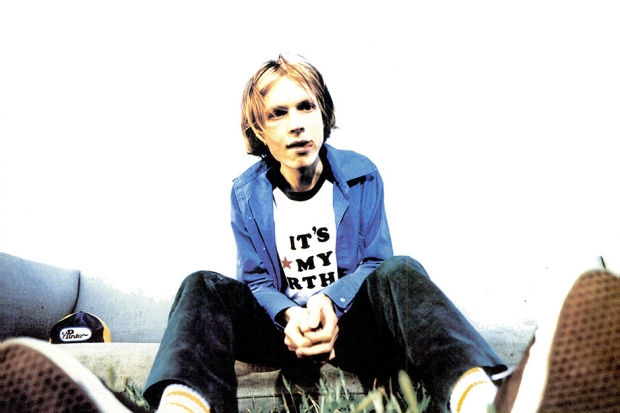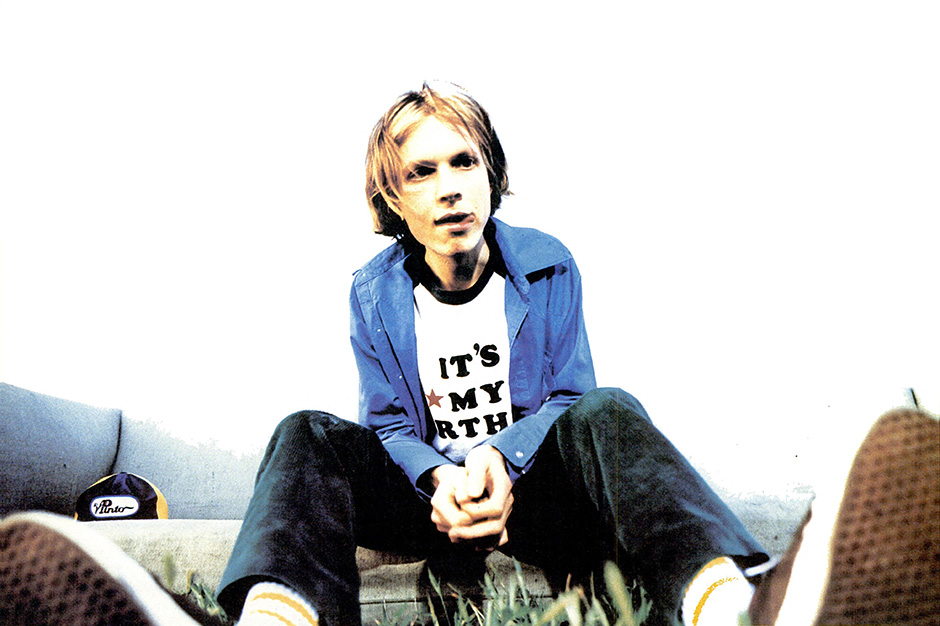 College Radio
"Loser" sat around for over a year, until Bong Load released it in March '93 in a pressing of 500 copies, just for friends and local college radio stations to play. "In the fall [of 1993] these really heavy-duty commercial stations starting playing it," says Beck. "They didn't even have copies. They were making cassette copies off of someone who had a copy of the vinyl." Unwittingly, his song played into the hands of those who would demonize his peers as do-nothings. "I didn't even connect it at all to that kind of message until they were playing it on the radio and I heard it, and they said 'This is the slacker anthem,' and immediately it just clicked and I thought, 'Oh shit, that sucks.'" (SPIN, July 1994)
Accidental Mascot
"You'd have to be a total idiot to say: 'I'm the slacker generation guy. This is my generation, we're gonna fuckin' — we're not gonna fuckin' show up.' I'd be laughed out of the room in an instant… I've always tried to get money to eat and pay my rent and shit, and it's always been real hard for me," Beck says, affecting a certain amount of B-boy swagger. "I've never had the money or time to slack." (SPIN, July 1994)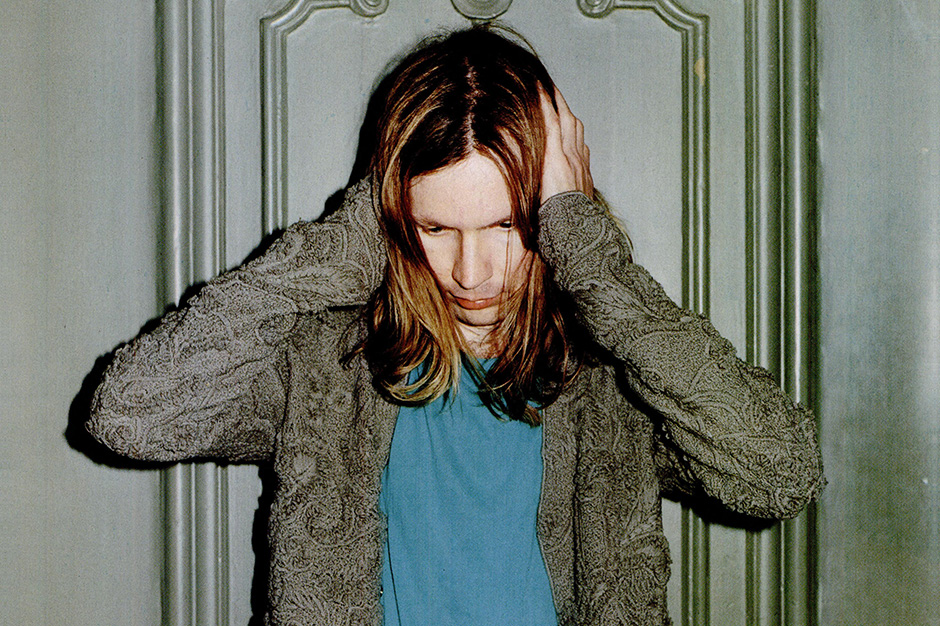 Don't Brand Me, Bro
"Human nature says that you don't want to be categorized with Beck stamped on your forehead and sealed in hot wax. I'm just a musician that certain people seem to like. I don't need all the attachments: I don't need the slacker thing, I sure don't need the retro or kitsch culture-loving thing. It's constantly frustrating–and sometimes hilarious–supposedly being this person you're not. But maybe I'd like to be taken a tiny, tiny bit more seriously. The records aren't all wacky or silly nonsense, you know." (SPIN, Jan 1997)
Loser No More
"I don't [feel pressure to make hit singles]. The songs that were successful weren't intended to be. It's weird. With Odelay, I thought we were doing something experimental… I mean, maybe it was so different from what was prevalent at the time. You know, we were coming off of six or seven years of homogenization, that '90s rock sound. I think it got acceptance by default.
It definitely had energy and that threads-hangin'-out kind of sound. But part of it was just ineptitude, and the other was trying to avoid certain things that, when I started out, I just considered bad taste. Certain beats, drum sounds, guitar sounds. But that album sat around for six months or longer. I had many people tell me that it wasn't good and would be a mistake to release. But at least I went out and did something interesting, instead of trying to re-can 'Loser' ten times." (SPIN, Sep 2008)
Read all four cover stories in full below:
Jul 1994: Subterranean Homeboy Blues, by Mike Rubin
Jan 1997: Beck: SPIN's 1996 Artist of the Year, by Neil Strauss
Dec 1999: Moonwalking in L.A. by Chris Norris
Sep 2008: Reverberation: The Beck Sessions by John McAlley