25 Celebrity Cats Who Are Not Lil BUB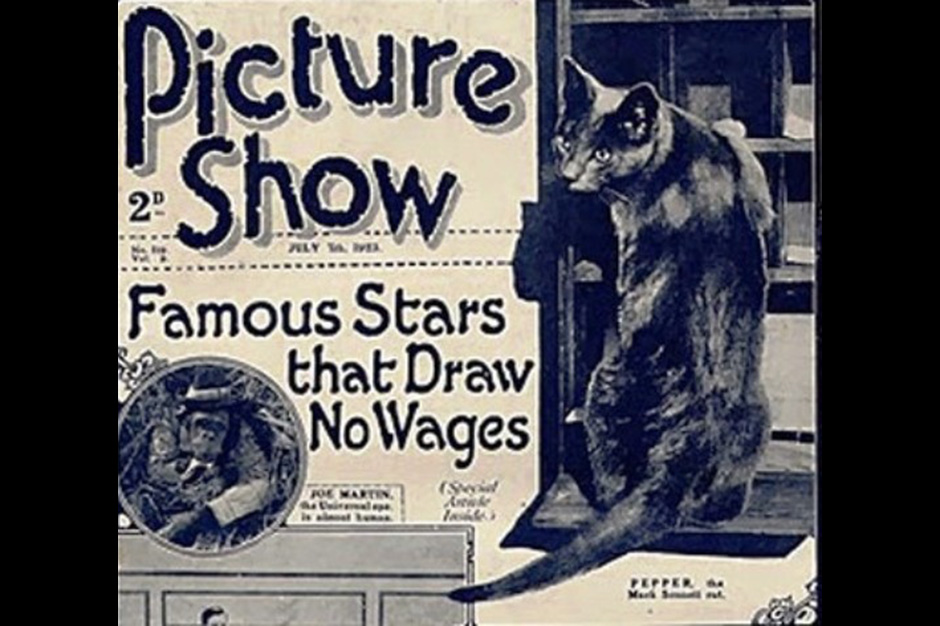 The first cat movie star, appearing in more than 20 shorts from 1918 to 1928
2. Ernest Hemingway's cat, Snowball
2/25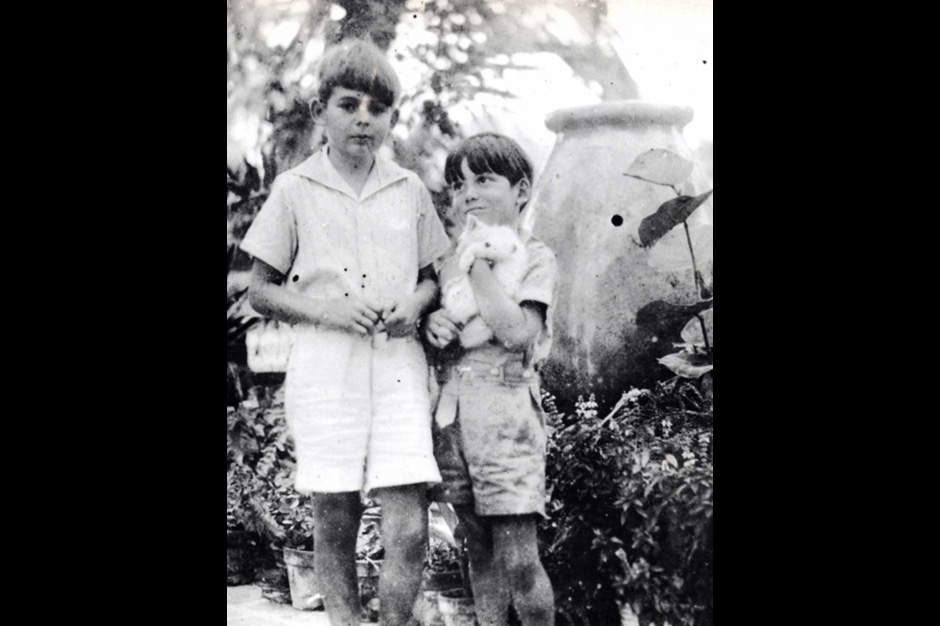 Ernest Hemingway's polydactyl cat, who's said to be a biological ancestor to the clowder currently inhabiting the Hemingway Home and Museum in Key West
3. Freddie Mercury's cat, Delilah
3/25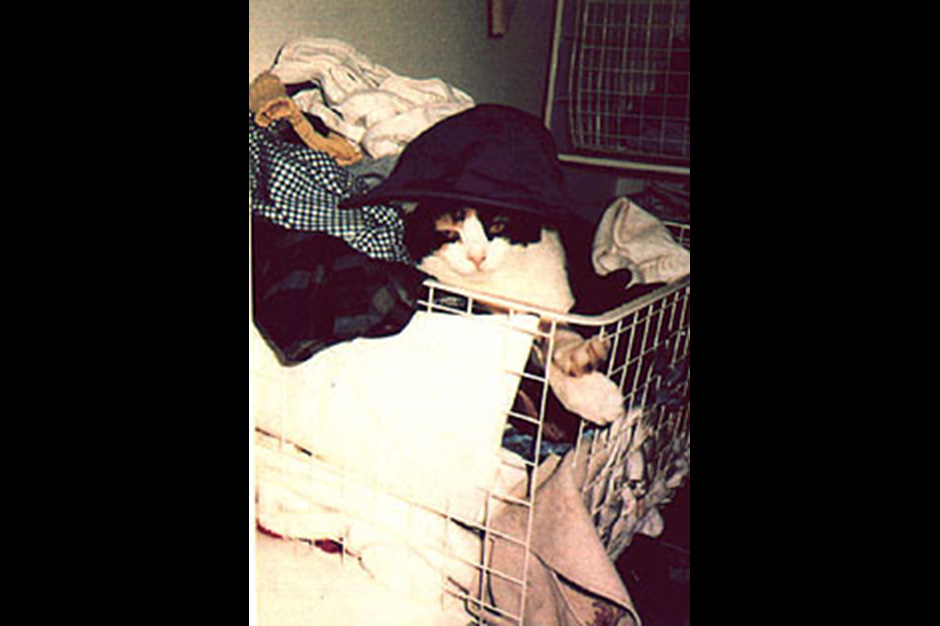 The muse for the Queen song "Delilah"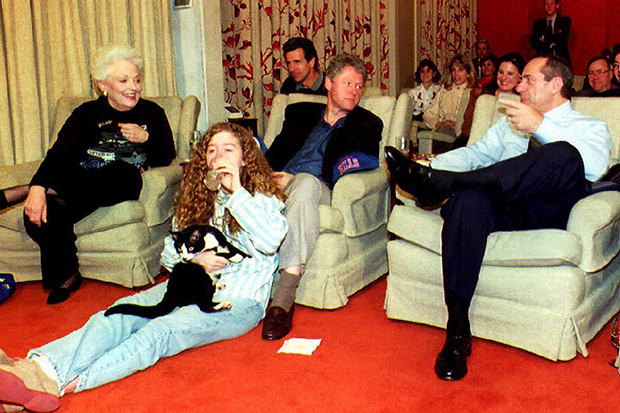 The Clintons' black-and-white stray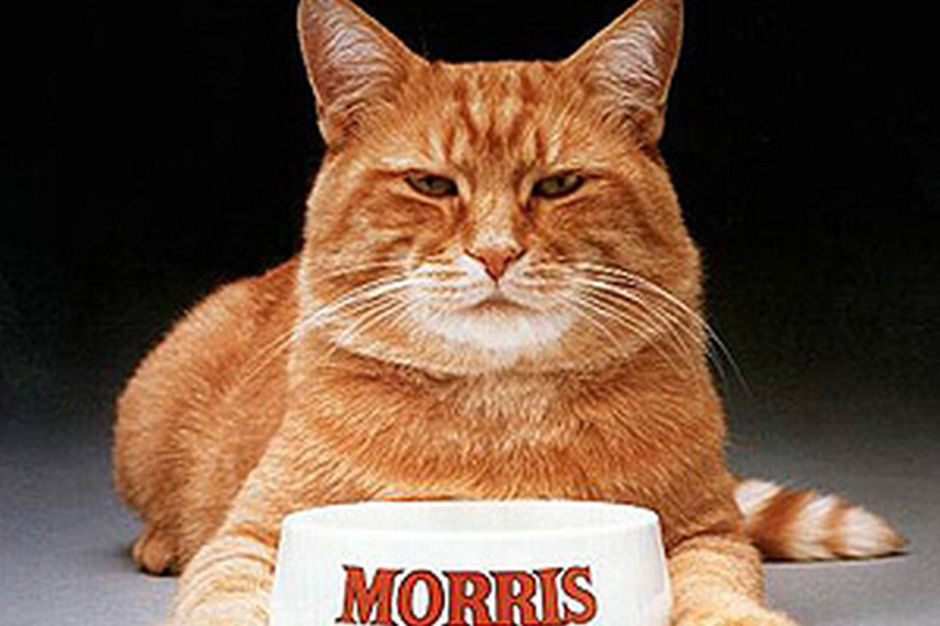 An orange tabby who starred in 9Lives commercials as a finicky cat-food connoisseur and inspired T-shirts, mugs, and an "intimate" hardcover biography in 1974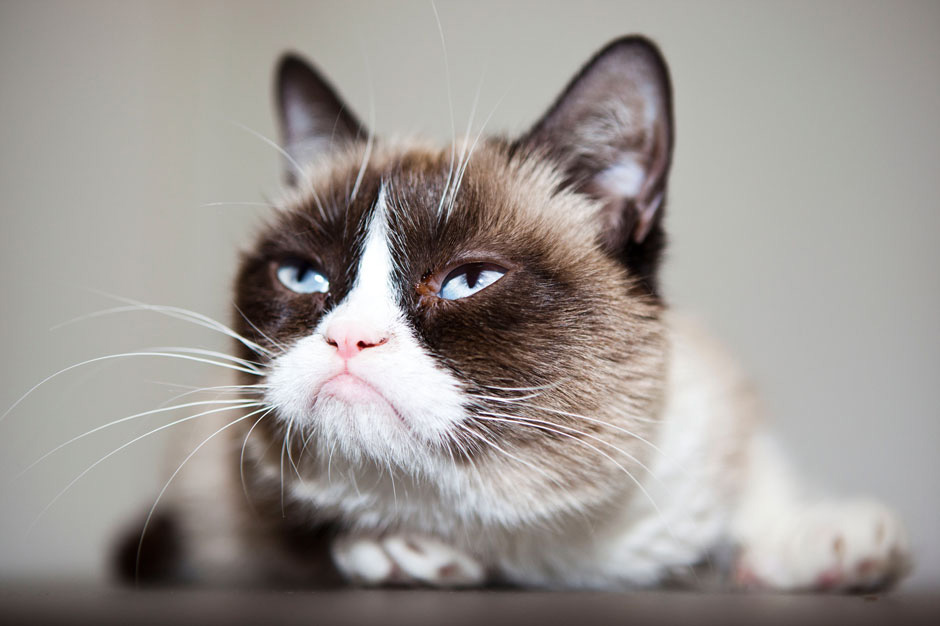 A female cat who looks like she's permanently scowling
7. Princess Monstertruck
7/25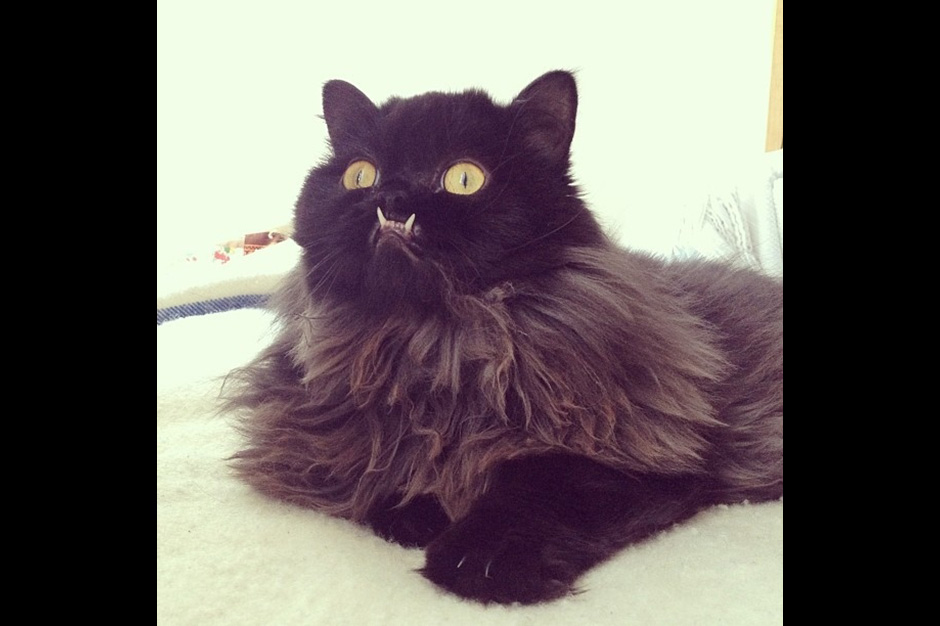 An all-black Persian rescue with yellow werecat eyes, a vampiric underbite, and a head that looks like a fur pom-pom exploded from her neck.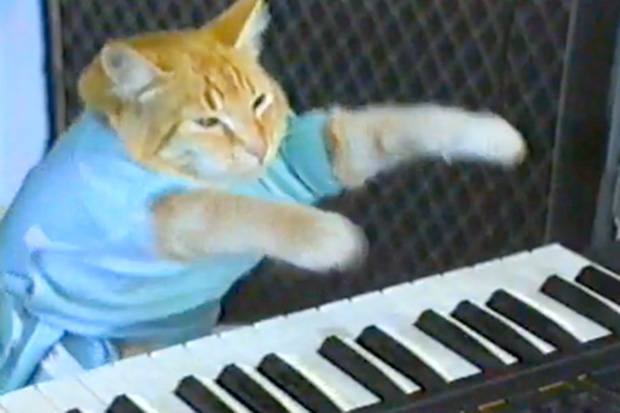 The piano-pawing subject of a 2009 viral video
9. Hamilton The Hipster Cat
9/25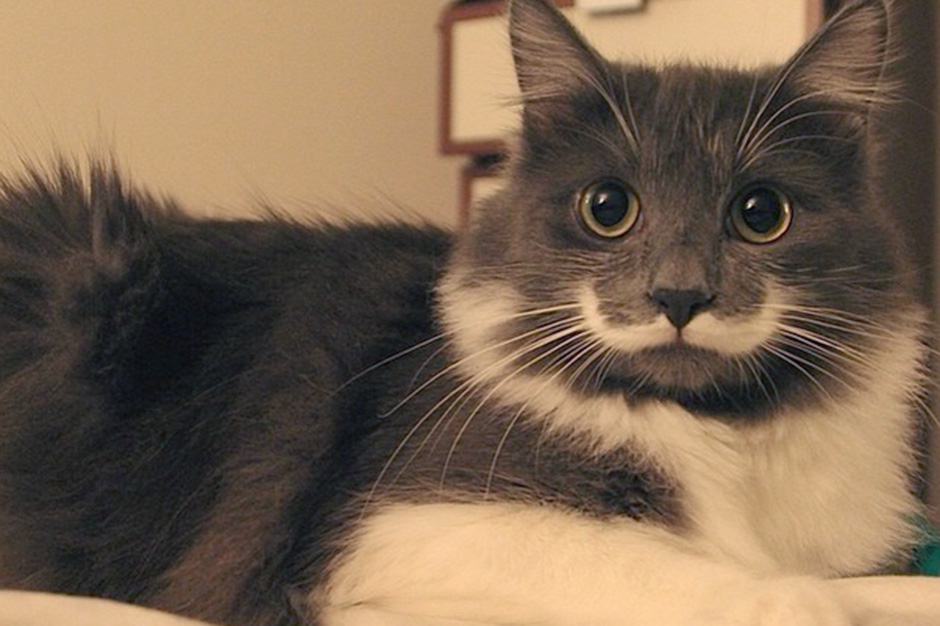 A grey and white rescue whose facial markings resemble a handlebar moustache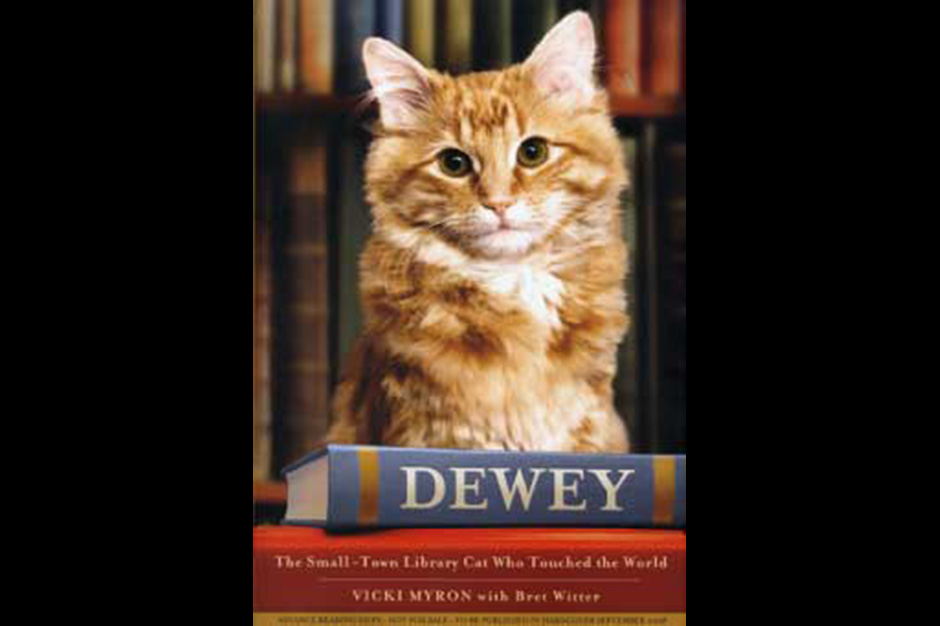 The small-town library rescue who became the subject of a 2008 New York Times best seller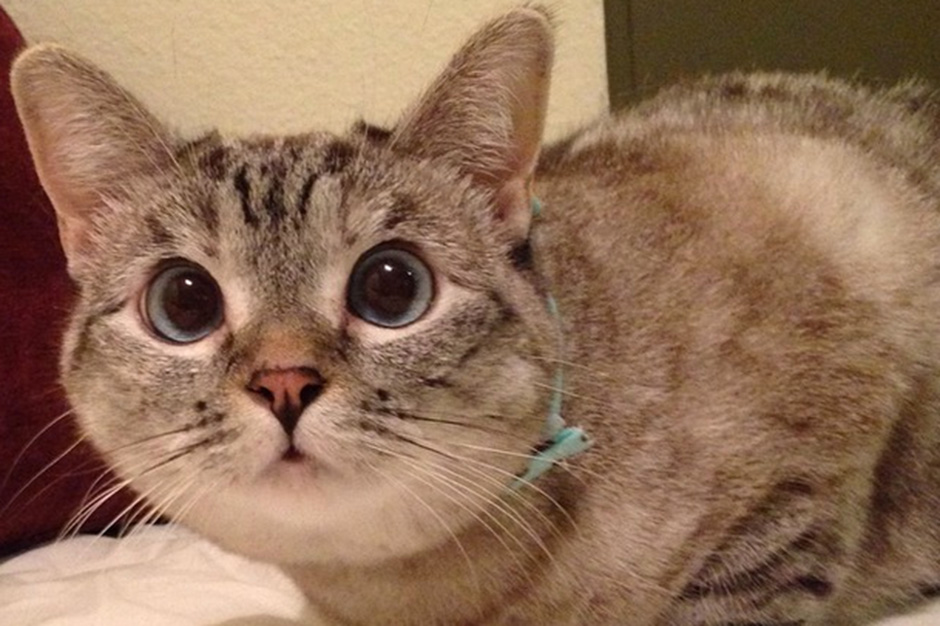 Really damn cute cat on Instagram
12. Oskar the Blind Cat (and his sidekick Klaus)
12/25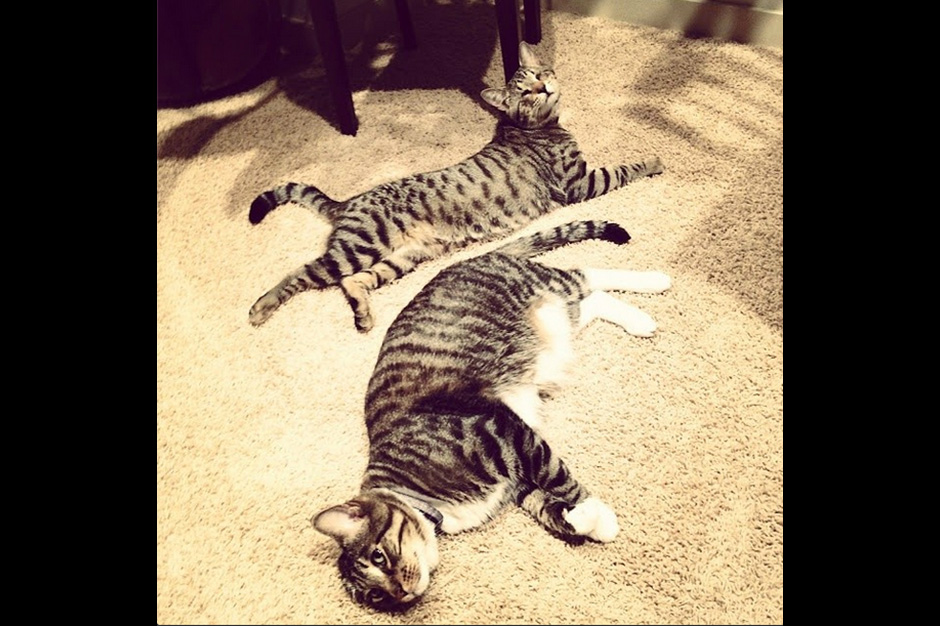 A blind cat who played with a hairdryer in a viral video from October 2011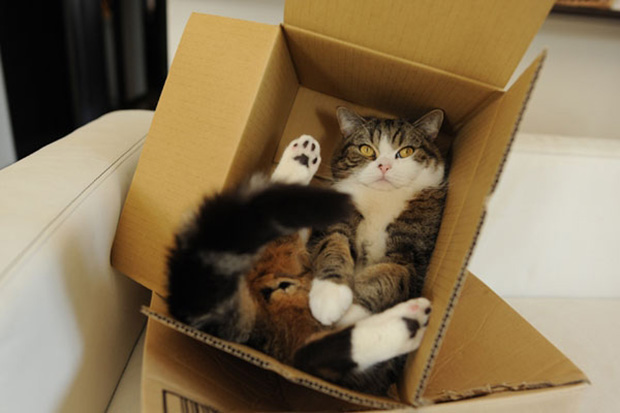 An inquisitive Scottish Fold living in Japan, whose cardboard-box contortions have garnered 261-million YouTube views and a 2011 William Morrow book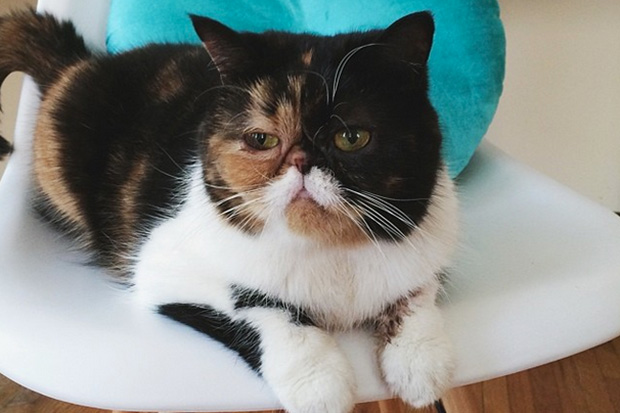 An adorable female cat with a moustache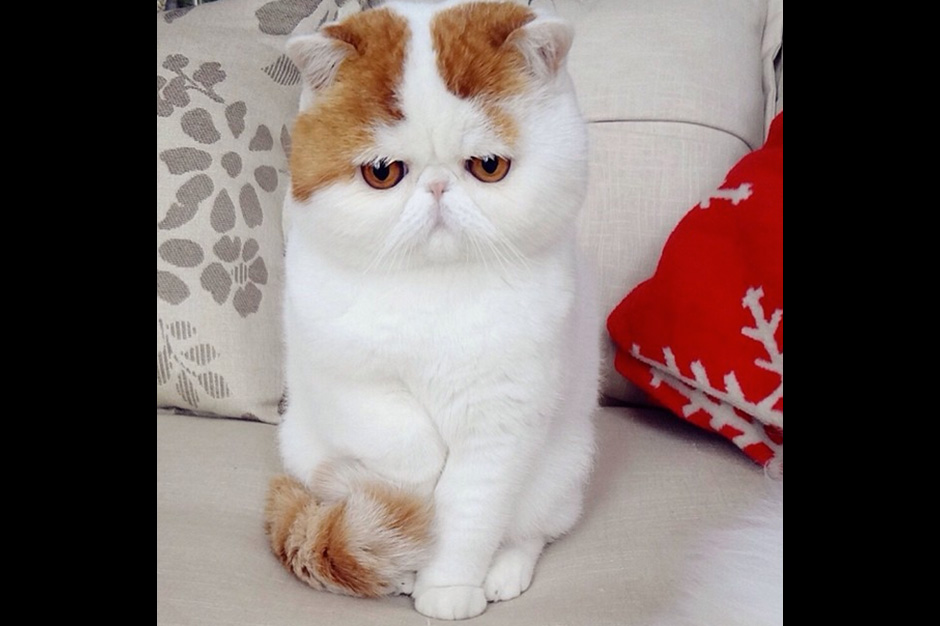 A ridiculously cute cat living in Asia, who's popular on Instagram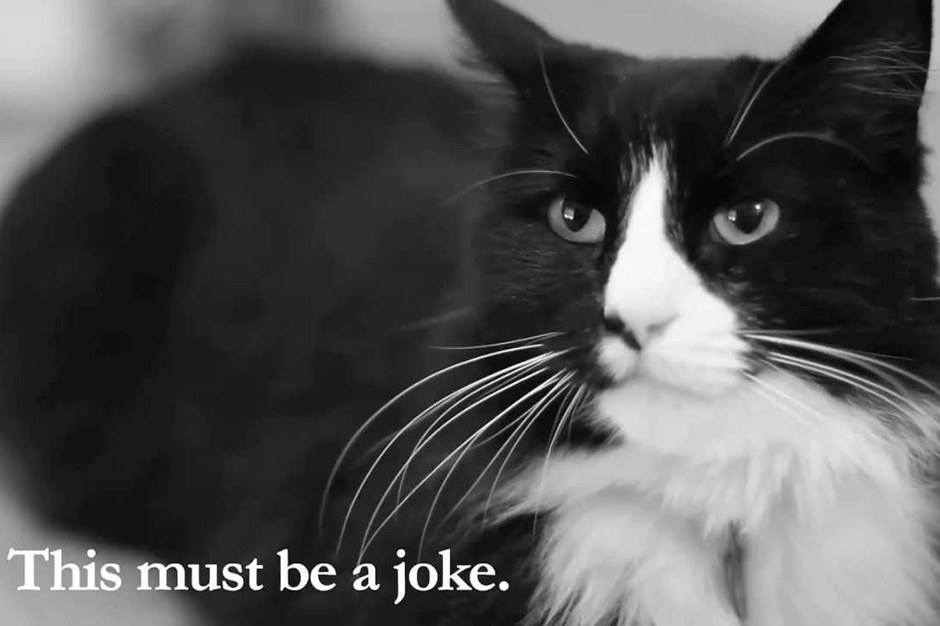 The depressed existentialist feline narrator of the ingenious black-and-white Web series Henri, Le Chat Noir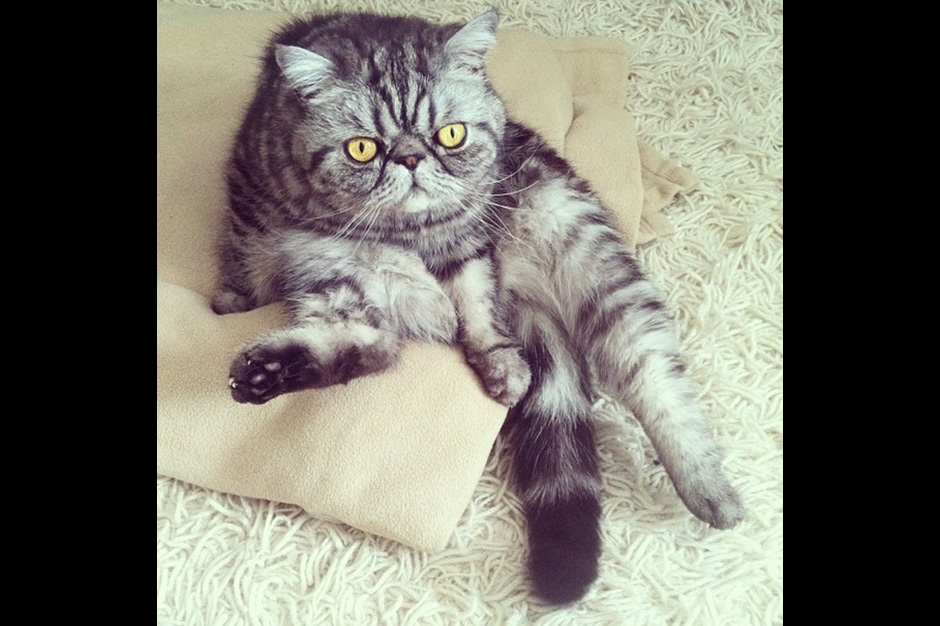 Lil BUB's boyfriend
18. Sam the cat with eyebrows
18/25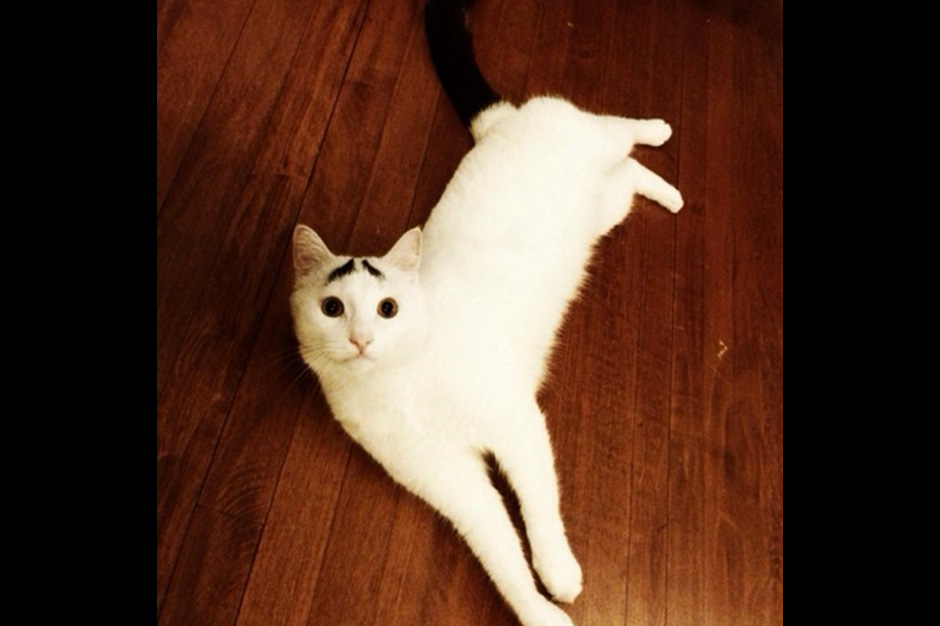 Just look at that picture.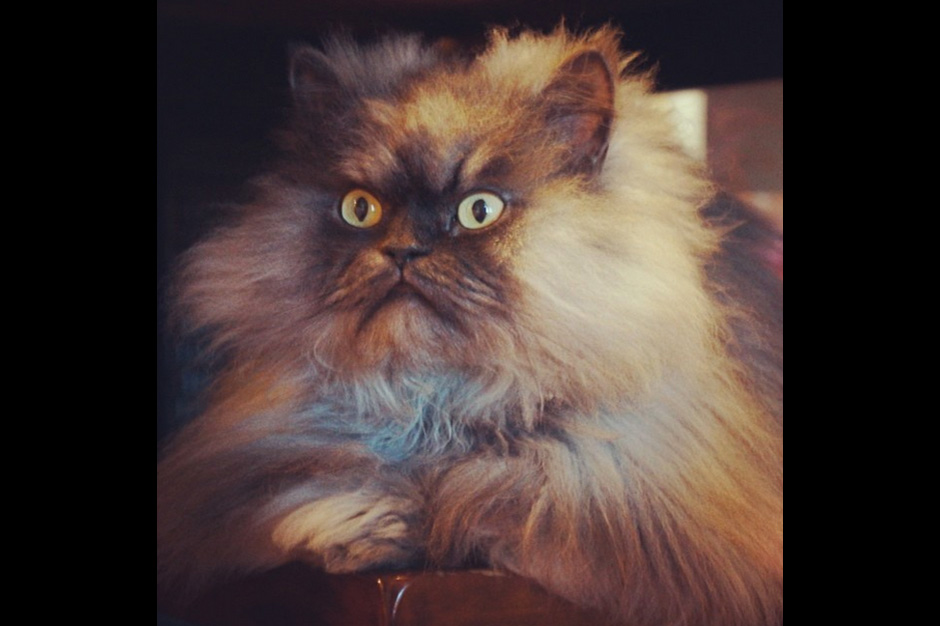 The Himalayan-Persian crossbreed whose nine-inch hair strands earned him the 2014 Guinness World Record for longest fur on a cat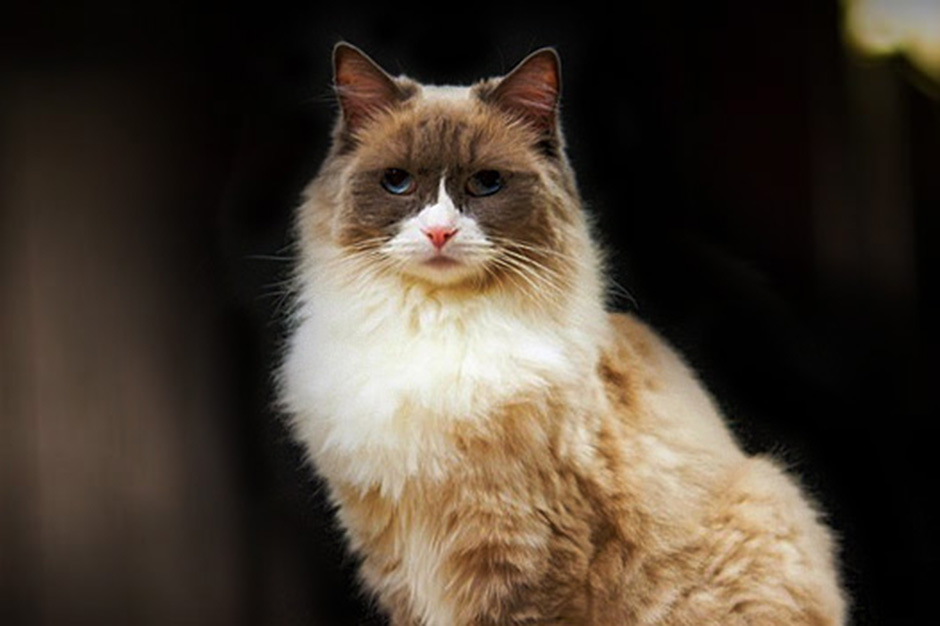 The Algonquin Hotel's longest guest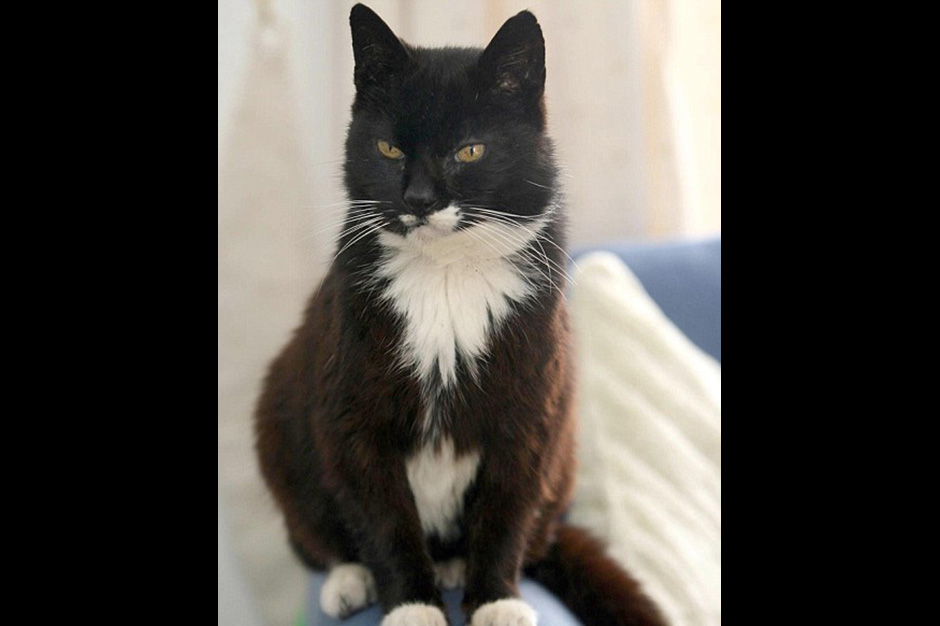 The oldest cat ever reported to the Guinness Book of World Records, who lived to be 38
22. Blackie, the British millionaire cat
22/25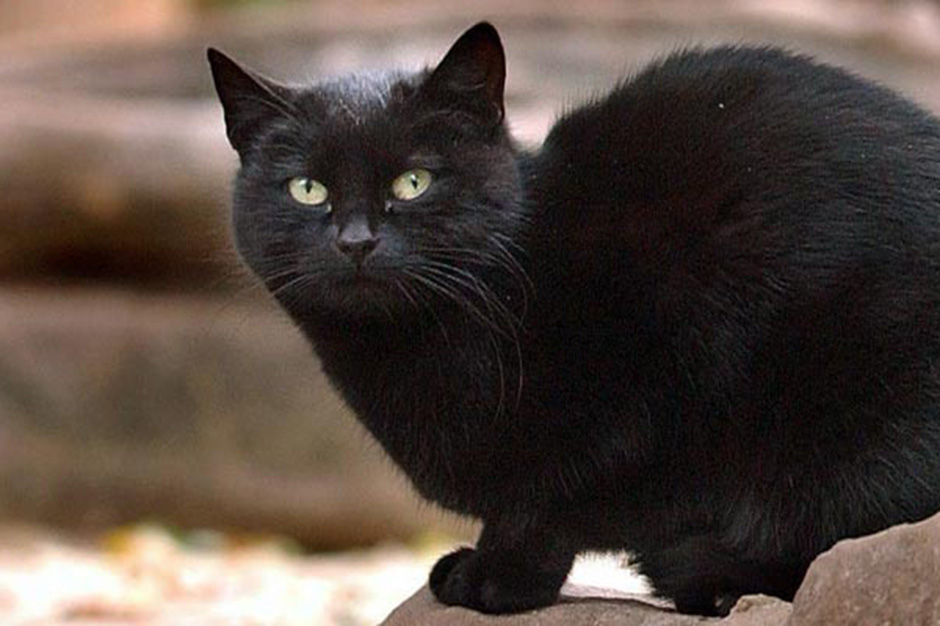 A British animal whose owner legendarily left him 15 million pounds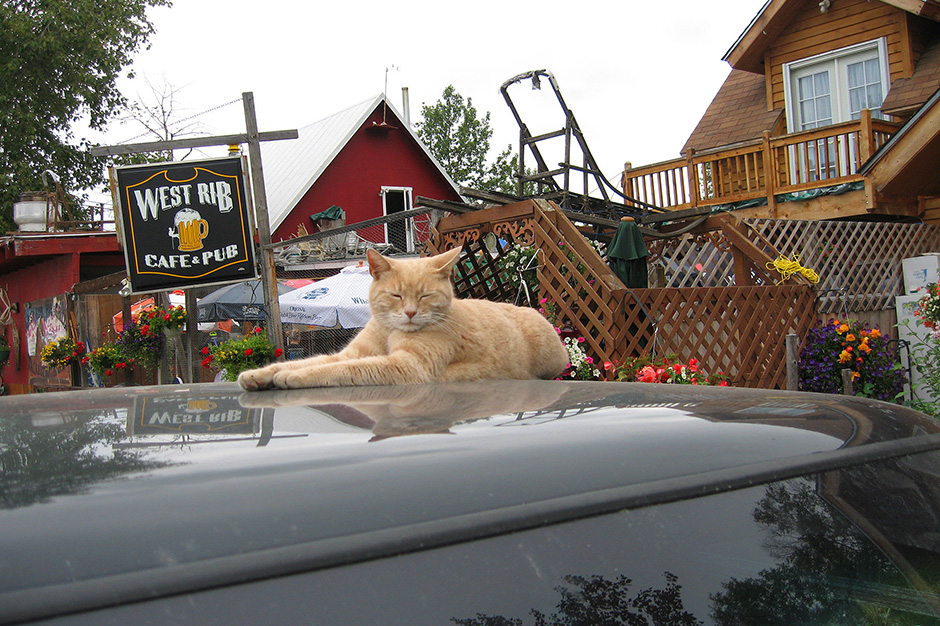 Currently mayor of Talkeetna, Alaska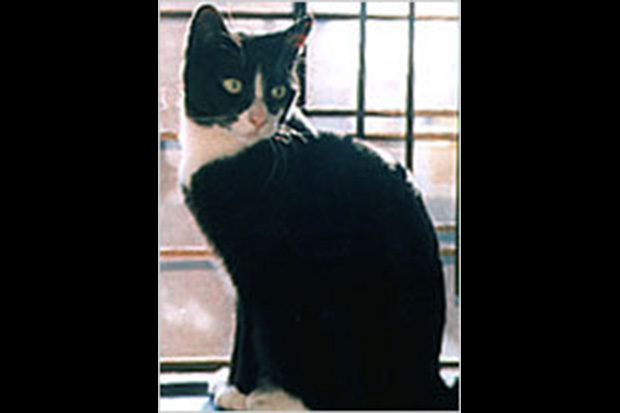 An Upper West Side tuxedo cat won a 1997 prize in piano composition
25. Casper the Commuting Cat
25/25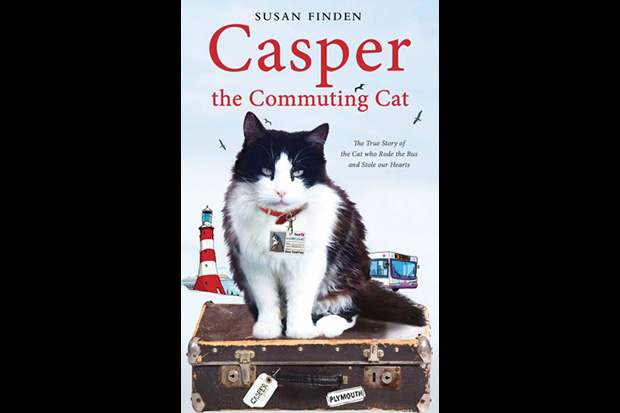 An intrepid British kitty who commuted on the local bus daily and inspired a children's book