Vaselines Preview New Album Featuring Members of Belle & Sebastian, Teenage Fanclub
Hear the bubbly "One Lost Year" from 'V Is for Vaselines'
Considering that it took the Vaselines 23 years to finally get around to their second LP Sex With an X, the four years of respite following that record have been relatively brief. Nevertheless, the Scottish indie-pop duo returns today with news of a new album called V for Vaselines and a buoyant lead single, "One Lost Year."
Frontman Eugene Kelly says via press release that the new 10-song set was sparked by his and bandmate Frances McKee's desire to "write some really short punk rock songs, just get into people's ear really straight away, and then get out of there really quickly." At three and a half minutes long, "One Lost Year" embodies that description, both ideologically and musically.
V for Vaselines features a number of other Glasgow-based twee icons including Belle & Sebastian's Stevie Jackson, Teenage Fanclub's Frank McDonald, Michael McGaughrin of 1990s, Graeme Smillie of Olympic Swimmers, Paul Foley of Mandrake Shepherd, and Sons and Daughters' Scott Patterson. The band produced the record themselves at Mogwai's studio, Castle of Doom.
Kelly and McKee, who are best known for their tangential association with Nirvana, have always matched the irreverence of punk in their musical indifference and lyrical dirty jokes, but there's little mistaking much of their catalog (and especially this new single) for the jagged edges of that genre. Instead, the duo relies on the ramshackle tradition of twee pop to jangle and thwack their way through the track's urgent sentiments.
Rosary Music will release V for Vaselines on September 29. The album's album cover and track list are below. You can listen to "One Lost Year" over at Pitchfork.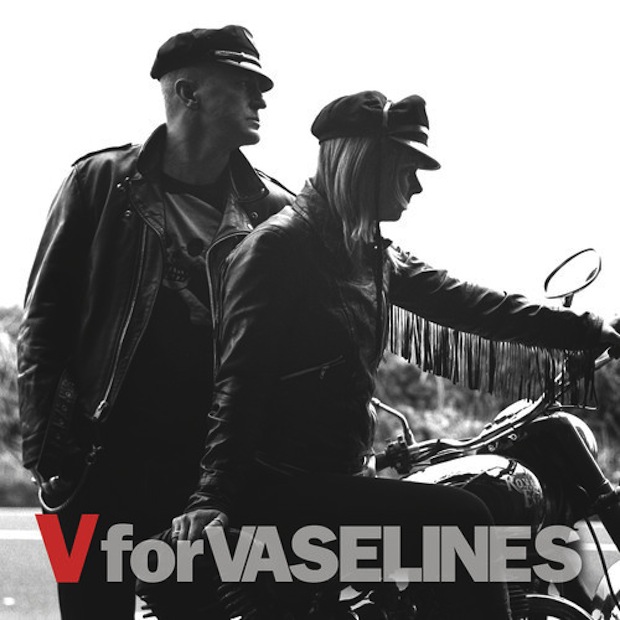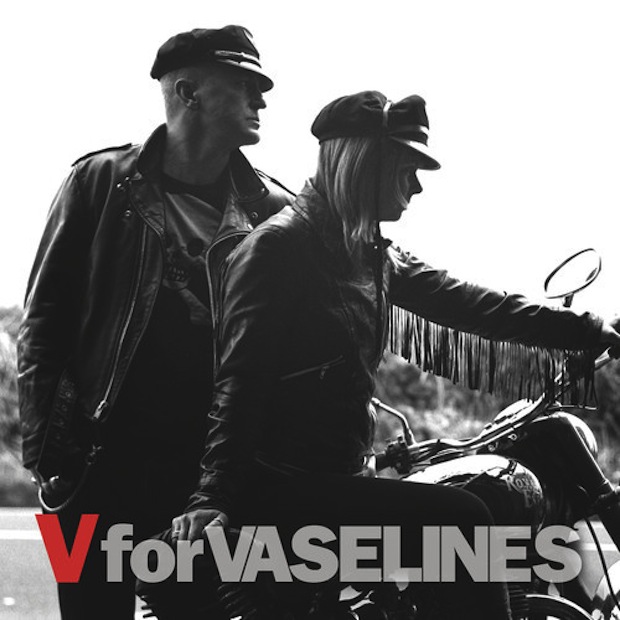 V for Vaselines track list:
1. "High Tide Low Tide"
2. "The Lonely L.P."
3. "Inky Lies"
4. "Crazy Lady"
5. "Single Spies"
6. "One Lost Year"
7. "Earth Is Speeding"
8. "False Heaven"
9. "Number One Crush"
10. "Last Half Hour"