SPIN Singles Mix: 10 Hippie Rappers, Aussie Beatmakers, and Haunting Balladeers
Welcome to SPIN's Singles Mix! Every Friday SPIN's staff writers will pick their favorite, must-hear tracks from the week for your weekend playlists. From rap to indie rock to underground house music, these are the songs you need to hear right now.
1.SPIN Singles Mix: 10 Hippie Rappers, Aussie Beatmakers, and Haunting Balladeers
1/11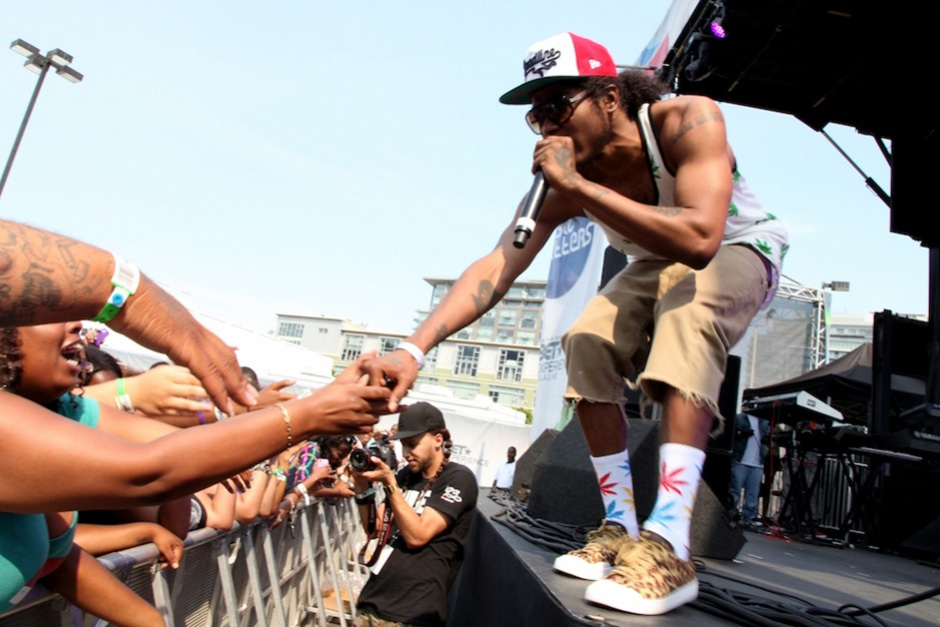 2.Ab-Soul, "Hunnid Stax" (Top Dawg Entertainment)
2/11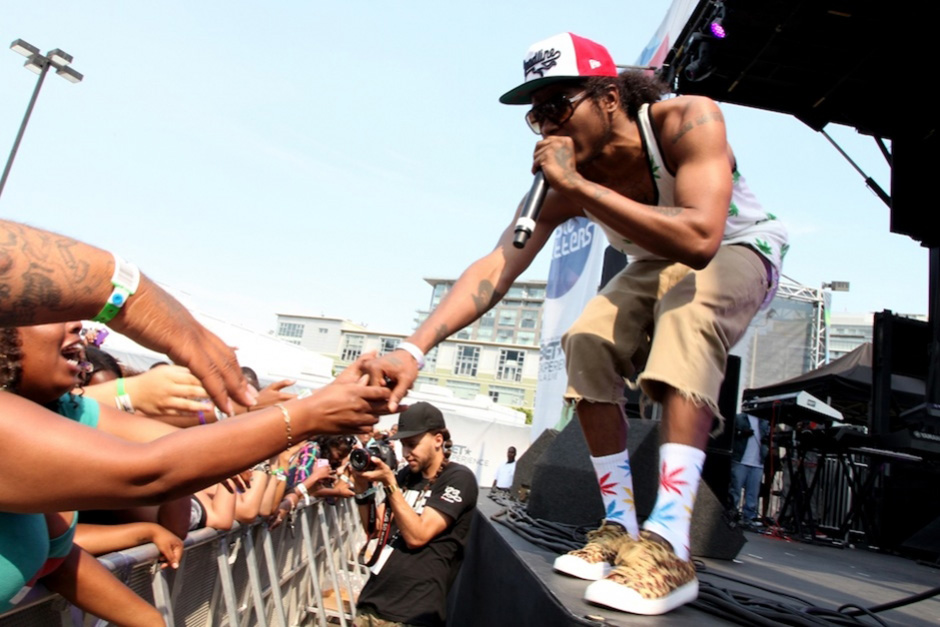 Black Hippy's most hippie-dippie MC pulls a Kendrick Lamar "Swimming Pools"-style lyrical sleight of hand, crafting a song that sounds like all the other superficial hedonistic tracks out there even if it half-steps into a reasonably preachy rejection of rap's base impulses. Money makes the world go 'round, Ab-Soul concedes, even if he ain't all that happy about it. Meanwhile, Mac Miller mutters and ScHoolboy Q squawks his signature hateful nonsense. BRANDON SODERBERG
3.Bag Raiders, "Nairobi" (Modular)
3/11
On the duo's Nairobi/Savannah EP's lead single, "Nairobi," the pair take their ornate electro-pop sound and deconstruct it for the dance floor. With marimba melodies that soar atop nimble conga rhythms, cowbells, and a funky, relentless guitar riff, the track brings much-needed personality to the tech-house palette. While fans should expect a more embellished strain of radio-ready electronic pop from their forthcoming release, "Nairobi" and it's club-ready follow-up "Savannah" are equally powerful servings of worldly modern disco. MAX PEARL
4.Craig Leon, "Nommo" (RVNG Intl.)
4/11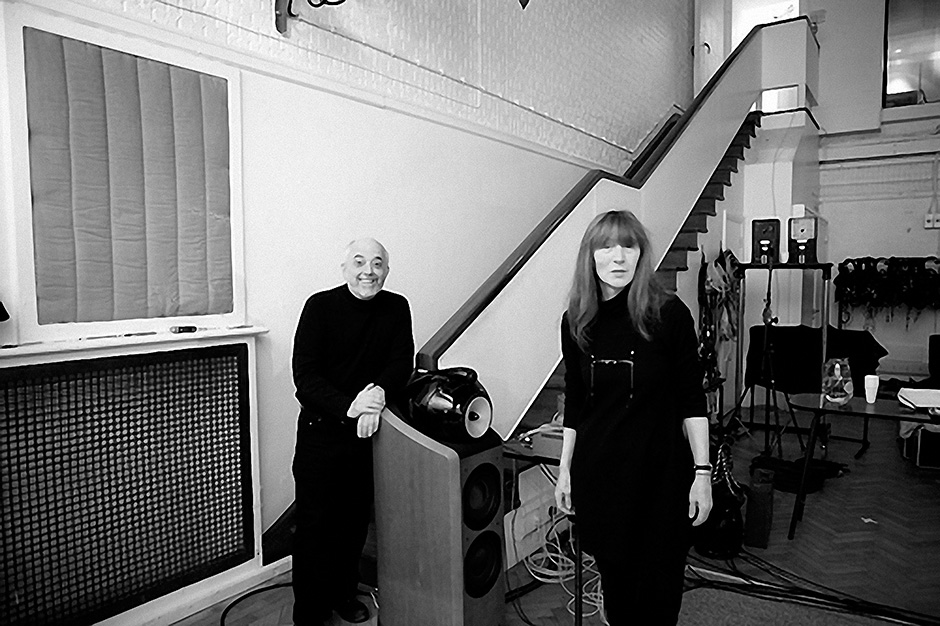 New York's RVNG label, no slouch when it comes to reissuing obscure-yet-essential electronic music, is absolutely on fire this year. We've already seen an anthology of unconventional, early-'80s ambient recordings from Seattle's K. Leimer; next up is Craig Leon's Anthology of Interplanetary Folk Music Vol. 1: Nomos / Visiting, in which the feted rock producer — the boardsman behind records from Ramones, Blondie, Richard Hell, Suicidem— wired up a handful of synthesizers and an early Linn drum machine to create a strange, hypnotic meditation on timbre and rhythm. Bizarrely, this originally came out on John Fahey's Takoma label. PHILIP SHERBURNE
5.Front Bottoms, "Twelve Feet Deep" (Bar/None)
5/11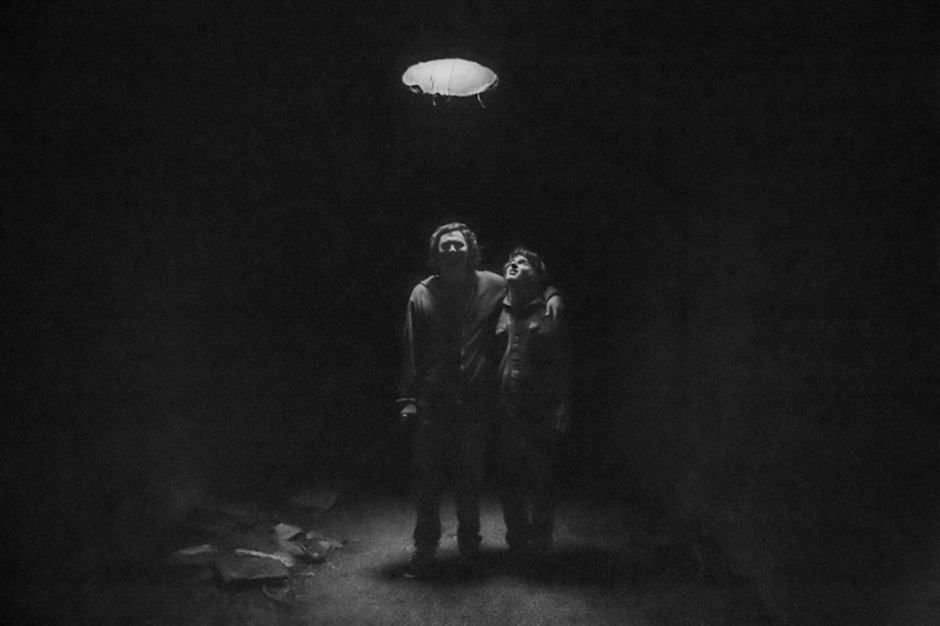 "Twelve Feet Deep" centers on the usual strains of frontman Brian Sella's nasally vocals and reedy acoustic guitars, and allows simple platitudes the space they need to hit their emotional mark. In print, Sella's declaration of "Now we're dancing / We are so drunk / We are so cool / We are so punk" reads like adolescent sketchbook ramblings, but in the context of his lyrical reminiscence — and aided by an uplifting trumpet line — it feels pretty heavy in a high school kinda way. COLIN JOYCE
6.Gavin Russom, "The Purge" (Entropy Trax)
6/11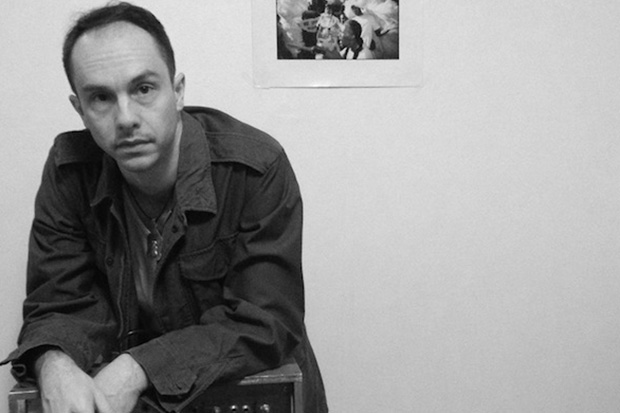 For Gavin Russom, techno isn't just entertainment; it's a form of meditation, ritual, and even healing. On his latest single — the first release on Entropy Trax, the sister label of Walls' Ecstatic imprint — he turns chugging repetition into an investigation of altered states and "the transformative power of illness." The results are something like a dance-floor fever dream that leaves you sweating bullets. P.S.
7.Hundred Waters, "Murmur" (OWSLA)
7/11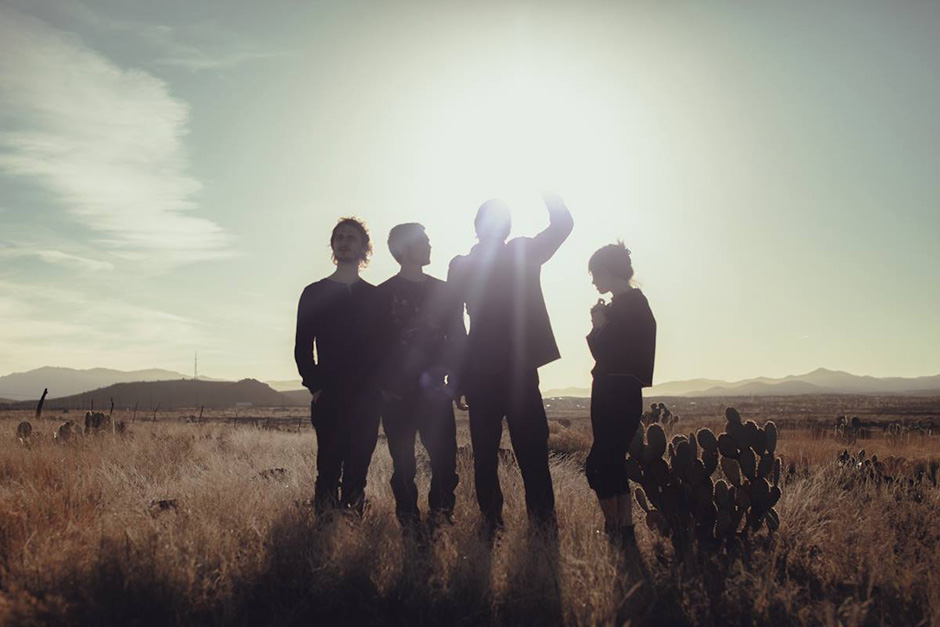 A swirl of looped vocals and melancholy piano chords, synthetic cries and burbling bass, "Murmurs" exemplifies Hundred Waters' seamless blending of the digital and the organic. A pop song, an ambient track, experimental electronic music -- it's as difficult to affix a genre to as the rest of the band's stunning sophomore album, The Moon Rang Like a Bell. GARRETT KAMPS
8.Mikey Dollaz, "Like Me"
8/11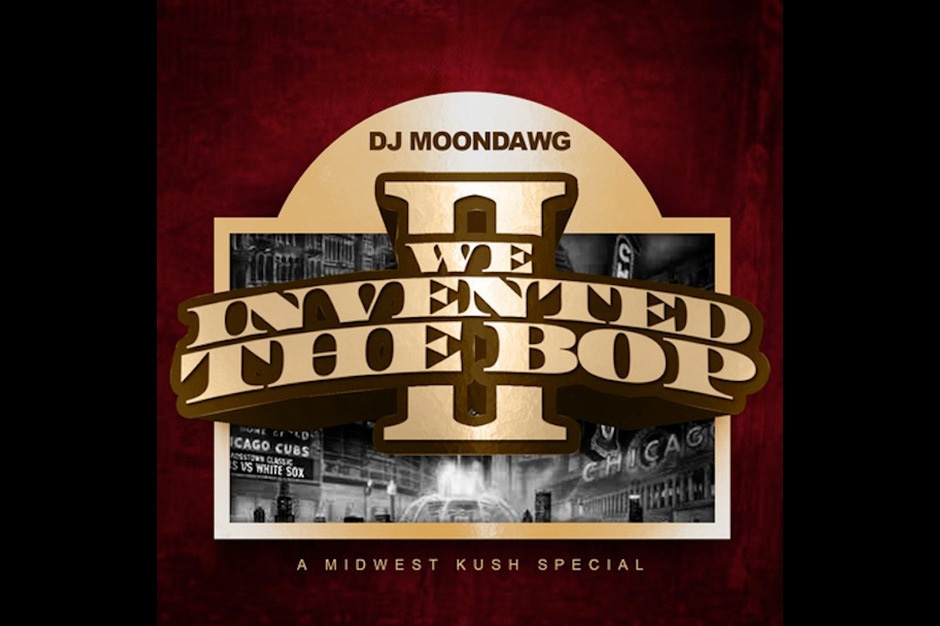 Chicago bop, the incredibly addictive, wide-eyed sticky-icky, laffy taffy answer to Chicago's dead-eyed drill is like is primed to be a thing -- shout out to Steve Harvey stanky leggin' his way through D-Low's "D-Low Shuffle" earlier this year. On this track from the bop primer We Invented the Bop 2 from DJ MoonDawg, Mikey Dollaz robotically croons over Ernie Isley with a whole lotta Auto-Tune guitar grinds, Mike Will Made It filter-trap, and rave synths. An mysterious guest MC (he's left uncredited, c'mon MoonDawg!) shuffles in for the final minute and raises the stakes ("Smoking on this green, my little bros selling white trying to get right/ Knowing that it's wrong, we forced to hustle day-by-day, we strive"), if that's the sort of thing you need to take rap seriously. B.S.
9.Nick Hakim, "Cold"
9/11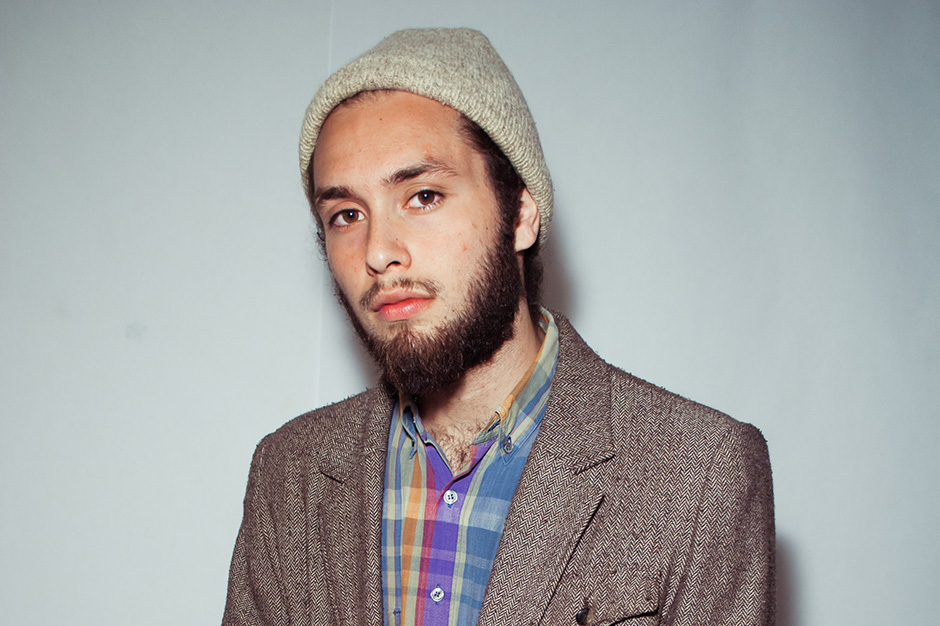 Washington D.C.'s Nick Hakim delivers this warm, soulful polemic against the bottle-service odes and juvenile 'these-hoes-aint-loyal' misogyny that's dominating radio R&B right now. The smoothness of Hakim's croons distracts from the track's deep melancholy, as he repeats "She's never coming back…to me" with the resignation of someone that's realized she really isn't. THEO SALEM-MACKALL
10.Real Lies, "North Circular" (Sweet Exile)
10/11
"Early morning light," dizzy new heights: Intensely detailed, British-accented narration about a late Saturday night, set to a nu-house comedown worthy of NDF, Air France, or, yes, the Original Pirate Material-era Streets. MARC HOGAN
11.Broken Twin, "You Can't Put Your Arms Around A Memory"
11/11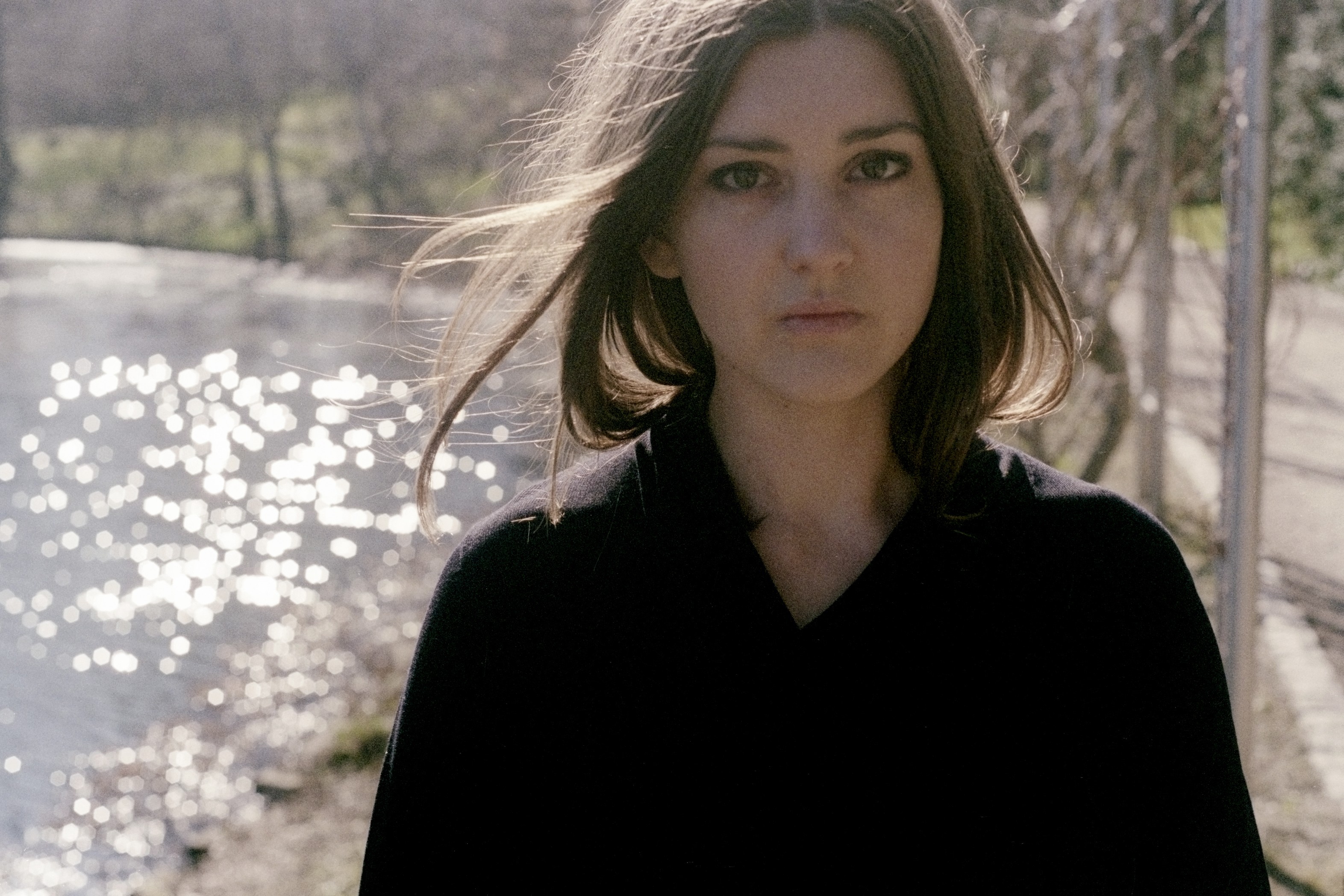 Broken Twin is the nom de plume of Danish singer-songwriter Majke Voss Romme, whose stunning debut album, May, was released April 29 on Anti. Dark and stormy, the record is suffused in Romme's melancholy, piano-driven dirges. She applies the same formula to her cover of Johnny Thunder's "You Can't Wrap Your Arms Around A Memory," transforming the power pop track into a haunting ballad. G.K.