A couple of weeks ago, Radiohead guitarist Jonny Greenwood casually revealed that the moody U.K. quintet had been on a yearlong break. From the looks of things drummer Philip Selway has made the most of his time off because, as Consequence of Sound points out, he's readying his second solo LP, Weatherhouse, for an October 7 release on Bella Union.
The other members of Radiohead, for their parts, have been tied up doing just about everything except recording new tunes with their main band. Greenwood has been working on the live show for his There Will Be Blood score, as well as debuting a new piece called "Loop," plus working with the National's Bryce Dessner on a classical record. Though less information is available about the rest of the band's activities in the wake of the February release of their app "PolyFauna," trust that they're all keeping busy, and that Thom Yorke is probably off somewhere hanging out with Flea.
The track list for Selway's follow-up to 2010's Familial is below, alongside the album cover.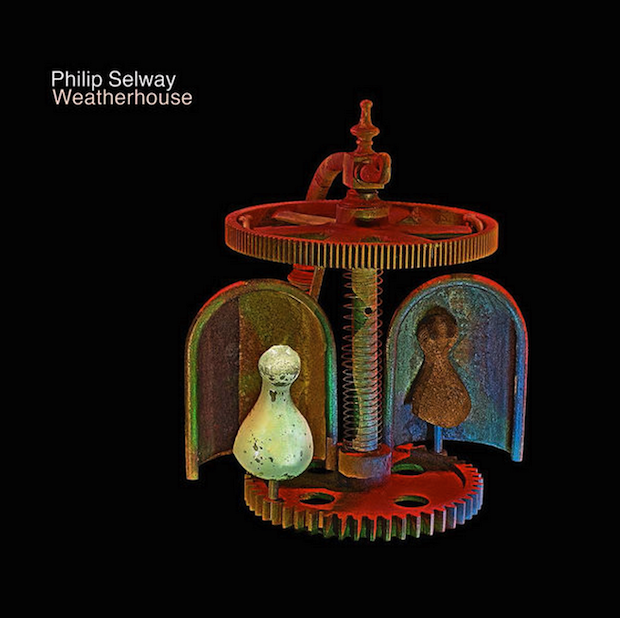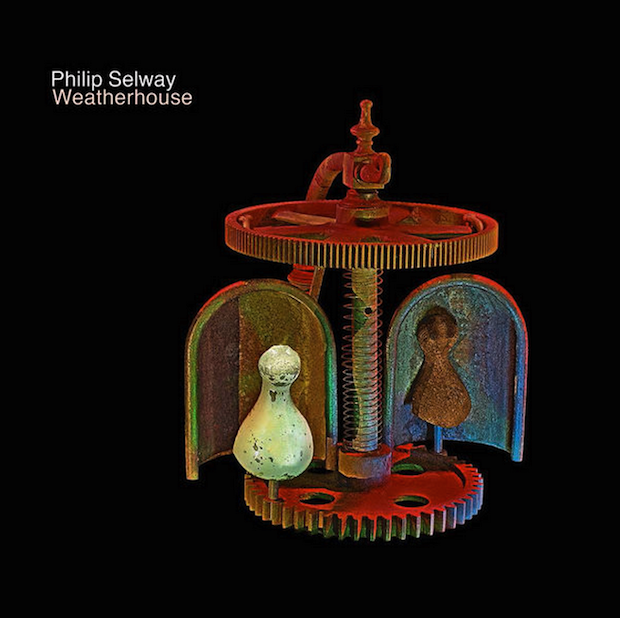 Weatherhouse track list:
1. "Coming Up for Air"
2. "Around Again"
3. "Let It Go"
4. "Miles Away"
5. "Ghosts"
6. "It Will End in Tears"
7. "Don't Go Now"
"Drawn to the Light"
9. "Waiting for a Sign"
10. "Turning It Inside Out"