A lot of people are less than pleased, to put it mildly, about Metallica headlining Glastonbury Festival.
A Facebook page was launched to ban them after attendees learned that NRA member James Hetfield would narrate the History Channel's chronicle of an Alaskan bear hunt. The Arctic Monkeys' Alex Turner expressed puzzlement — "Could you have Metallica in the hippy [sic] nucleus?", he asked Time Out London). And Mogwai went full-on fightin' words, calling them "shite" and dubbing Lars Ulrich "unbelievably bad" to Gigwise.
To that, Ulrich told U.K. magazine Metal Hammer, "Bring it on." Blabbermouth points out that Metallica doesn't seem to give two shites about all the negative press. "We're fairly thick-skinned," he says, adding that if it were Mick Jagger (who said, "I've seen them live and they're going to be great"), or even Turner, that counts. "But if some guy in some other band … it's like, 'Huh? What? Who are you?'"
With regard to being Glasto's first metal headliner in the festival's 44-year history, Ulrich says, "Glastonbury is like the Holy Grail in England, and we're respectful to that. But if somebody sits there and talks about petitions or what some other guy says, there's a point that it just becomes ridiculous." Check out the video above for his full statement.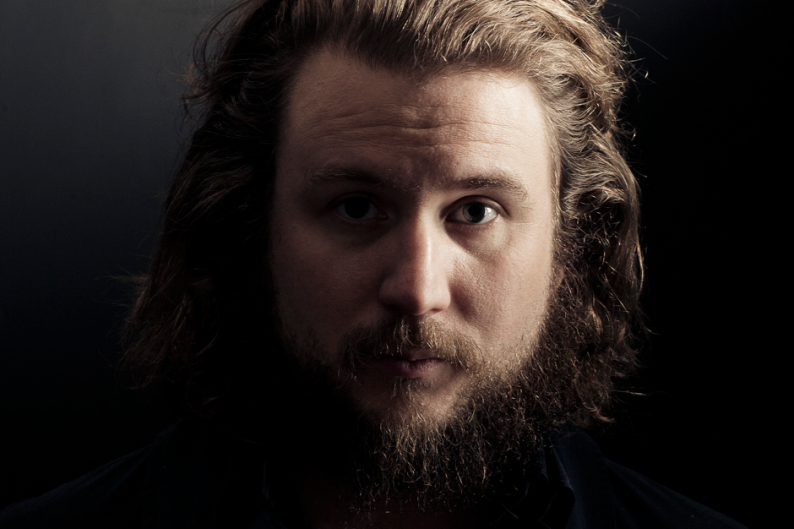 After all, you're only talking about one of the most influential metal acts in the past 30 years. In the recent past alone, Metallica has: been been the only band to perform on the bottom of the Earth (making them also the only band to play all seven continents in a year), filmed a 3D concert film with near-apocalyptic special effects, and made an album with Lou Reed — and, while we're at it, did the "Star Spangled Banner" at a Giants game.
To wit: slag on Metallica and they will crush you like they did Napster.