When the members of Linkin Park aren't busy chumming it up with Bill Clinton or getting accused of narcing on Sublime (someone inhaled is all we're saying), the nü-metal dudes make movies, it turns out. Well, one so far — Mall, which looks pretty damned cool if you're into extreme thrillers. The project was directed by in-group DJ and video-maker Joe Hahn, and includes music by him, Chester Bennington, and Mike Shinoda. Bassist Dave "Phoenix" Farrell is also credited in the trailers.
The film was recently picked up by Paragon Pictures for a planned release this fall and stars — yes — Vincent D'Onofrio (Jurassic World, Daredevil, Law & Order: Criminal Intent), who also produces, and co-wrote the screenplay, which was adapted from the 2001 novel of the same name by Eric Bogosian (who acted in Criminal Intent). Gina Gershon (Killer Joe), Cameron Monaghan (Shameless), Peter Stormare (Fargo), and James Frecheville (Animal Kingdom) also all appear.
The story is seen through the eyes of a teenager played by Monaghan (though D'Onofrio's good enough to have pulled it off) and according to a press release, "examines a group of disaffected suburbanites who find themselves at a shopping mall in the wake of a seemingly random shooting, and whose outlooks on their own lives are positively transformed as a result." Watch the trailer above, and check out Linkin Park's new album The Hunting Party, if that's your thing.
Also, Limp Bizkit boss Fred Durst recently made the foray into film too. And it's good.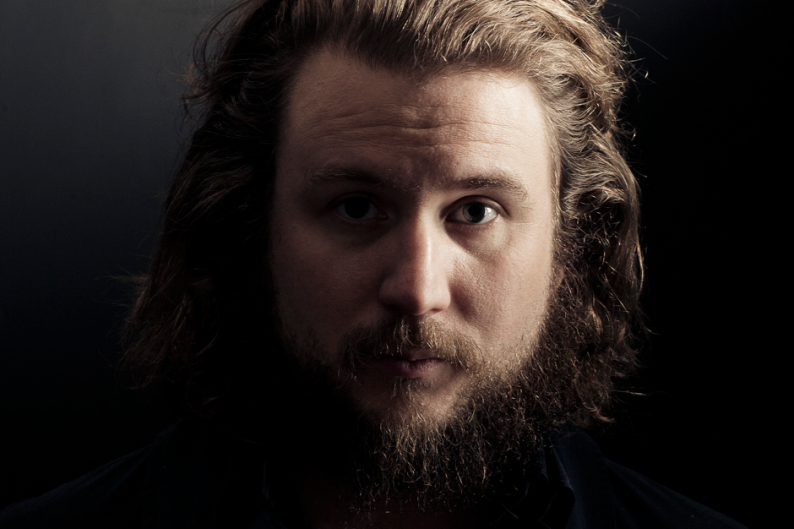 P.S. Here's Hahn's latest music video:
//www.youtube.com/embed/oM-XJD4J36U?rel=0