After 10 years of going about their own business, Pete Doherty and Carl Barât are finally set to get the Libertines back together for a show at the Barclaycard British Summer Time festival in London's Hyde Park on July 5. But after announcing another festival date earlier this week, they've released the full schedule their first tour since they initially called it quits. And in even bigger news, it seems they may be plotting a new record.
Though Doherty and Barât reunited for an impromptu set at a press conference in 2010, this new trek, which kicks off at the end of this month at Glasgow's Barrowland Ballroom, marks the garage rock quartet's first proper tour in 10 years, and as such it seems painfully short.
But that nine-show trek could easily expand if Doherty recent comments about plans for a new LP end up panning out.
"A new record is exactly what we're talking about," Doherty said in an interview with The Daily Record. "That's the dream, really. Finish off all those ideas that we never completed back in the day, all those songs we never played for anyone else that have been floating around in the ether. We're also wanting to try out a few new ideas so it wouldn't just be old stuff. I don't want to tempt fate but we both have the desire, so I think it will happen. It's important to be honest and there's still a lot we have to say. We're still relevant."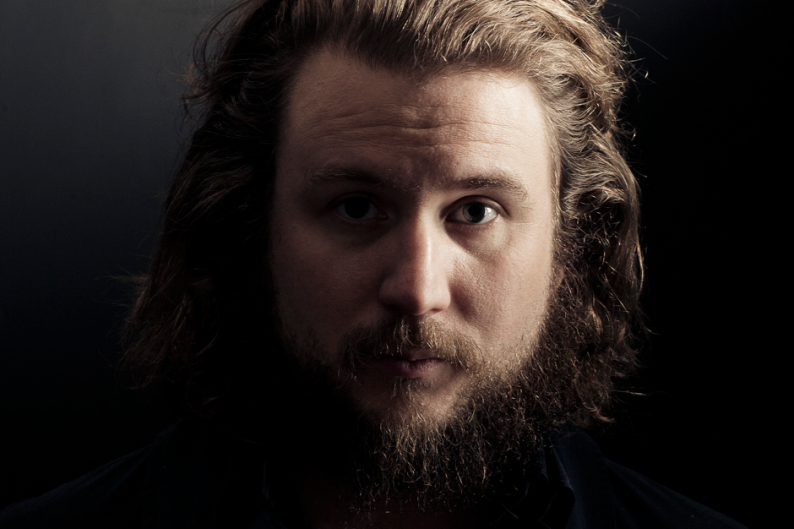 From that, new material sounds like a pretty sure thing. Let's hope they can bring it to fruition after this short tour. The full dates for that trek are below.
The Libertines tour dates:
June 29 – Glasgow, Scotland @ Glasgow Barrowland Ballroom
July 5 – London, England @ Hyde Park
July 12 – Oeiras, Portugal @ Optimus Primavera Sound
July 19 – Benicàssim, Spain @ Beniicàssim Festival
September 30 – Paris, France @ Zenith
October 2 – Amsterdam, The Netherlands @ Heineken Music Festival
October 3 – Brussels, Belgium @ FN Club
October 4 – Berlin, Germany @ Columbiahalla
October 5 – Dusseldorf, Germany @ Mitsubishi Electric Balle