Pete Doherty and Carl Barât have been hinting at a Libertines reunion for years now, but Saturday night it finally began in proper. As part of a warm up for their forthcoming London show, the quartet hit the stage at Glasgow's Barrowlands for their first show since an impromptu London reunion in 2010, a marathon set that drew heavily from both of their iconic post-Britpop records, Up the Bracket and The Libertines.
The band will hit their hometown for the Barclaycard British Summer Time concert series on July 5, and then they'll head out on their first European tour since the early 2000s. According to Doherty, they're also considering the possibility of releasing new material.
You can watch fan-shot footage of "Don't Look Back Into the Sun" above and "Can't Stand Me Now," "Boys in the Band," and "Death on the Stairs" below.
//www.youtube.com/embed/nRCPukL5y60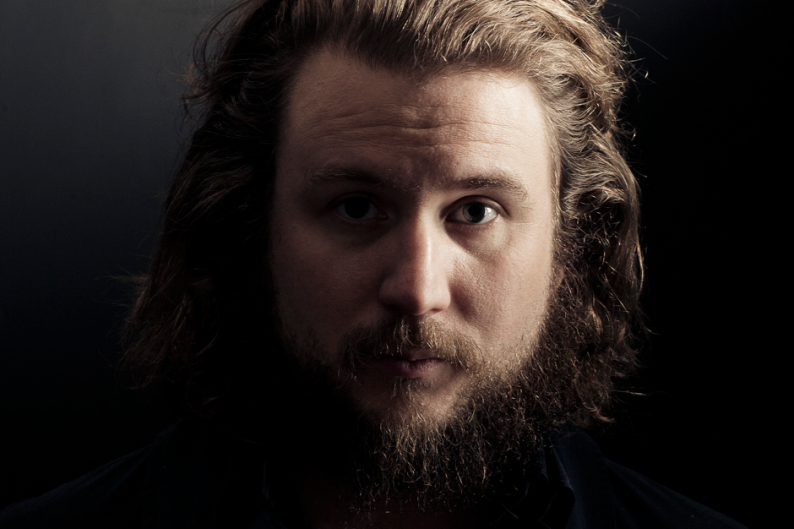 //www.youtube.com/embed/pLEXAXIqL3A
//www.youtube.com/embed/XO3rQSyUz4E