UPDATE: Warner Bros. have issued a correction saying that while Kimbra worked with Flying Lotus and Dave Longstreth during the making of The Golden Echo, those songs will not appear on the album. They will eventually be released however. Also, "bonus tracks on the deluxe edition include appearances from Ben Weinman of the Dillinger Escape Plan, The Mars Volta's Omar Rodríguez-López, and Jonas Bjerre of Danish band Mew."
Kimbra's newest single promises "Love in High Places," and looking at the list of collaborators for her new LP, it's clear she has some friends in high places too — and we're not just talking Gotye. A week after dropping the wild Missy Elliott-checking video for "90s Music," the New Zealand star has shared two new tracks (the aforementioned, and "Nobody but You") as well as the full details about her sophomore LP, The Golden Echo, due August 18 on Warner Bros.
As Stereogum reports, this new record features guest turns from Mars Volta/Antemasque man Omar Rodríguez-López, Thundercat, Mew's Jonas Bjerre, Queens of the Stone Age's Michael Shuman, Bilal, John Legend, and Muse's Matt Bellamy and Foster the People's Mark Foster (both of whom appear on "90s Music"). Kimbra also worked with Flying Lotus and Dirty Projectors' Dave Longstreth during the making of the album, though those songs are not featured on the final product.
After sharing that news earlier today, the weird-pop/outré-R&B heroine released those joyous new tracks streaming below. On "Love in High Places," skittering drums and rumbling synth clear a path for the Australia-based songwriter's clear-eyed vocals. There's a killer bass solo around the 3:20 mark we'd be willing to bet belongs to ol' T-cat. He likely also appears on "Nobody but You," which appears to owe a lot to the Brainfeeder affiliate's nimble fingers, and possibly FlyLo's fractured headspace.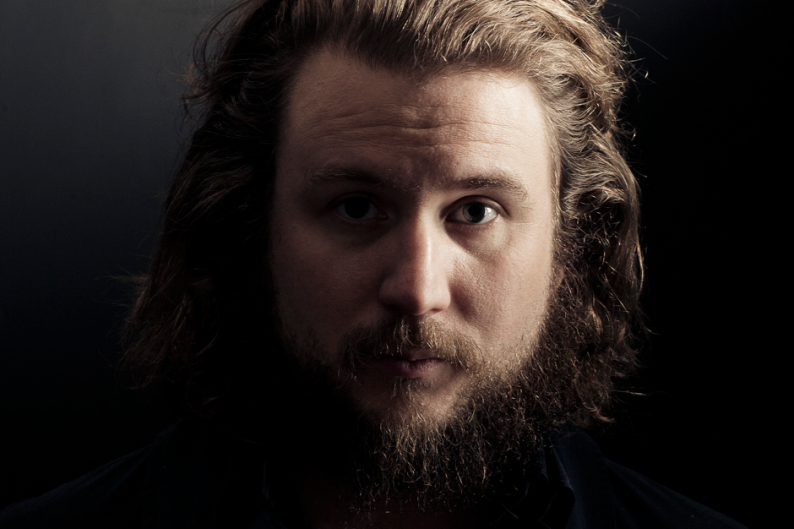 Listen below, and check out The Golden Echo's album art and track list too.
//www.youtube.com/embed/OQD04eHohZw
//www.youtube.com/embed/ooLRyiBf3to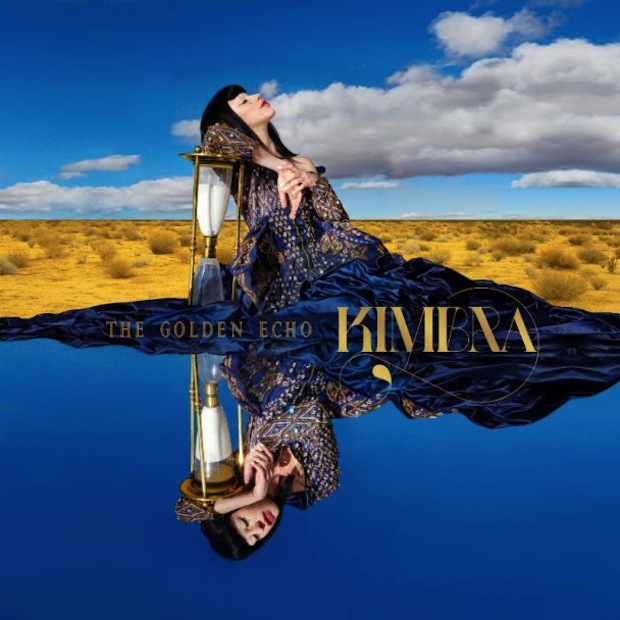 The Golden Echo track list:
1. "Teen Heat"
2. "90s Music"
3. "Carolina"
4. "Goldmine"
5. "Miracle"
6. "Rescue Him"
7. "Madhouse"
8. "Everlovin' Ya"
9. "As You Are"
10. "Love In High Places"
11. "Nobody But You"
12. "Waltz Me To Grave"