Incan Abraham know a thing or two about magnetism. The four Los Angeles natives therein first met in kindergarten. And when adulthood (or, more accurately, college) pulled them apart across the length of the continent, something kinda wonderful happened. They decided they'd reunite for a quick stay in a home in upstate New York, and wound up staying for a month, writing much of the music that would make up their debut album, Tolerance, out now on White Iris.
Their song "All You Want" deals with a different kind of magnetism — the romantic sort, naturally — and the just-released video brings that theme to new dramatic and dangerous (and literal) heights. The Noah Kistler-directed short introduces us to two young lovers from a different era: the pilot of a single-engine airplane and his patient but distressed darling. There's also a sleazy dude in a Hawaiian shirt whose arrival gives her fears more solid footing. Watch, and weep.
In other news, Incan Abraham are playing the dates listed below, which include the White Iris Northside Festival (alongside White Rabbits, Rathborne, and others) at Brooklyn's Cameo Gallery on June 15. Peep the poster for that below, and if you like what you hear/see above, pick up Tolerance on vinyl or in digital form. Recommended if you like: Lord Huron, bomber jackets, songs named after California rivers, Local Natives, and midwifery.
Incan Abraham tour dates: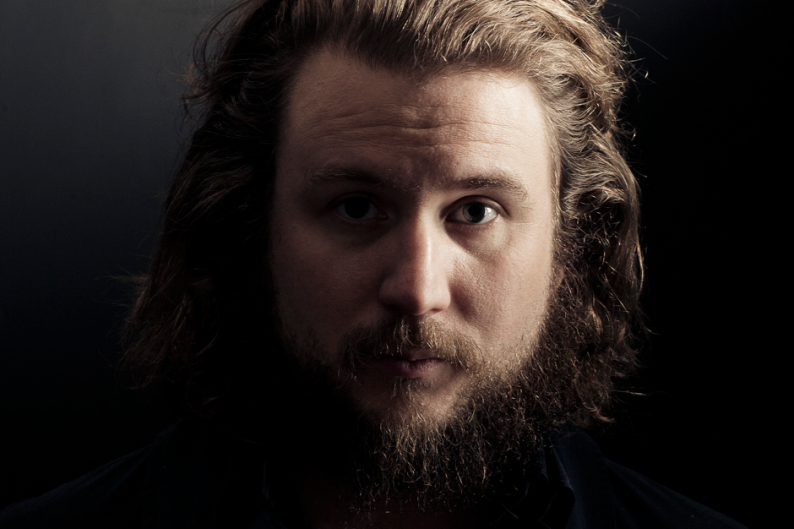 June 14 – Brooklyn, NY @ Glasslands
June 15 – Brooklyn, NY @ Cameo Gallery w/ White Rabbits
June 16 – New York, NY @ Mercury Lounge
June 17 – Philadelphia, PA @ World Café Live
June 19 – Raleigh, NC @ Kings Barcade
June 22 – Atlanta, GA @ The Earl
June 23 – New Orleans, LA @ Circle Bar
June 24 – Dallas, TX @ Crown & Harp
June 26 – Austin, TX @ Empire Control Room & Garage
June 28 – Phoenix, AZ @ Last Exit