The London-based R&B aesthete FKA twigs has been slowly churning out atmospheric, breathy beat-pop since the release of EP1 back in December of 2012. After the release of her daring and distended EP2, one of SPIN's Best R&B Albums of 2013, she's finally gearing up for the release of her debut full-length, appropriately titled LP1. "Two Weeks," the first track from that record, premiered yesterday on Ellie Goulding's BBC Radio 1 takeover, and now today it has an official video.
In the clip, Twigs herself takes a seat on a throne to star as a goddess who can shoot water from the tip of her finger. The intensely choreographed video mirrors the disjointed otherworldliness of the track itself, marrying its digital percussion rumbles and shimmering synth lines to the swooning movements of a couple of background dancers.
This visual is directed by Nabil, who's also handled videos for Nicki Minaj and Arctic Monkeys, in addition to shooting SPIN's Frank Ocean cover story.
LP1 is due out August 12 on Young Turks. The "Two Weeks" video is above, and below are the album's cover and track list.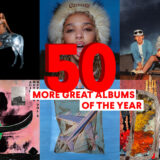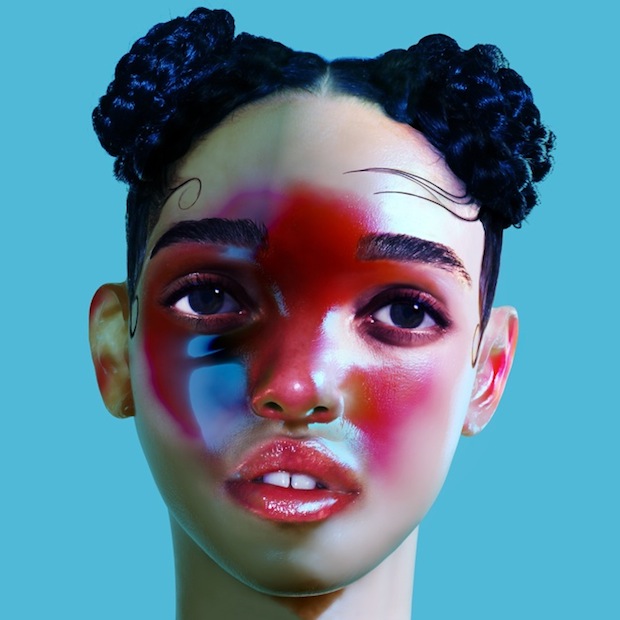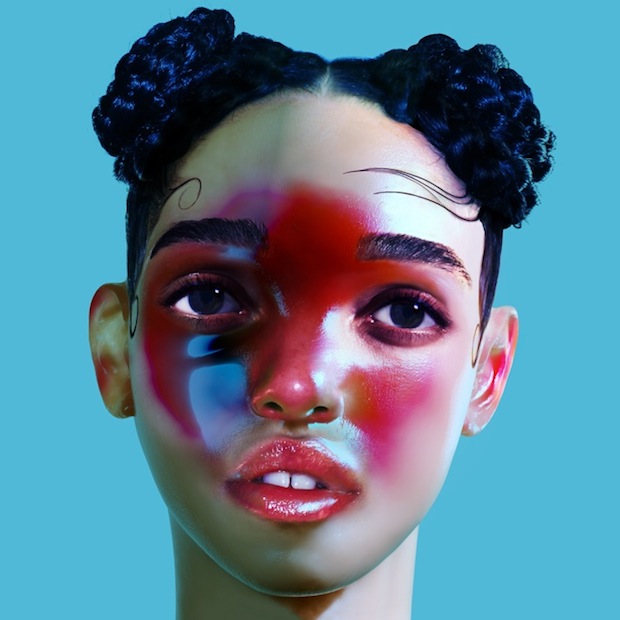 LP1 track list:
1. "Preface"
2. "Lights On"
3. "Two Weeks"
4. "Hours"
5. "Pendulum"
6. "Video Girl"
7. "Numbers"
8. "Closer"
9. "Give Up"
10. "Kicks"