Death Grips season has begun. In January, drummer Zach Hill (one of SPIN's 100 Greatest Drummers of Alternative Music) wrote on Facebook that the Sacramento noise-rap experimentalists had started recording a new album. In July, Death Grips will head out on tour with the alternative-rock double whammy of Nine Inch Nails and Soundgarden.
Last night, with no advance notice, Death Grips shared a new album called niggas on the moon via Facebook. According to the band, the set features Björk on all eight songs, and it's the first half of an impending double album titled the powers that b (the other half will be called jenny death). The full release is due out later this year on Harvest/Third Worlds Records. Update: The Icelandic singer has confirmed her vocals are on the album.
the powers that b follows 2013's Government Plates. Find out why Death Grips were SPIN's Artist of the Year in 2012.
Listen via YouTube or download here, or stream it on SoundCloud below.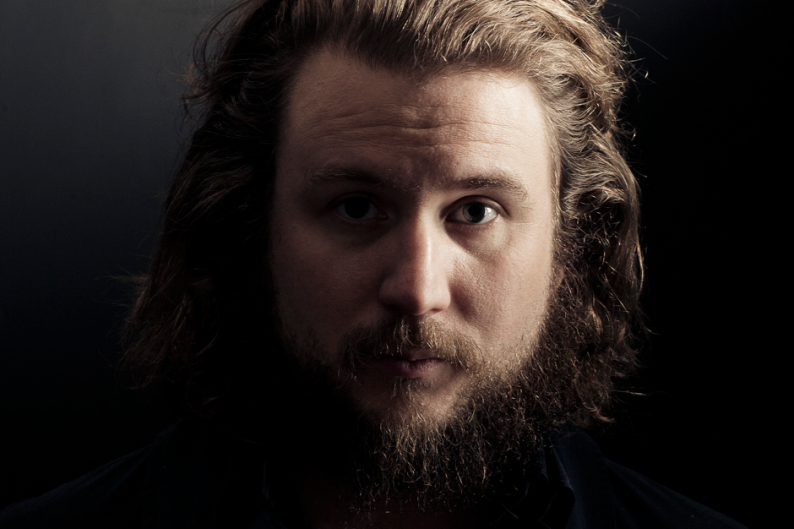 niggas on the moon track list:
1. "Up My Sleeves"
2. "Billy Not Really"
3. "Black Quarterback"
4. "Say Hey Kid"
5. "Have a Sad Cum"
6. "Fuck Me Out"
7. "Viola"
8. "Big Dipper"