When not picking fights with Arcade Fire, releasing techno music under a new alias, or taking dumps on his VIP pseudo-fans, Joel "Deadmau5" Zimmerman has of late been sporting around Toronto, making coffee runs (and filming them) in a souped up 2013 Ferrari 458 Spider F1 Edition. But not for much longer. That bright blue whip, ridiculously adorned with a Nyan Cat meme design is now up for sale on Craigslist and Auto Trader. The asking price: $380,000 or best offer.
According to Zimmerman's posts, the "Purrari" only has about 6,500 miles on it and "purrs like a nyancat." It can also be fully factory restored with the Nyan Cat wrap removed, you know, "if you're a pussy." What else? Any proceeds over $380,000 will go to the Toronto Humane Society, the car comes with an iPod full of "nyancat songs" and the buyer is invited to Toronto to film a "farewell purrari" coffee-run video. They'll also ship it anywhere in North America.
Zimmerman has had a few hiccups selling the ride, so far. He initially posted it to Craigslist and had it taken down for unknown reasons. Looks like it's back up now and just waiting for some lucky, very important, very rich fan to make a bid. Meanwhile, looks like Deadmau5 isn't just sitting around twiddling his thumbs. He's been twiddling knobs too, in Ibiza, celebrating the release of his double LP, While(1<2), which came out Tuesday.
Here's a coffee run with SPIN friend Dillon Francis: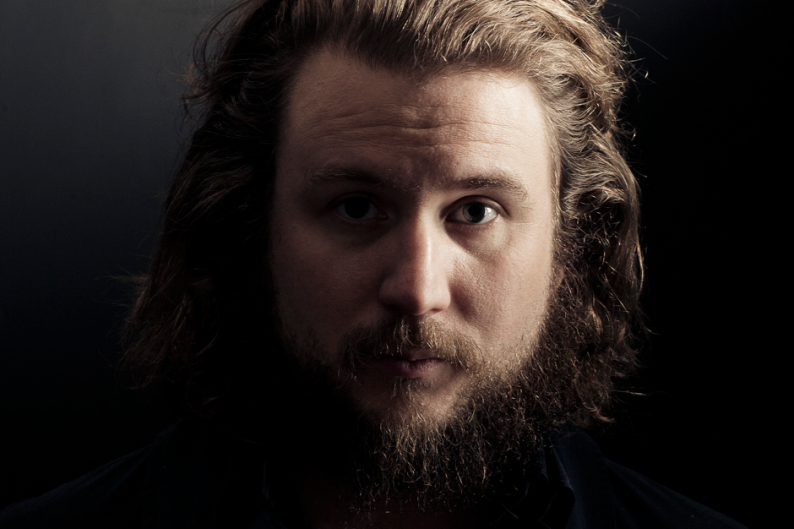 //www.youtube.com/embed/EFEOw9SjjU4?rel=0