Fresh off the release of their fourth collection of excellently awkward electro-funk White Women, Chromeo have announced a strange new business venture: a partnership with the fledgling Canadian airline Mallard Air. The new company — which we have to assume actually exists — purports to serve 10 hubs across the Midwest and three in Canada and approached the soul-pop duo with the intention of selling them shares. As frontman Dave 1 tells it, they were initially met with laughs.
"When Mallard approached us about share acquisition, we thought it was a joke," he said in press statement.
But after considering the offer and deciding that the company was legit (we're still working on that ourselves), the band decided to pull the trigger. The duo's reported role in the company won't be limited to just prime equity-holders. Mallard has already added service to Montreal, Minneapolis, and Beirut at the Chromeo's request, which seems like a pretty major business decision to make at the request of a couple of shareholders, but maybe that's why those guys are the ones that run a boutique airline.
"Our business managers always encouraged us to diversify our investments," Dave 1 continued. "For a band like us, this feels bold and new."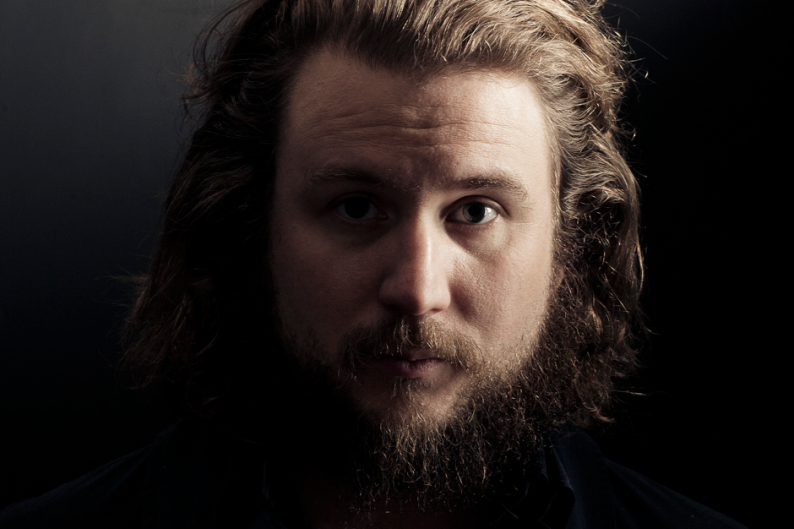 It's a doubly bold move considering that the airline's homepage appears to be mostly nonfunctional. There's the facade of a website at flymallard.com, but every link on the homepage seems to 404. The only other internet presence that Mallard seems to have is a Twitter account that's full of obtuse jokes rather than any concrete information about the company. Although it's possible that the new company just doesn't have it's website in working order yet, consider us skeptical.