Caribou is back. After releasing one of the best albums of 2012 as Daphni (Jialong) Canadian producer Dan Snaith returns to his most well-known moniker to at last follow up his 2010 masterstroke, Swim. Merge Records has announced that on October 7, Caribou's Our Love shall arrive, bringing with it collaborations with singer-producer Jessy Lanza and Oscar-nominated violinist Owen Pallett. Also, you can hear the first taste of it — a lush and lovely number dubbed "Can't Do Without You" — below, which is the best news of all.
The label says the new one "is formed around a mixture of digital pop production, hip hop-inspired beats, muted house basslines, and a love of shuffling garage … The warm analog sounds of classic soul should not be overlooked either, for they weave themselves most intensely into the record's DNA. In fact, Our Love is probably Caribou's most soulful record to date, chock-full of heartfelt lyrics and organic nature that cut through bubbling synths and the blissful euphoria of their synthetic constructions." Sounds about right.
Stream "Can't Do Without You," then scroll down for a track list and tour dates.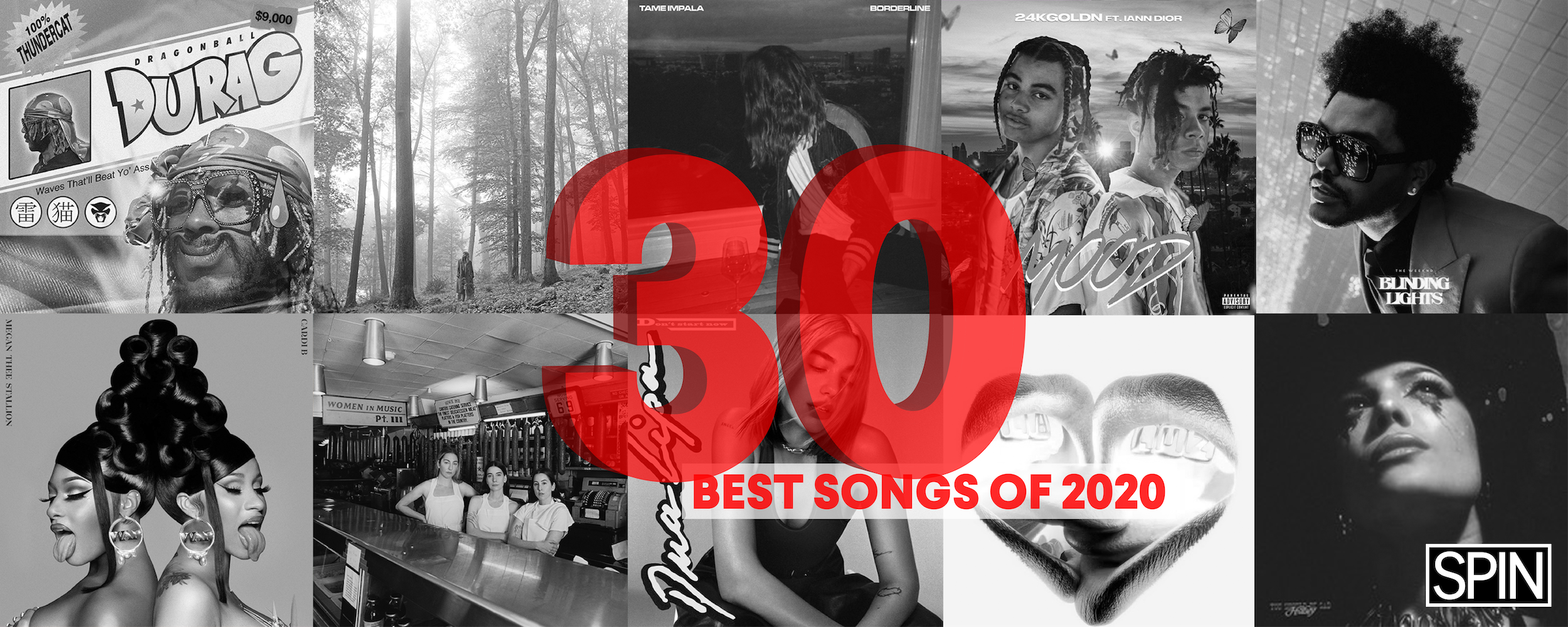 Our Love track list:
1. "Can't Do Without You"
2. "Silver"
3. "All I Ever Need"
4. "Our Love"
5. "Dive"
6. "Second Chance"
7. "Julia Brightly"
8. "Mars"
9. "Back Home"
10. "Your Love Will Set You Free"
Caribou tour dates:
July 26 – Carrboro, NC @ Merge 25 Festival
August 23 – Los Angeles, CA @ FYF Fest
November 10 – Montreal, QC @ Le National
November 11 – Boston, MA @ Paradise
November 12 – New York, NY @ Webster Hall
November 13 – Philadelphia, PA @ Union Transfer
November 14 – New York, NY @ Webster Hall
November 15 – Washington, DC @ Black Cat
November 17 – Atlanta, GA @ Terminal West
November 18 – Orlando, FL @ The Social
November 19 – Miami, FL @ Grand Central
November 20 -Tallahassee, FL @ Club Downunder
November 21 – New Orleans, LA @ One Eyed Jacks
November 22 – Houston, TX @ Fitzgeralds
November 23 – Austin, TX @ Mohawk
November 24 – Toronto, ON @ Danforth