Bobby Womack, the legendary soul singer and multi-instrumentalist, died Friday at the age of 70, The New York Times reports. Womack's passing, confirmed by his label XL Recordings, comes after battles with both Alzheimer's and colon cancer in recent years, but a cause of death is not immediately clear.
The veteran singer's career began in the early 1950s as part of a gospel group called the Womack Brothers, later known as the Valentinos. Womack and his four brothers became friends with the self-made soul great Sam Cooke, who signed them to his SAR Records label when Womack was just a teenager.
Seven years later, Womack's solo career began in proper with Fly Me to the Moon. He released a string of popular and influential albums in the 1970s (Communication, Understanding and Across 110th Street) and became an in-demand songwriter for the likes of the Rolling Stones, Aretha Franklin, Sly Stone, Wilson Pickett and more. Much of the following decade was spent dealing with substance abuse issues.
Womack's returned to prominence in recent years thanks to his 2009 induction into the Rock and Roll Hall of Fame and a series of popular collaborations with Damon Albarn, including his moody 2012 album The Bravest Man in the Universe.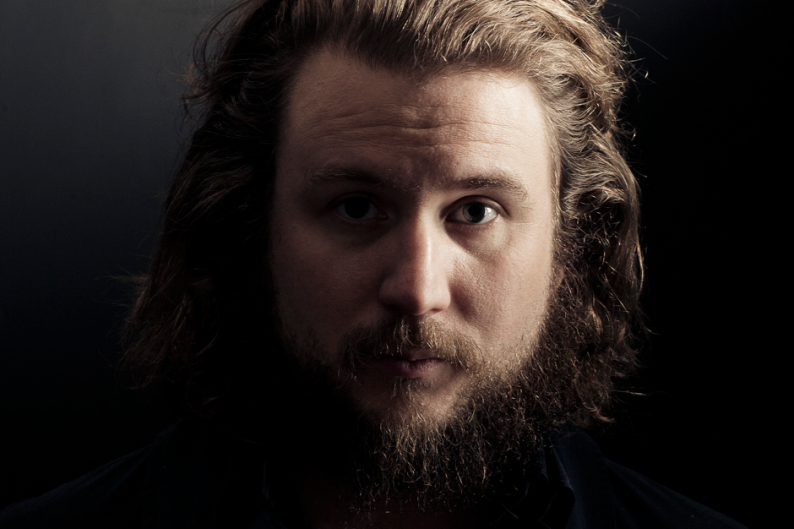 Even though he faced a litany health issues, Womack was still hard at work this year. A new solo album, apparently titled The Best Is Yet to Come, was in progress with contributions from Stevie Wonder, Snoop Dogg and others. He was poised for a series of European tour dates later this summer.