Though singer/guitarist Kazu Makino has stayed busy in the meantime with a couple of guest vocal turns for Beach Fossils and Nosaj Thing, it's been nearly four years since the release of Blonde Redhead's last gauzy pop collection Penny Sparkle. Today, the dream-pop drought ends with a new track called "No More Honey" and news of a new album called Barragán, due September 2 on Kobalt.
Like the labyrinthine efforts of the trio's past, "No More Honey" leans on the distant wisps of Makino's vocals, though this new track takes a far more omnivorous approach to its influences. There are the swoons and moans of shoegaze here, the latticework percussion of krautrock there, and a little amorphous psych to smooth out the seams. It's the hazy pop you've come to expect after eight LPs from the band, but it feels a more adventurous than anything they've undertaken in a while.
Barragán was laid down at Key Club Recording in Benton Harbor, Michigan, and the Magic Shop in New York City with producer Drew Brown, who's also worked with Beck, Radiohead, and the Books. Check out the album cover, track list, and some tour dates below.
//www.youtube.com/embed/NS8FLOMgSlk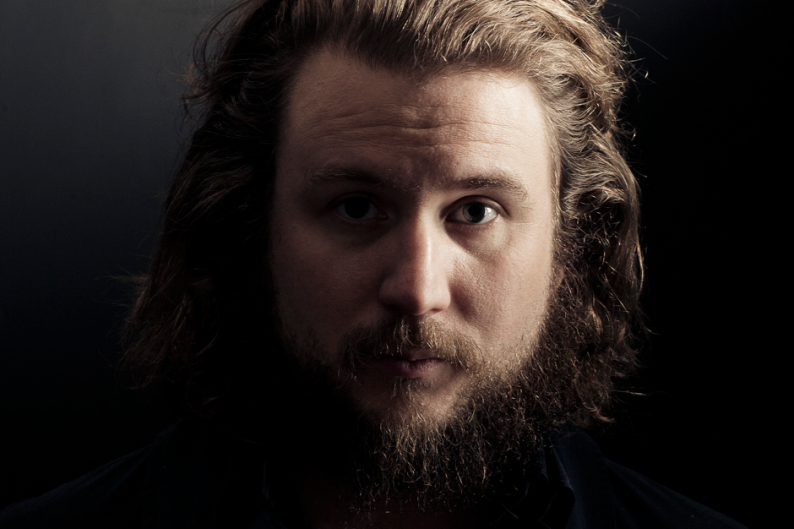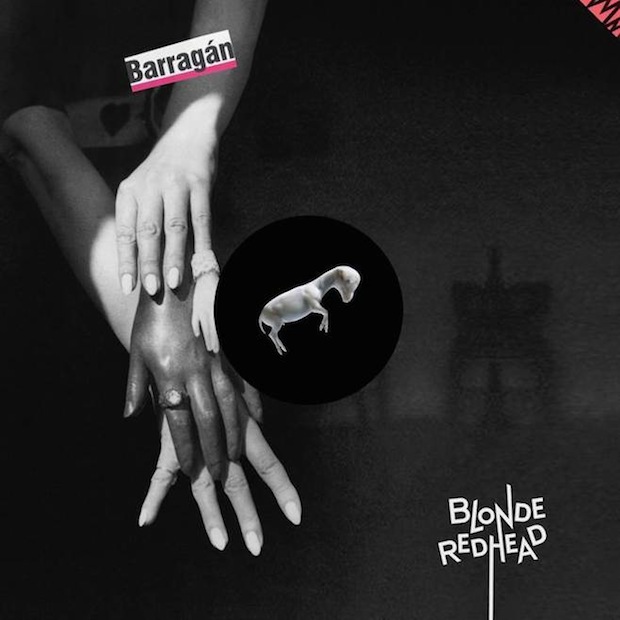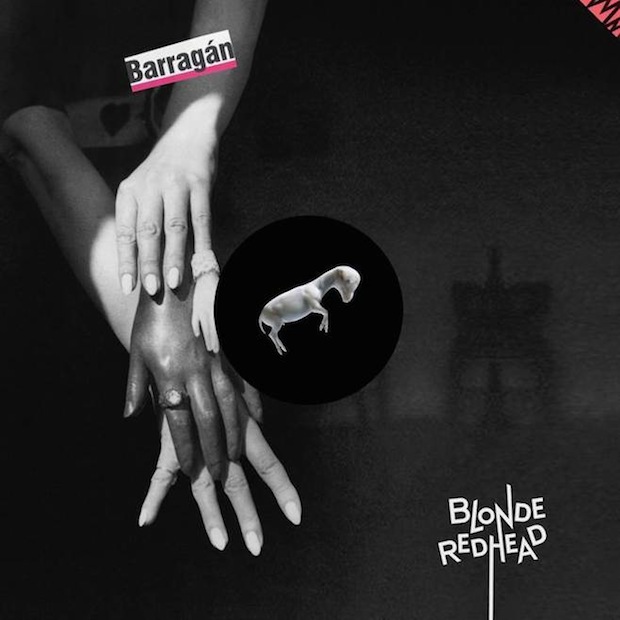 Barragán track list:
1. "Barragán"
2. "Lady M"
3. "Dripping"
4. "Cat on Tin Roof"
5. "The One I Love"
6. "No More Honey"
7. "Mine to Be Had"
8. "Defeatist Anthem (Harry and I)"
9. "Penultimo"
10. "Seven Two"
Blonde Redhead tour dates:
June 14 – Singapore @ Infinite Studios
June 16 – Manila, Philippines @ Samsung Hall
June 18 – Hong Kong, China @ Music Zone
June 19 – Taipei, Taiwan @ Legacy
June 21 – Tokyo, Japan @ Studio Coast
July 18 – Catania, Italy @ Zanne Festival
July 20 – Dour, Belgium @ Dour Festival
July 27 – Denver, CO @ Underground Music Showcase
September 13 – Copenhagen, Denmark @ Vega
September 14 – Aarhus, Denmark @ Voxhall
September 16 – Cologne, Germany @ Gebaude 9
September 17 – Berlin, Germany @ Frannz Club
September 19 – Groningen, Netherlands @ Vera
September 20 – Amsterdam, Netherlands @ Tolhuistuin
September 21 – Brussels, Belgium @ Botanique
September 22 – Paris, France @ Trianon
September 23 – Rouen, France @ 106
September 26-27 – Istanbul, Turkey @ Hayal Kahvesi
September 29 – London, England @ Islington Assembly Hall
October 2 – Toulouse, France @ Bikini
October 3 – Lyon, France @ Epicerie Moderne
October 4 – Fribourg, Switzerland @ Fri-Son
October 5 – Lucerne, Switzerland @ Club Le Schuur